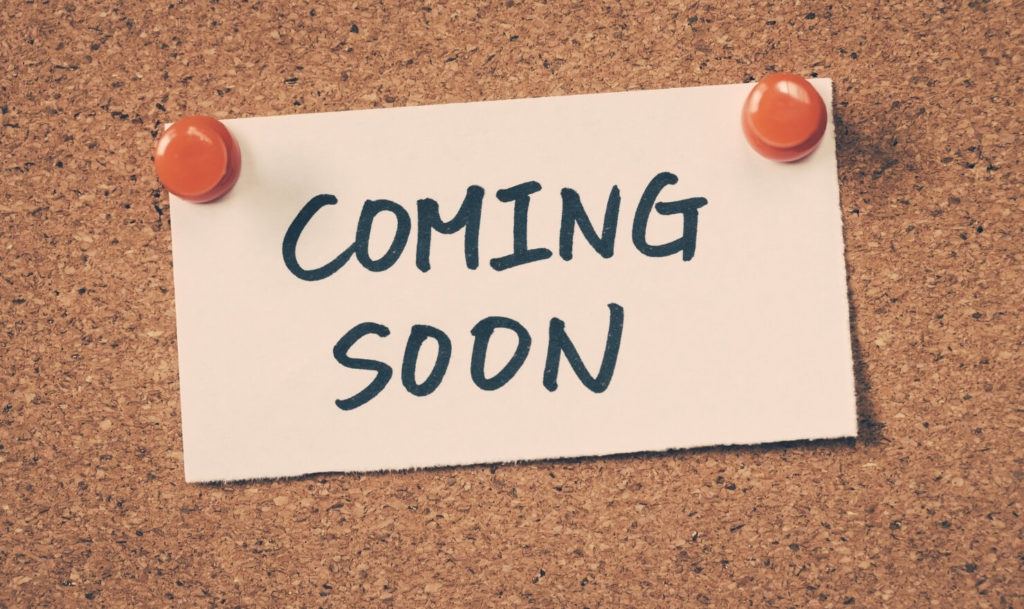 Welcome to Mainely Tubs, Bedford NH
We are excited to announce that we will be opening a new showroom in New Hampshire! Located on South River Road in Bedford, less than one mile north of Whole Foods, our new showroom—along with our extensive Service and Delivery fleets—will service customers all across southern and central New Hampshire. Our new Bedford showroom officially opens this spring, but customers who don't want to wait can visit our Rye, New Hampshire showroom right now to view our hot tubs, swim spas and saunas in person, or you can reach our future Bedford Sales team at (603) 686-8182. You can also email us questions at relax@mainelytubs.com, or visit us online at Mainelytubs.com, or click the button below to chat during business hours.
The health and wellness products we offer are designed to serve you for 10+ years, and most of our customers use their hot tubs, swim spas, or saunas every day, 365 days a year. With a product that lasts so long and is used so frequently, it is essential that you choose the perfect one for you. We refer to our experienced team of Sales Associates as "Health and Wellness consultants." They are non-commission advisors, dedicated to guiding you through our products to help you find the perfect wellness solution for you and your loved ones. We also offer backyard consultations to help you determine the best configuration for your new hot tub, swim spa or outdoor sauna.
This formula of customer service has led Mainely Tubs to become the largest volume dealer in the United States for Watkins Wellness—the nation's largest manufacturer—for the last 15 consecutive years. We now have more than 30,000 happy customers across Maine and New Hampshire. We look forward to getting to know you and developing a relationship that for many of our customers has lasted decades.
About Mainely Tubs
With more than 30,000 Maine and New Hampshire customers earned over our 40+ years in business, we have dedicated ourselves to providing the best lifetime ownership experience for hot tubs, saunas, and swim spas. Our showrooms and buying experience are designed to be informative and stress-free. We want shopping for a hot tub, swim spa or sauna to be as relaxing as owning one. And we don't just sell health and wellness products—we pride ourselves on service, with the largest and most experienced team of hot tub, swim spa and sauna service technicians in New England.
We are 100% employee owned, and our customers experience the difference that employee ownership makes every day. We know you have many choices when it comes to buying a hot tub in New Hampshire. But choosing the right dealer can be the difference between high-pressure sales tactics and a down-to-earth, informative conversation about your options, and an optimal lifetime ownership experience. That is what the Mainely Tubs Experience is all about. Come and see for yourself!