Make All Weather, Hot Tub Weather
Mainely Tubs gazebos and enclosures protect you and your hot tub from rain, sleet, ice, snow, or anything else Mother Nature might throw your way. A set of Mainely Tubs steps will make it easier to get in and out of your hot tub. Talk about reducing stress.
Start Your Gazebos & Enclosure Search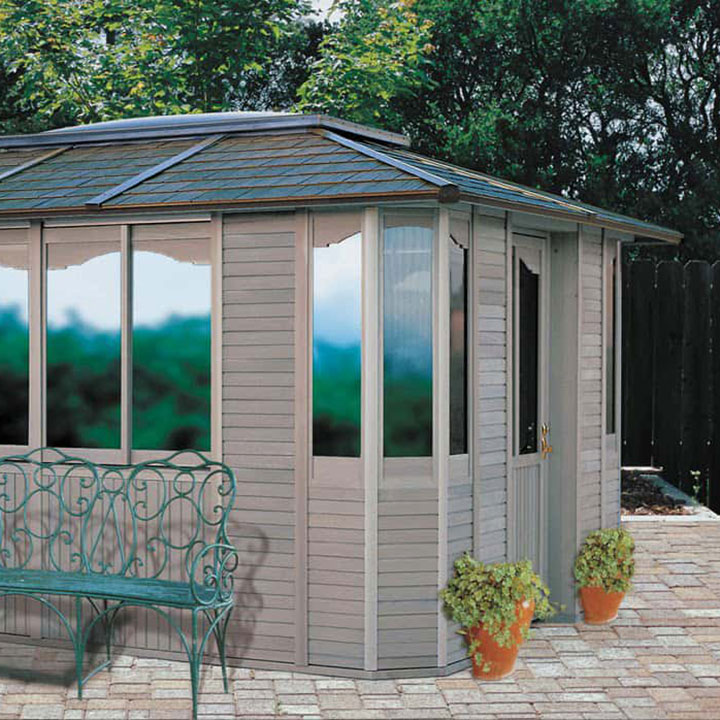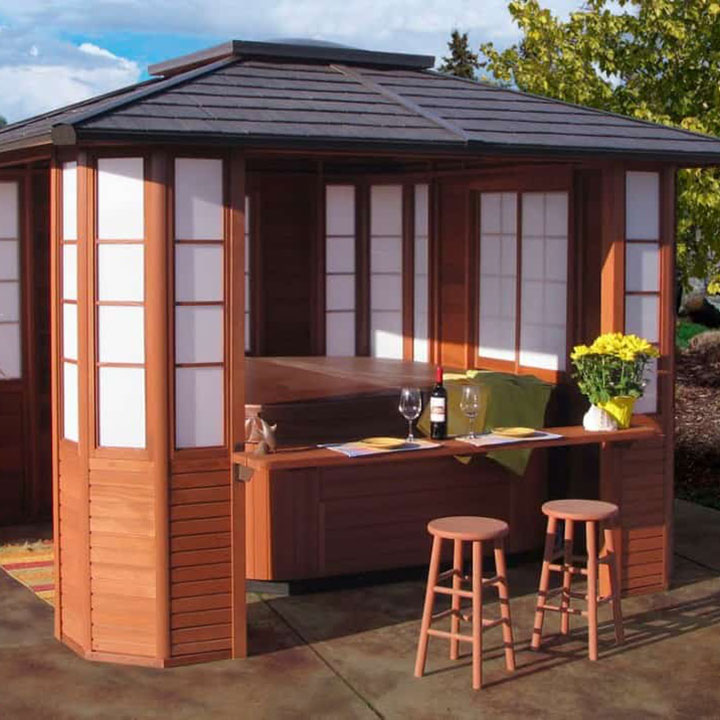 Gazebos & Enclosures Patio Rooms
Patio rooms can be ordered fully enclosed or with open sides to suit the degree of protection required.
Browse All Gazebos & Enclosures
Start Your Spa Steps Search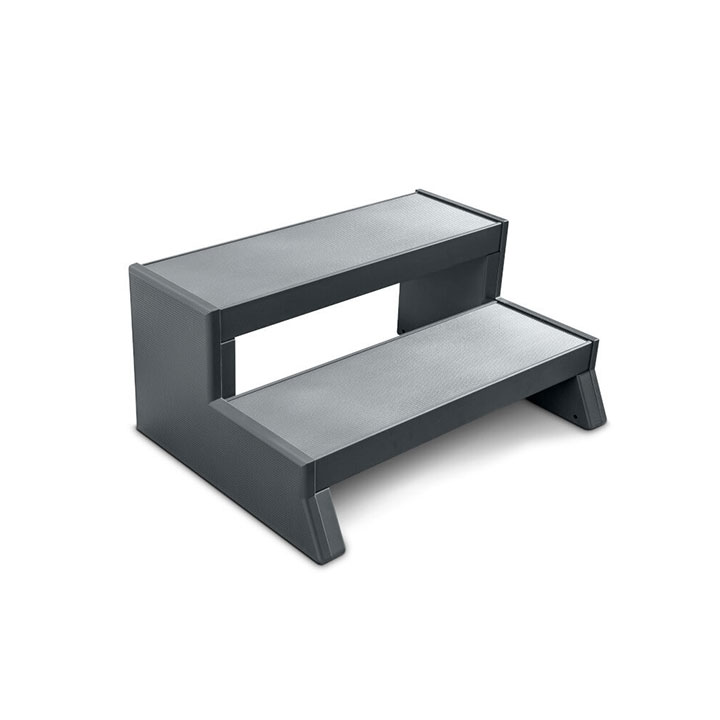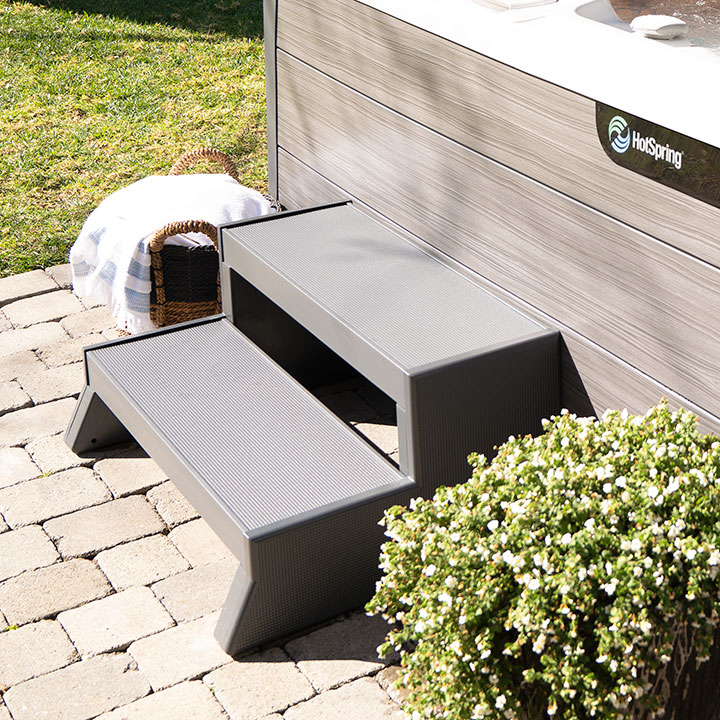 Spa Steps Hot Spring Highlife Steps
The all-new Highlife step was created to match our new, luxury models and complement the entire Highlife line.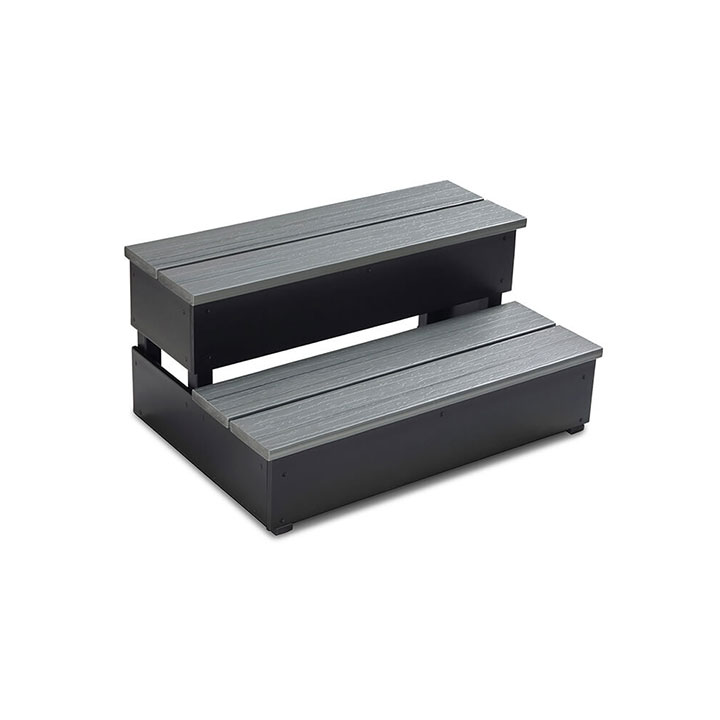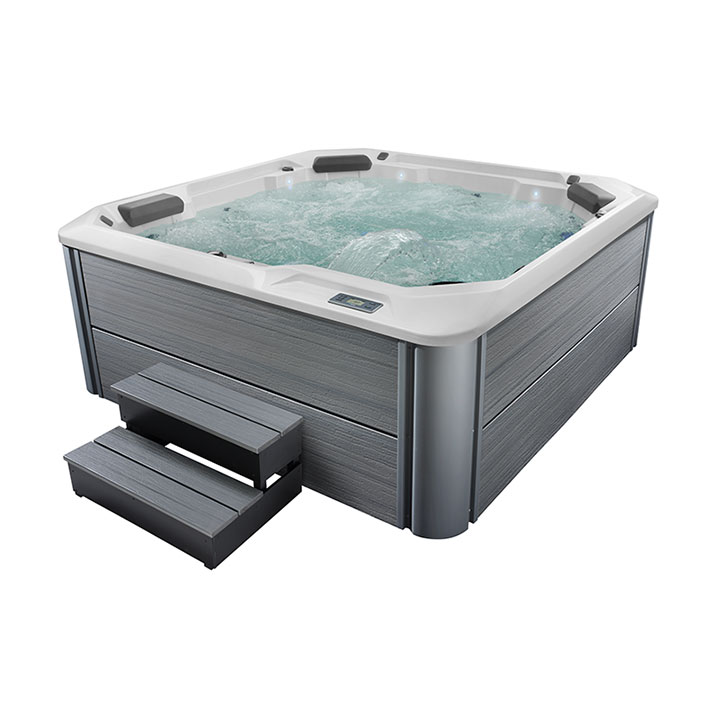 Spa Steps Hot Spring Everwood HD Steps
This premium 32" step is an enhanced version of our industry-leading Everwood step, specifically designed to match the new Hot Spring Everwood HD cabinet.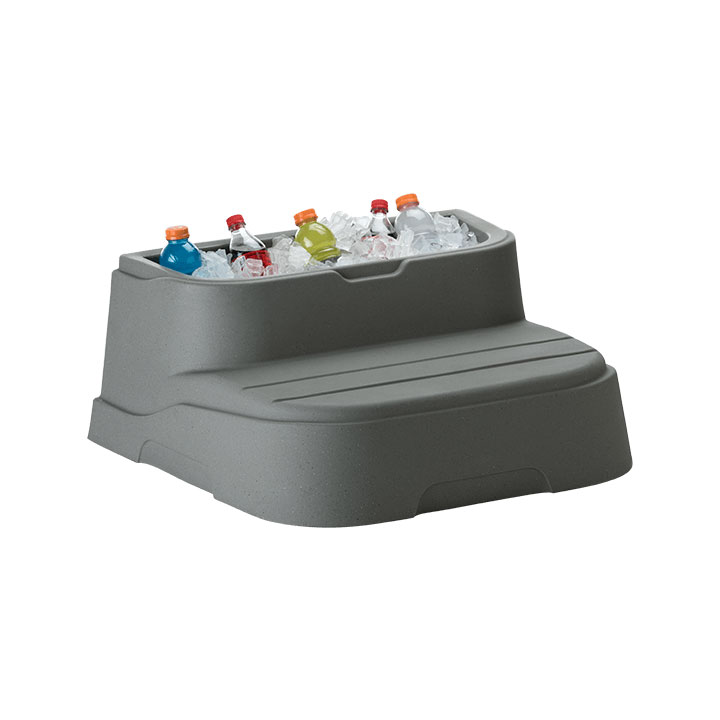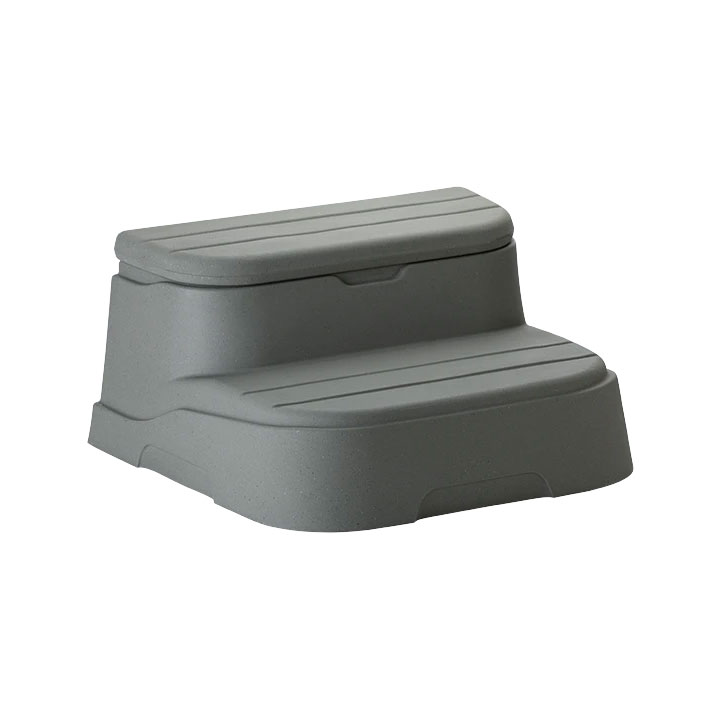 Spa Steps Freeflow Cool Step
Truly the coolest step available! It has an insulated top step and lid to keep drinks cold for days while you enjoy your spa.