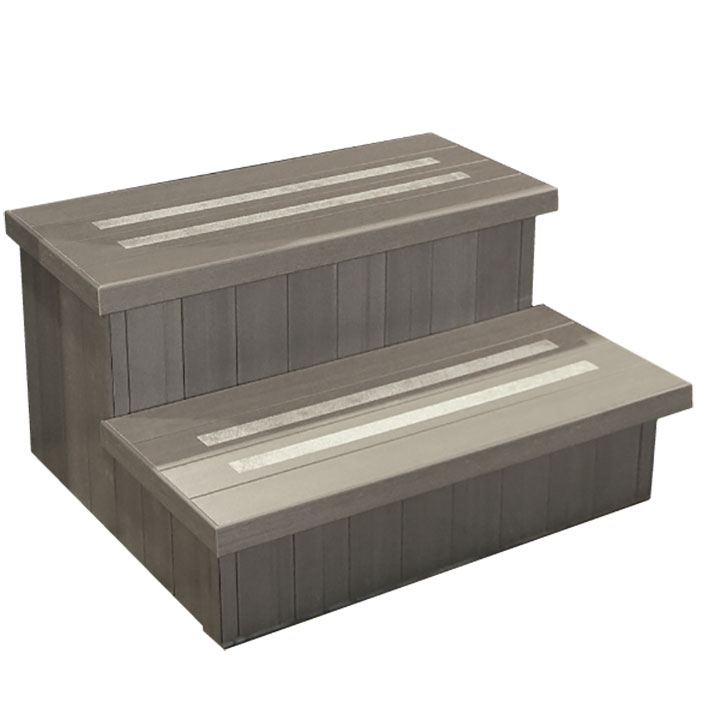 Step right up into your Nordic Hot Tub with a set of stairs matched to your cabinet color!
Nordic step frames are handcrafted from quality treated lumber, glued and stapled for sturdiness.  Additionally, the stair treads have no-skid strips applied to ensure a safe entrance and exit from your tub.
Nordic offers the steps in straight, for our square and rectangular tubs, and curved, to accommodate the exterior curvature of our round models. Nordic Steps are available in all 4 PermaWood™ colors, excluding Cedar.
Product Specifications
Colors
Black, Cedar, Charcoal, Mahogany
Shapes
Straight for square and rectangular models
Curved for round models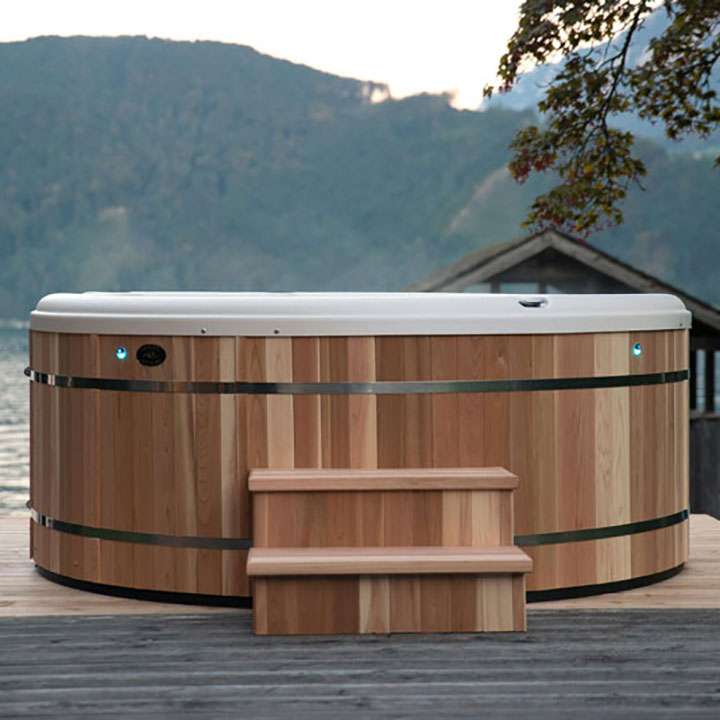 Want More? Check Out These Accessories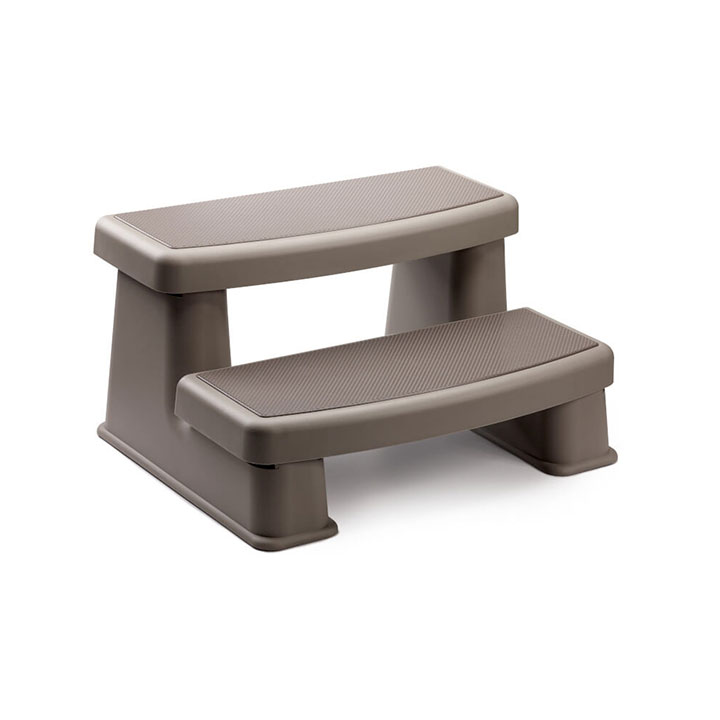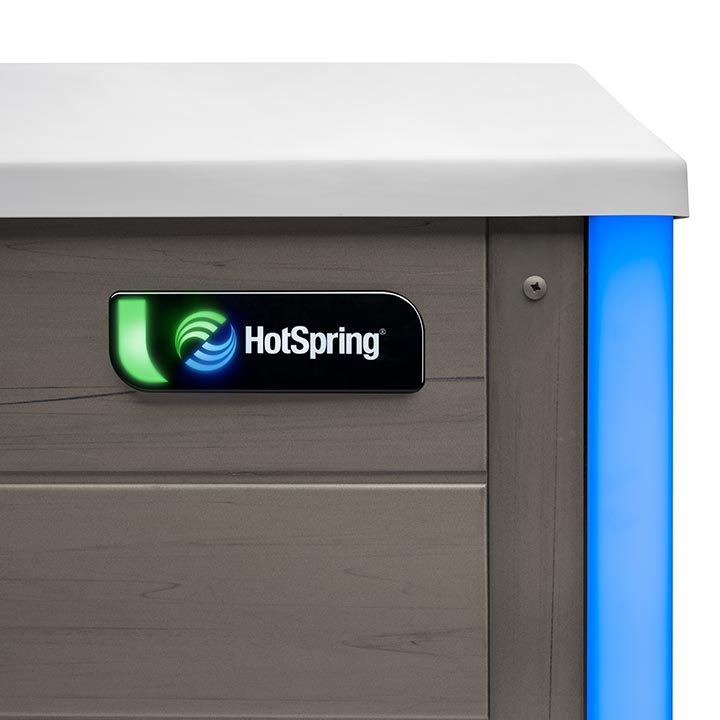 Spa Steps Freeflow Hot Spring Polymer Steps
This spa step is both affordable and lightweight, but by no means flimsy.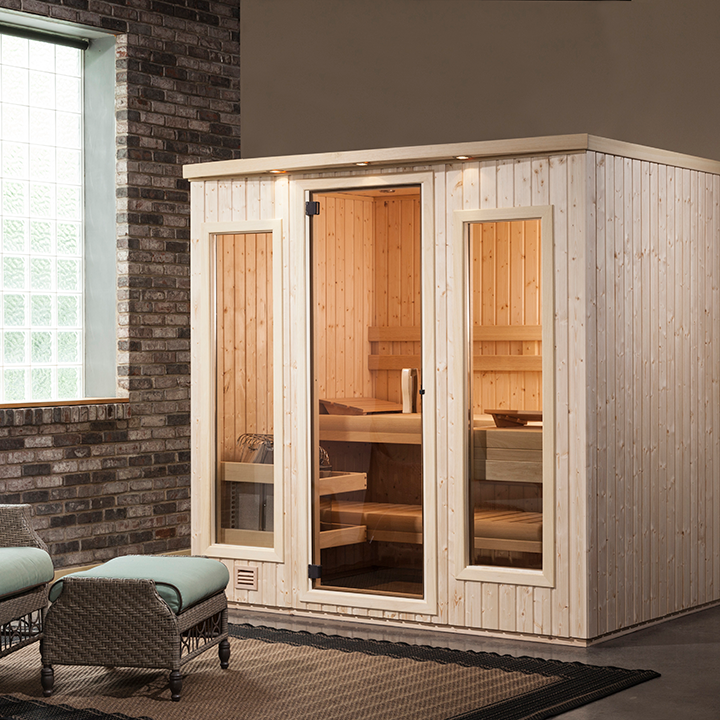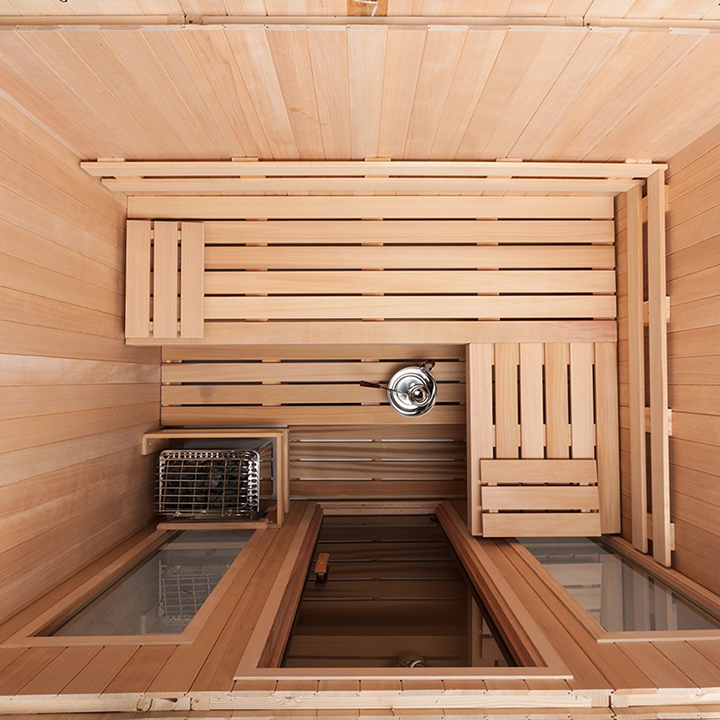 Finnleo Sisu Sisu
True to tradition, Finnleo saunas are made in Finnish style exclusively of fine grained Nordic White Spruce.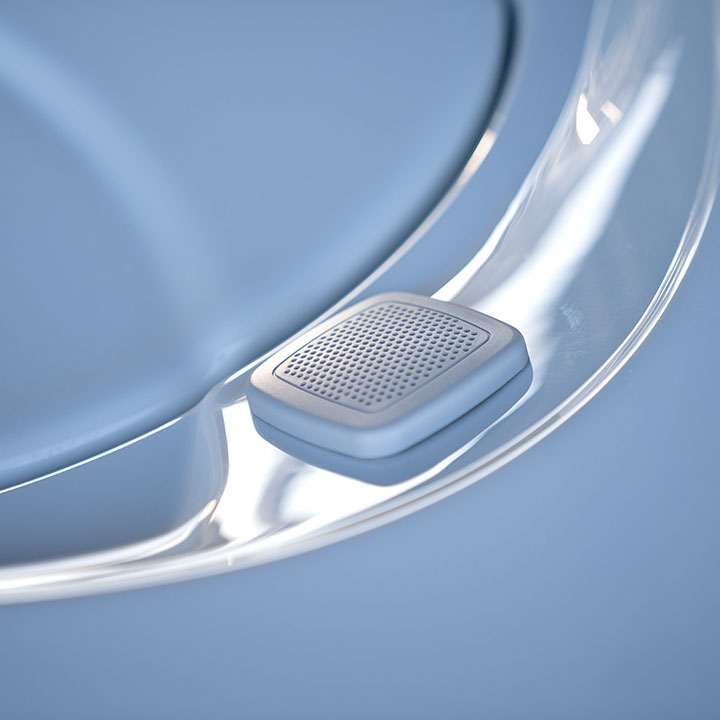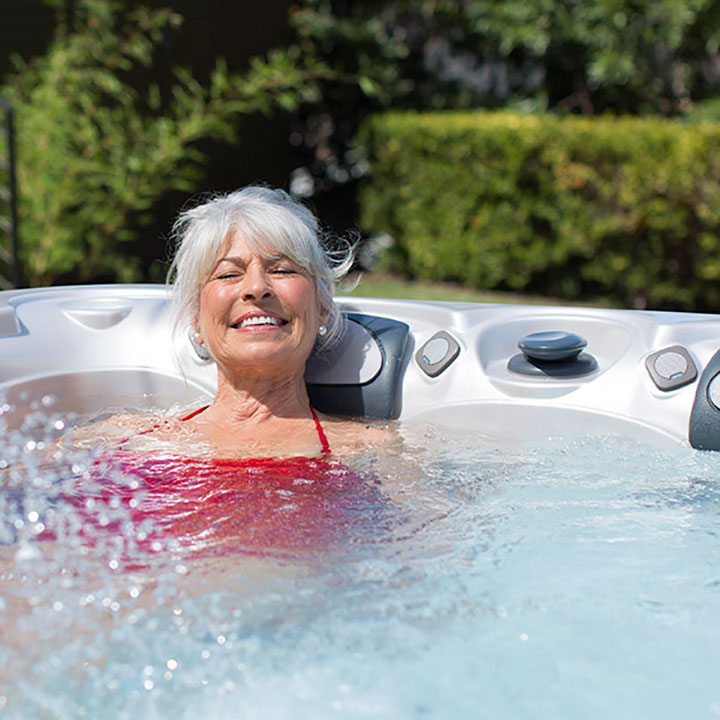 Entertainment Systems Wireless Audio System
Whether you choose to stream music live, or have your own library of downloaded tunes, this entertainment system allows you to conveniently enjoy music from your Bluetooth® enabled device at the spa, using Bluetooth® wireless technology.