"Meet me in the hot tub!" This is what you'll often hear when you take home a Rendezvous LS™. And, why not? With room for up to eight adults, this tub is perfect for well…anyone! The Rendezvous LS™ defines Affordable Luxury by giving you all the value but at half the cost of similar models. The ease of operation and simplicity of design will make this tub your favorite place to be. Take home a Rendezvous LS™ and make your backyard the meeting place for your family!
Affordable Luxury
Nordic Simplicity
No gizmos and gadgets. Just quality, state-of-the-art components.
Stainless Steel Jets
Fully adjustable for direction and water volume control.
Dual Therapy Systems
Targeted pressure jets and whirlpool therapy provide the ultimate therapeutic experience
Northern Lighting Package™
LED backlit waterfall, sconce lighting, lit rotational jet(s) and more!
Ozone Options
Nordic Clean™ Or Nordic Pure™ Ozone Option. Ozonators help sanitize hot tub water.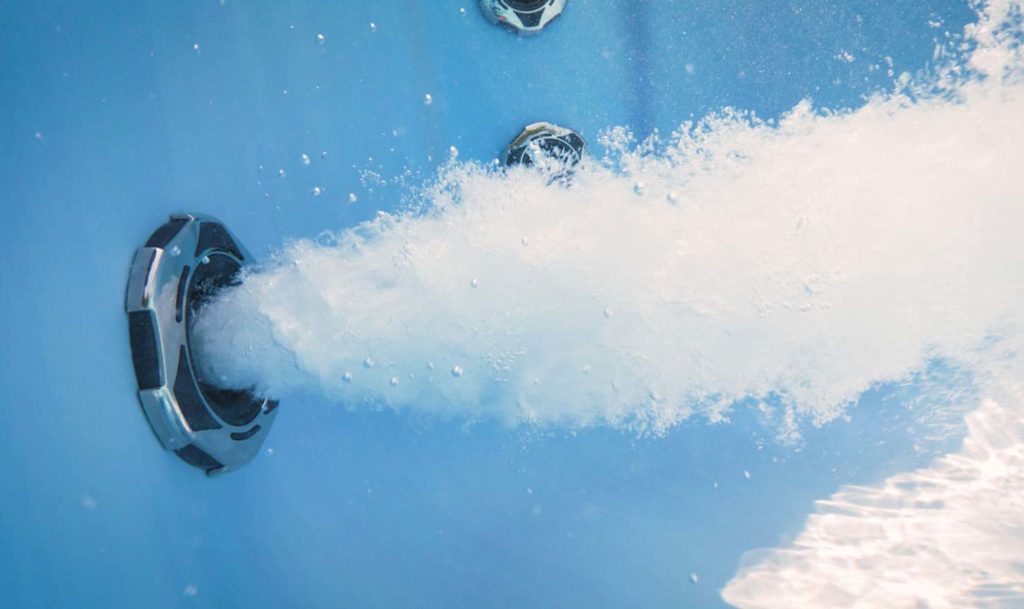 Dual System Therapy
All Nordic spas feature Dual Therapy Systems (DTS). DTS is a mix of Direct Pressure Massage Jets and High Volume Whirlpool Therapy. Whirlpool Therapy is a gentler, whole body therapeutic experience. High-volume whirling water over muscle regions increases blood circulation and loosens tense tightened muscles, encouraging relaxation.
Nordic Star™ Jets
Each Nordic Hot Tub is equipped with Nordic Star™ Stainless Steel jets that are fully adjustable for direction and water volume control to provide precise jet therapy.
Combination of 1, 3, and 5 inch jets
Specific placements for your back, legs, feet, neck, palms, wrists, and hips
Multiple style jets for different therapies
Pinpoint, directional, pulsating, and dual-rotational massage.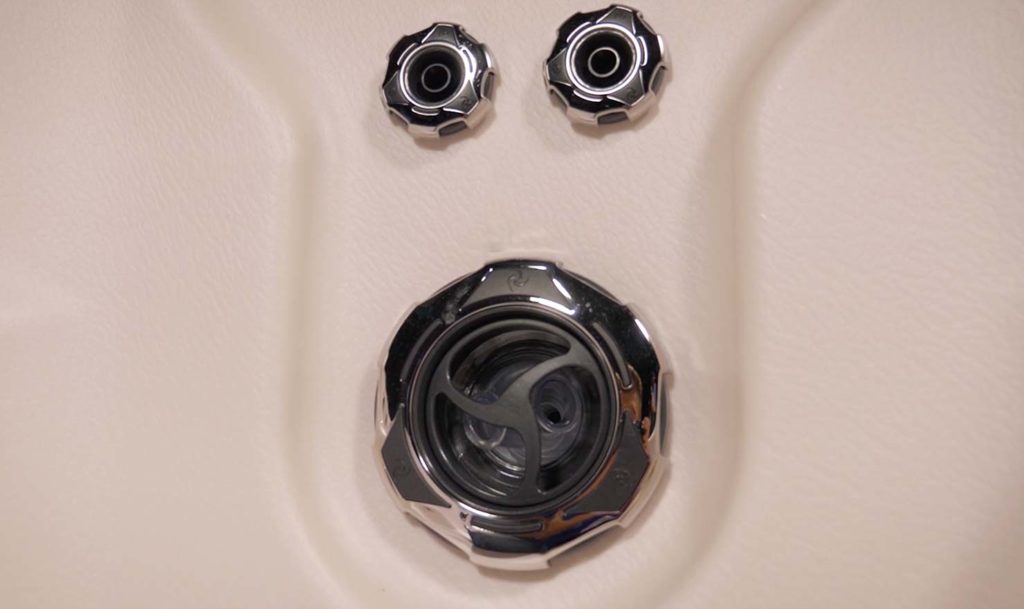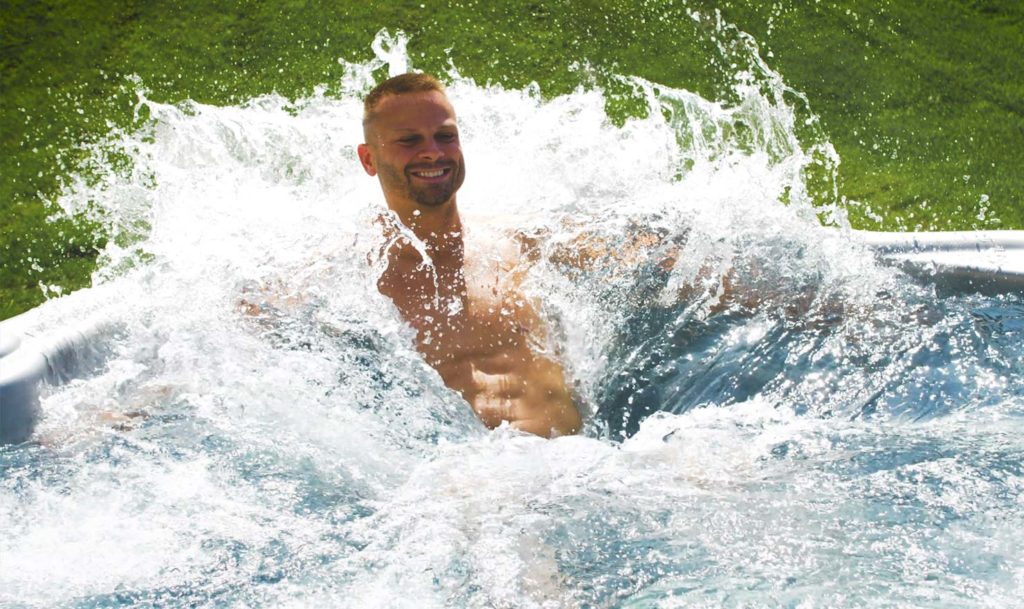 Superior Quality
All Nordic Sport hot tubs are built with only premium components sourced from quality vendors they know and have long-term relationships with. From stainless steel jets to lighting to foam insulation, Nordic offers quality you can count on. It's simplicity done right.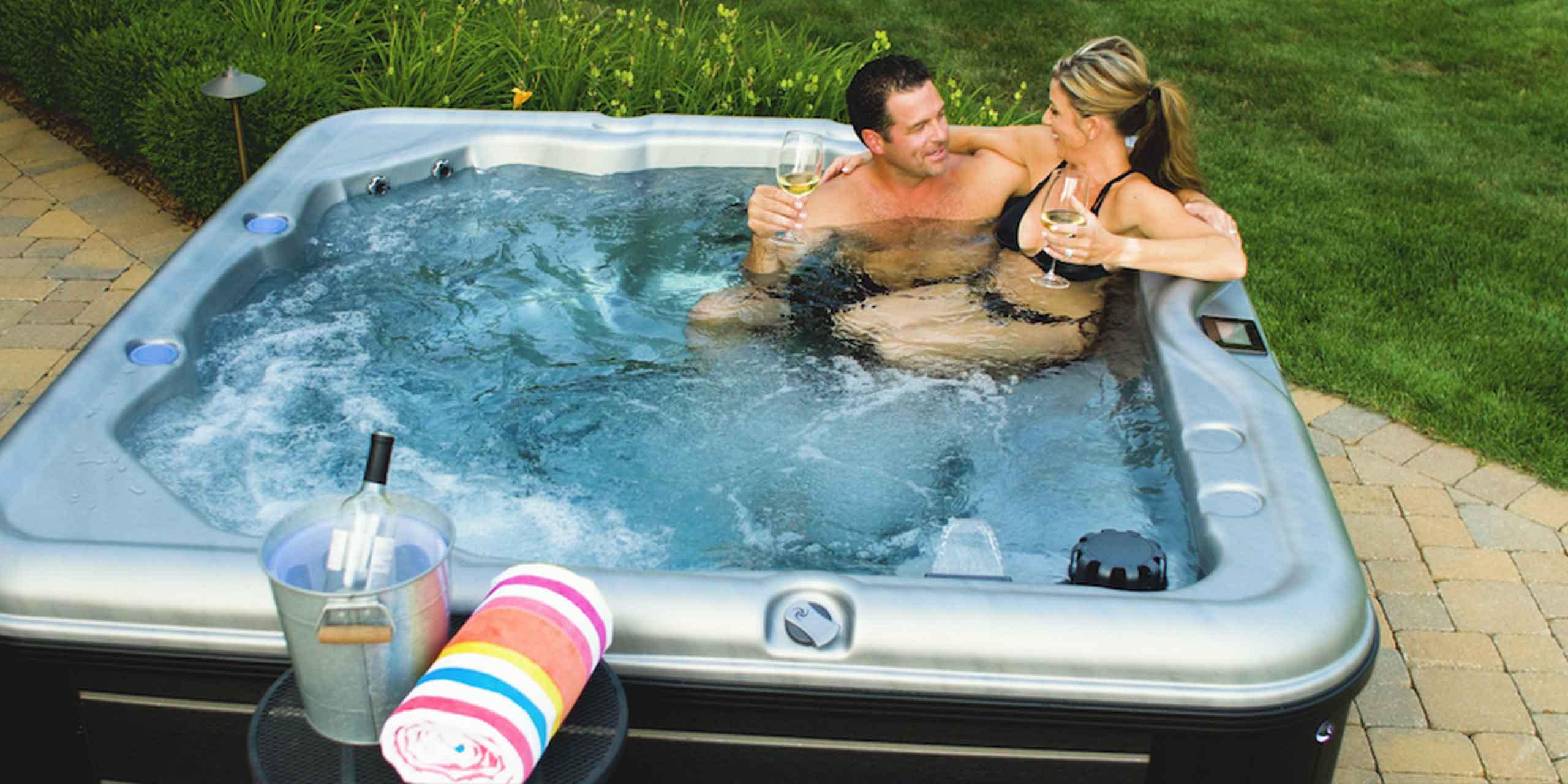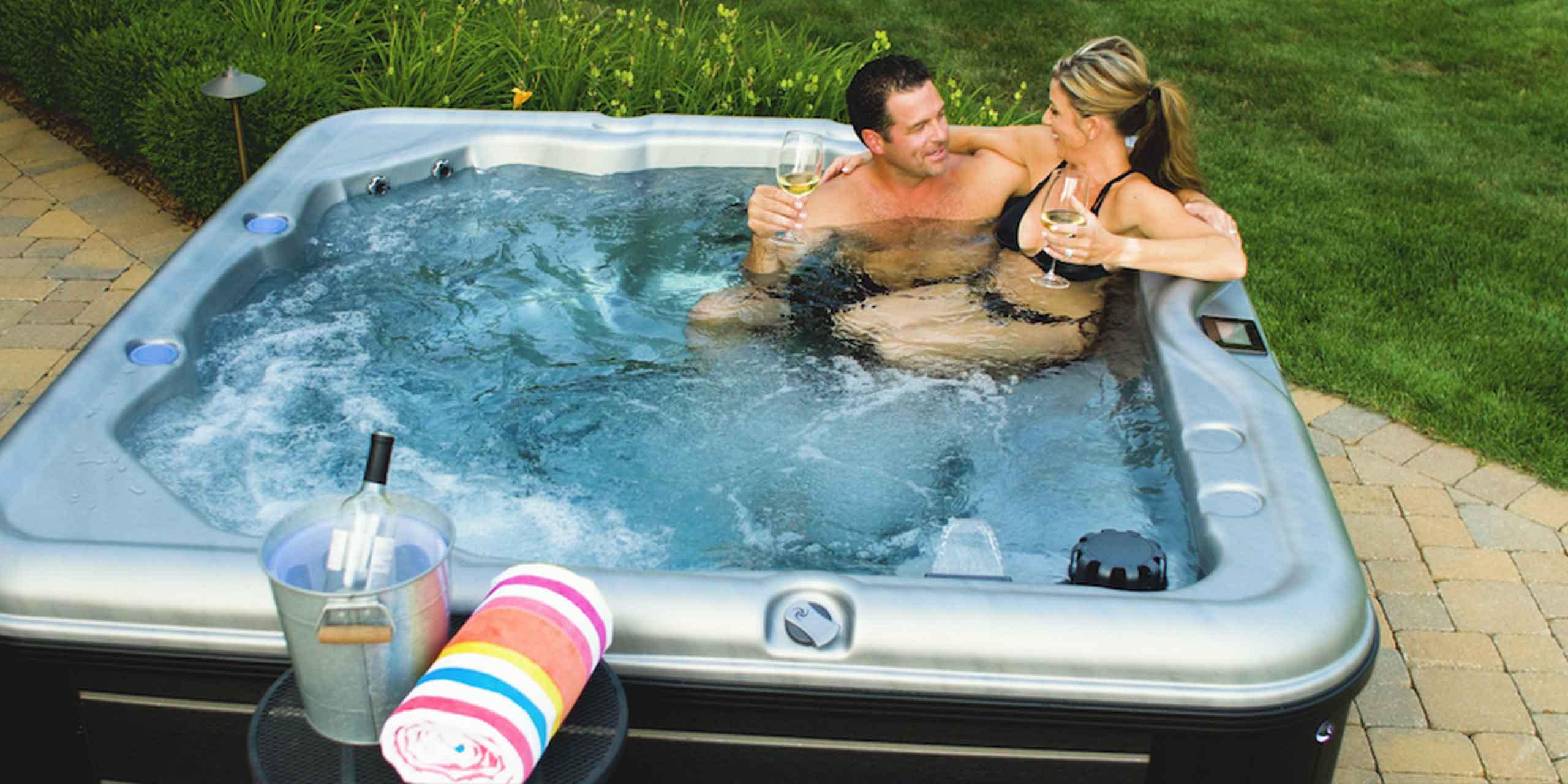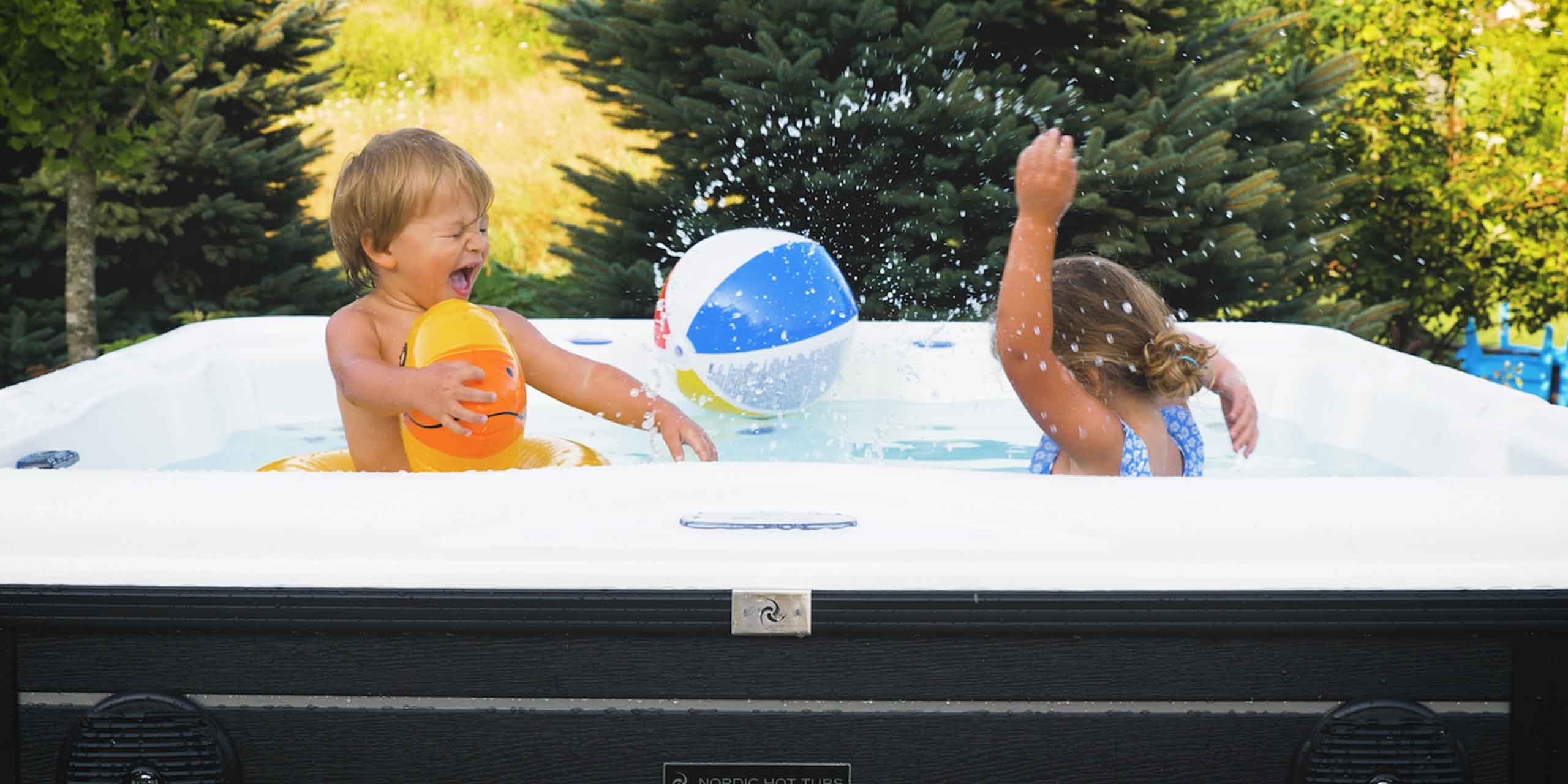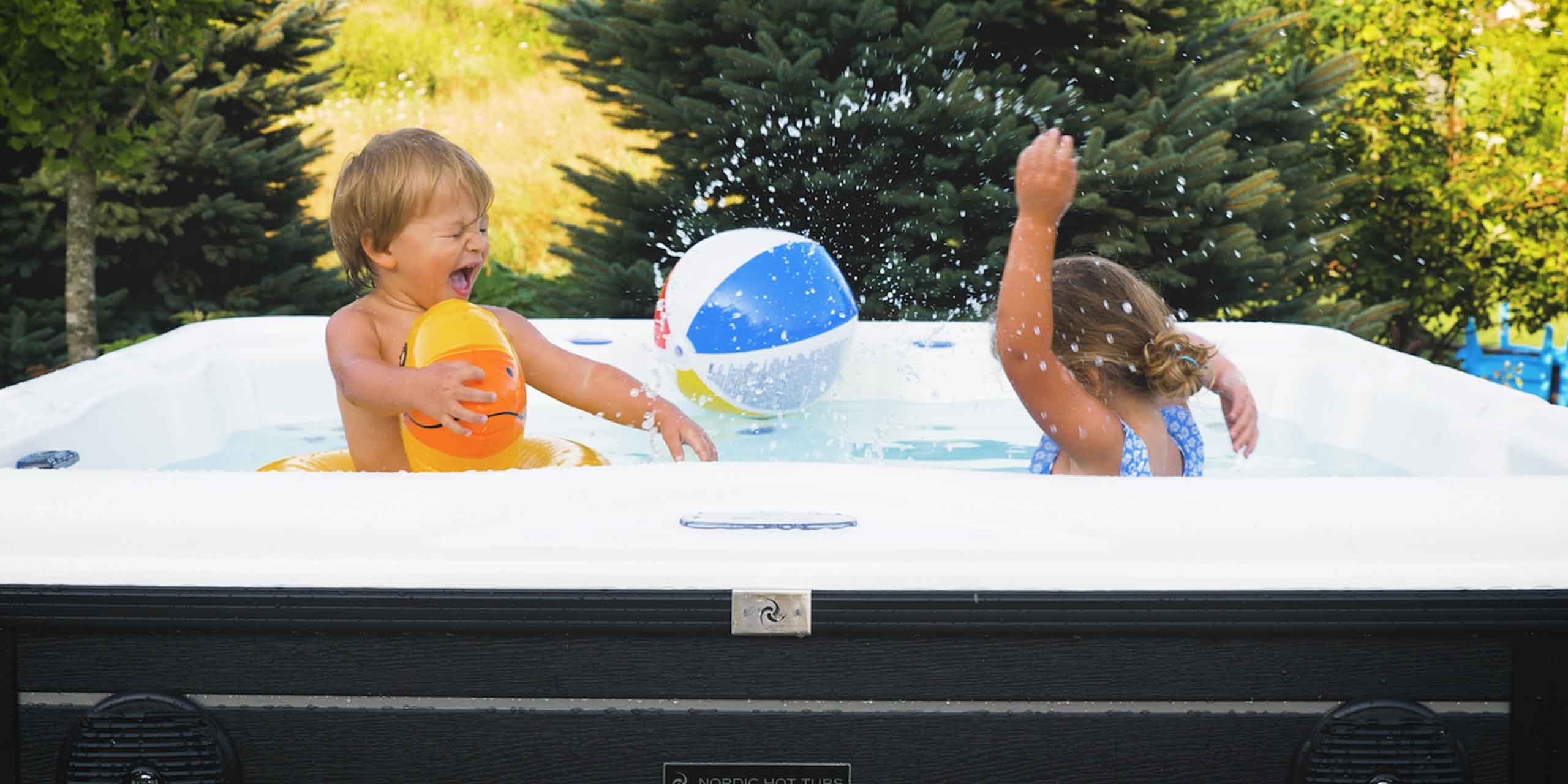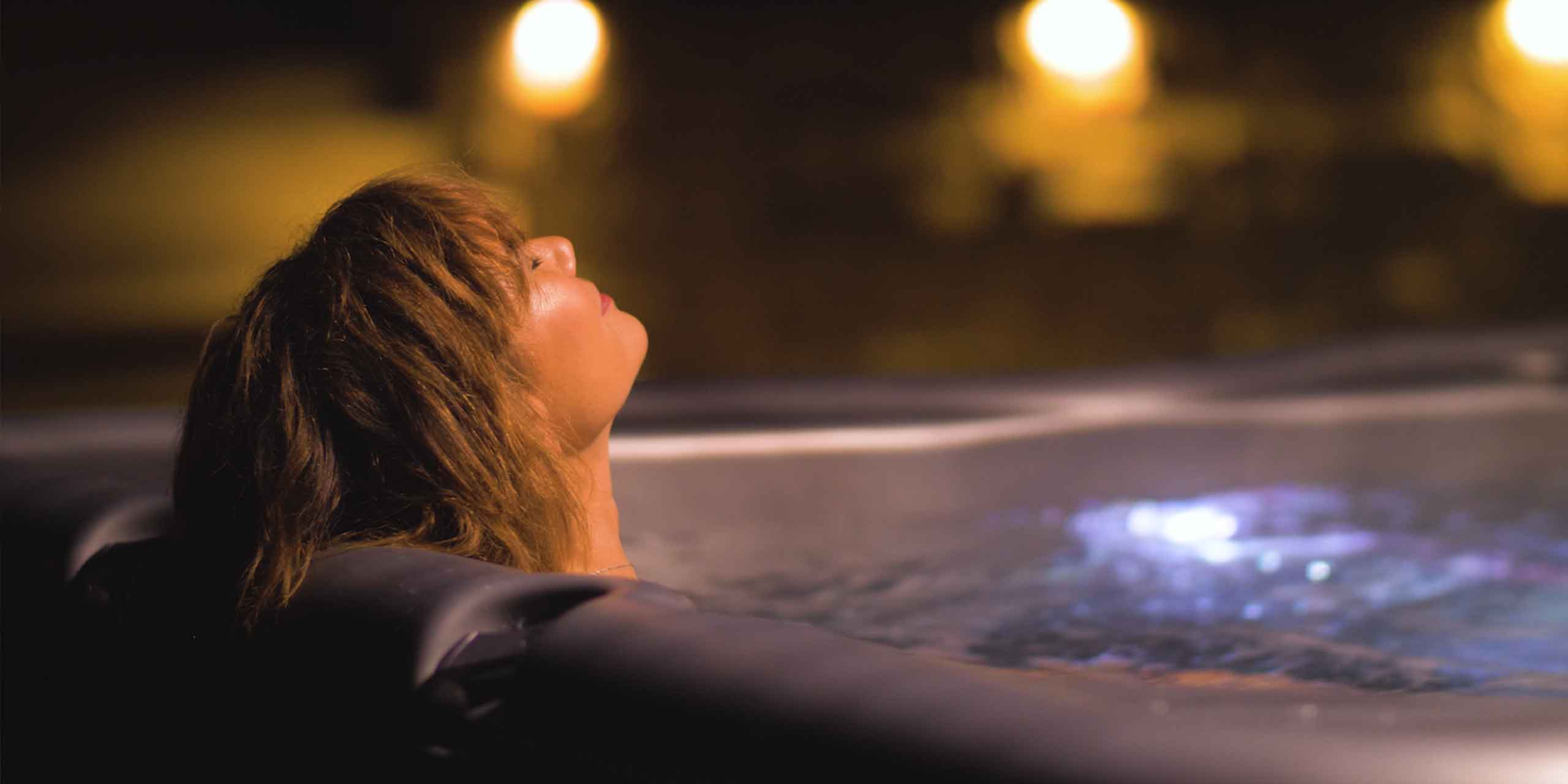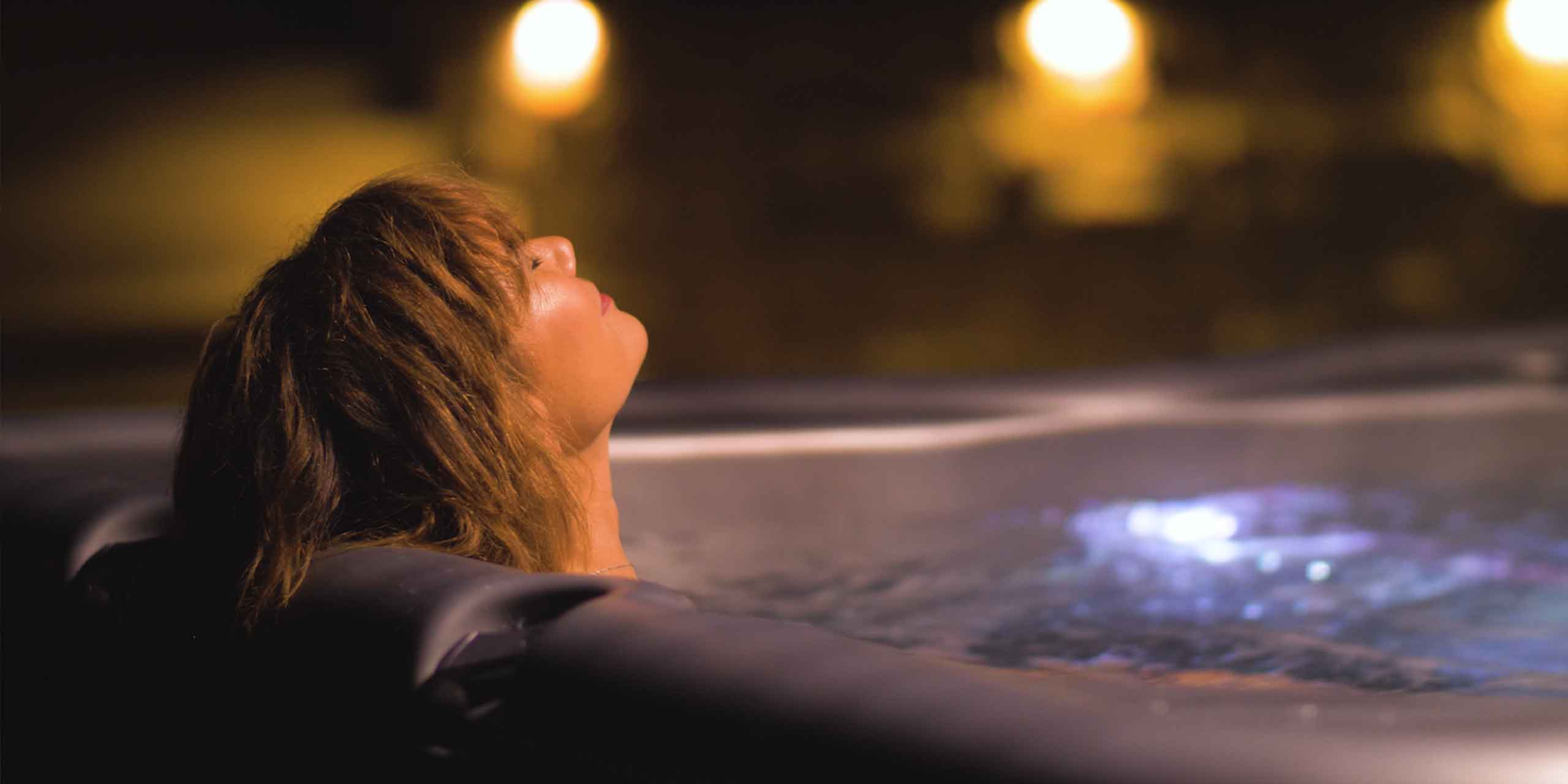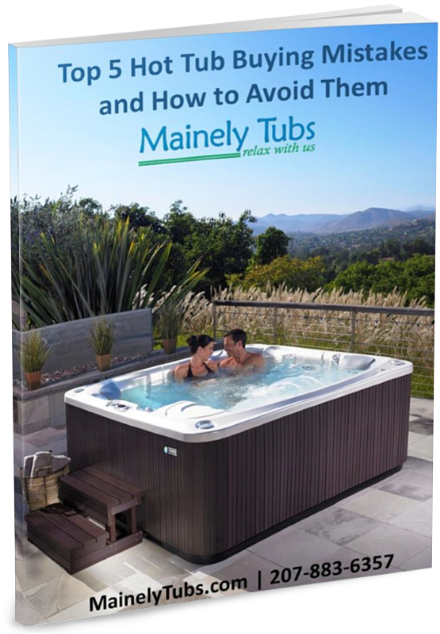 Top 5 Hot Tub Buying Mistakes & How to Avoid Them
Hot tubs are an investment in your health, happiness, and recreation. Coming from the experts, there is a lot to know about hot tubs. Look at our guide to learn what it is that you should avoid when considering a hot tub!
Product Specifications
Cabinet Colors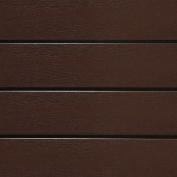 Shell Colors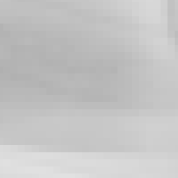 Water Capacity
373 gallons/ 1,412 liters
Hot Tub Jets
5" Nordic Star™ Directional Whirlpool 2
5" Nordic Star™ Dual Rotational 3
3" Nordic Star™ Directional 11
3" Nordic Star™ Dual Rotational 6
2" Nordic Star™ Directional 25
1" Ozone Ready Jet (Ozonator Optional) 2
Control System
6 button topside w/LED display
220v/50amp
Jet Pump
(1) 2hp & (1) 3hp Continuous Duty
Water Care System
Nordic PURE Ozone System (Ultraviolet + Ozone)
Nordic CLEAN Ozone System (Corona Discharge)
Effective Filtration Area
Entertainment Systems (Optional)
Want More? Consider These Tubs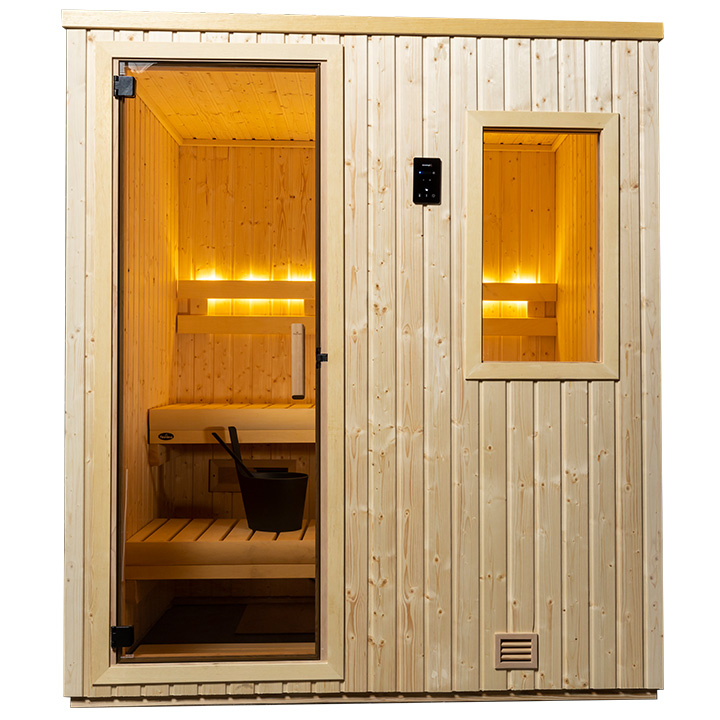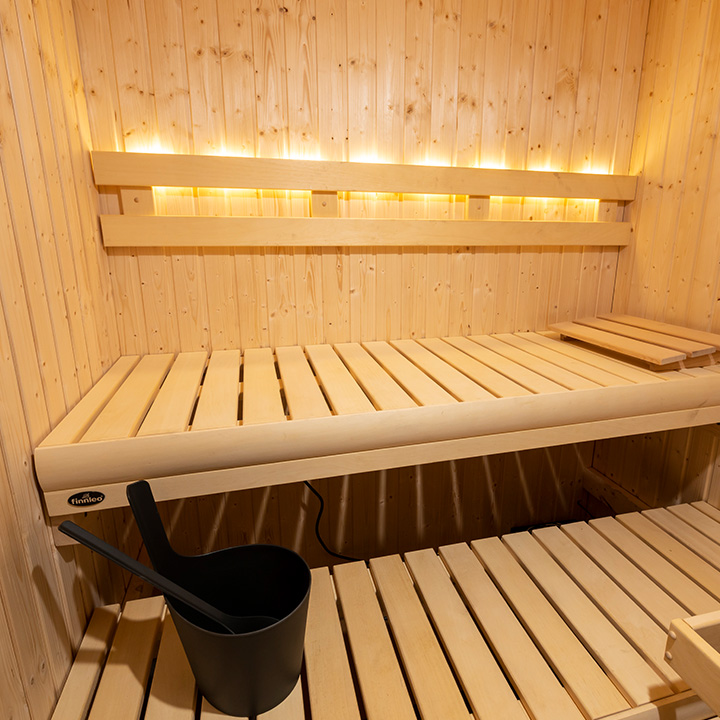 Finnleo Northstar NSI-56
Optional on NorthStar Indoor Saunas:
Sound Bar System
Integral floor with waterproof surface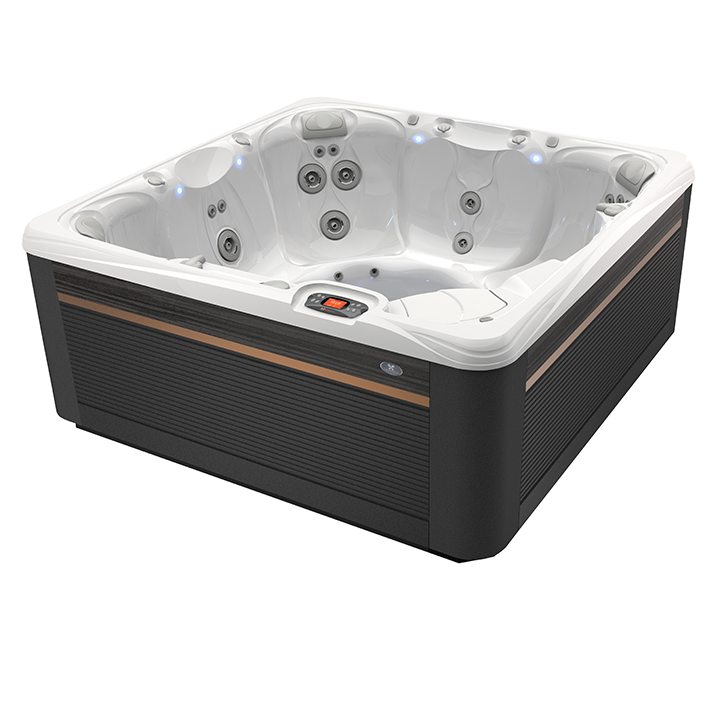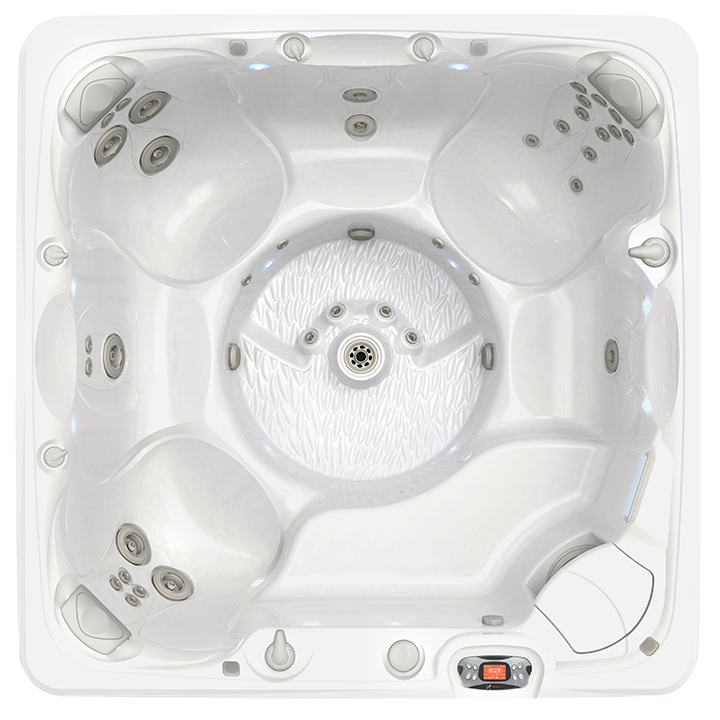 Caldera Paradise-Series Reunion
The Reunion™ is so easy to maintain, you'll feel like you're on vacation every day.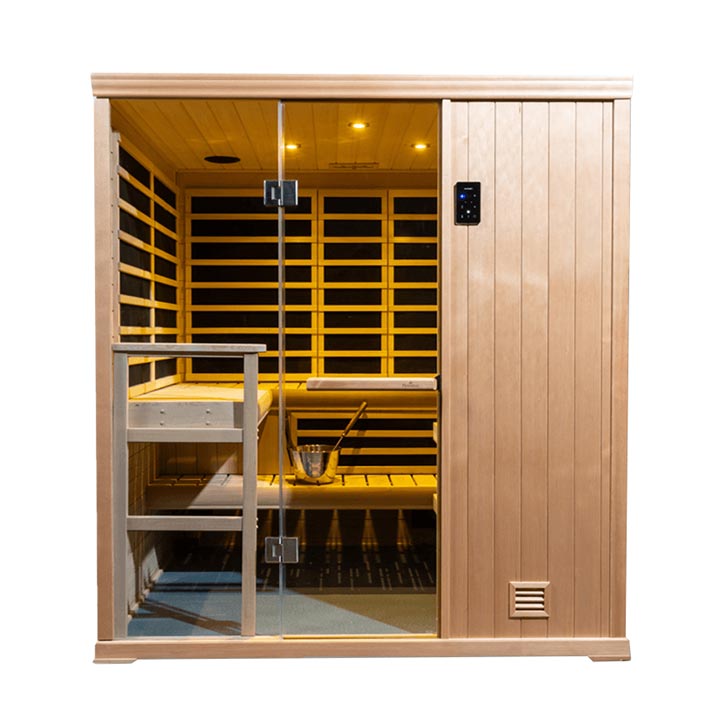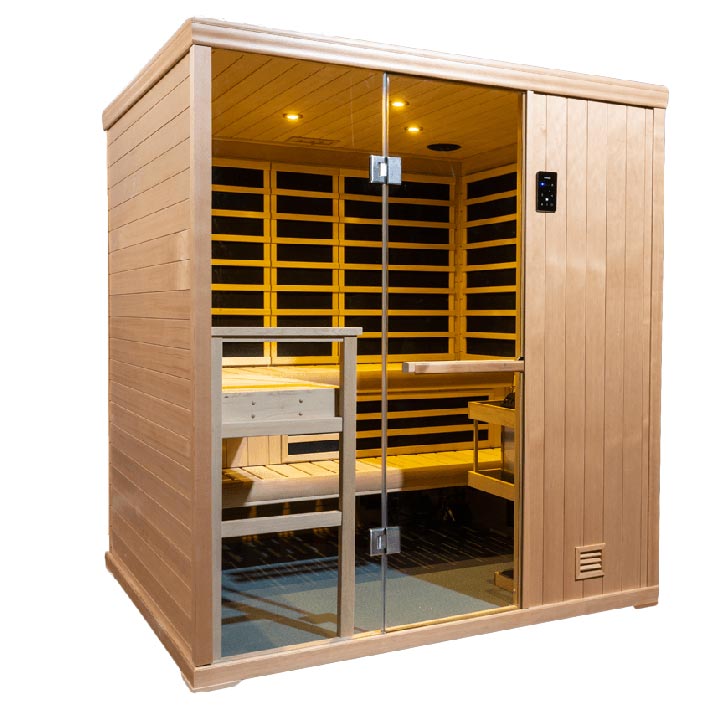 Finnleo InfraSauna IS565
This hybrid sauna features infrared or traditional use (the bather decides) in a family size sauna.