The Jubilee SE™ defines the standard in Affordable Luxury! Settle into the gently bucketed seats and let the swirling water lavish your neck, back, and feet with luxuriant hot water therapy. Unknot muscles and relieve tension while the powerful massage relaxes your whole body and you emerge feeling brand new! Pamper yourself with Affordable Luxury in Nordic's Jubilee SE™!
Affordable Luxury
Nordic Simplicity
No gizmos and gadgets. Just quality, state-of-the-art components.
Stainless Steel Jets
Fully adjustable for direction and water volume control.
Dual Therapy Systems
Targeted pressure jets and whirlpool therapy provide the ultimate therapeutic experience
Northern Lighting Package™
LED backlit waterfall, sconce lighting, lit rotational jet(s) and more!
Ozone Options
Nordic Clean™ Or Nordic Pure™ Ozone Option. Ozonators help sanitize hot tub water.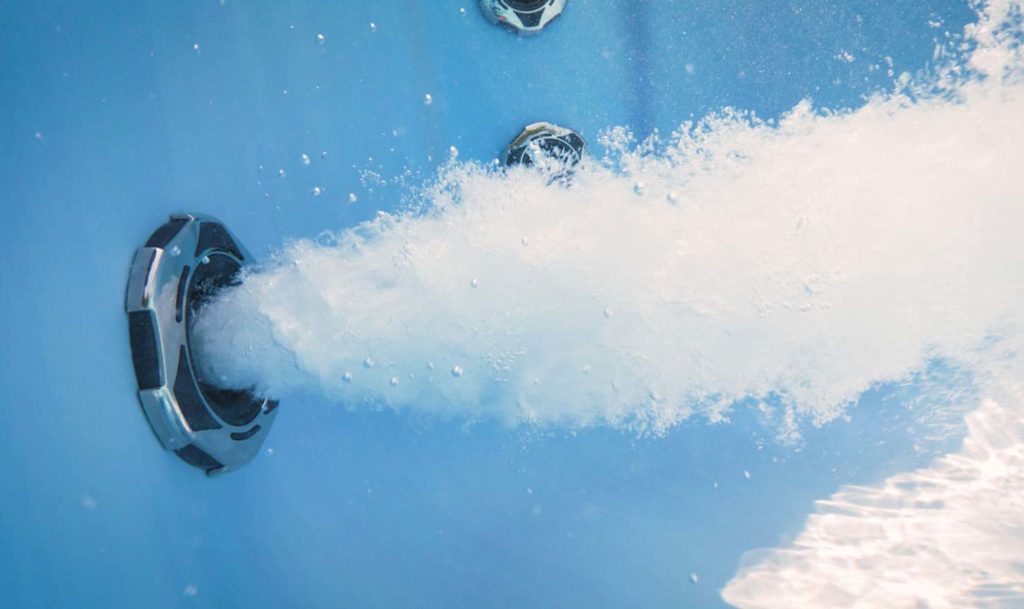 Dual System Therapy
All Nordic spas feature Dual Therapy Systems (DTS). DTS is a mix of Direct Pressure Massage Jets and High Volume Whirlpool Therapy. Whirlpool Therapy is a gentler, whole body therapeutic experience. High-volume whirling water over muscle regions increases blood circulation and loosens tense tightened muscles, encouraging relaxation.
Nordic Star™ Jets
Each Nordic Hot Tub is equipped with Nordic Star™ Stainless Steel jets that are fully adjustable for direction and water volume control to provide precise jet therapy.
Combination of 1, 3, and 5 inch jets
Specific placements for your back, legs, feet, neck, palms, wrists, and hips
Multiple style jets for different therapies
Pinpoint, directional, pulsating, and dual-rotational massage.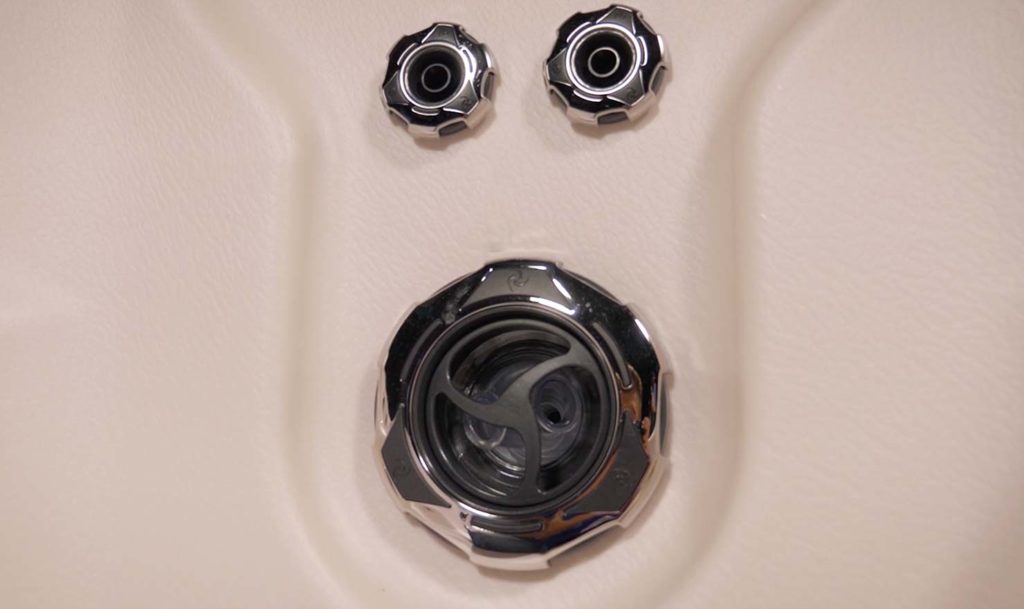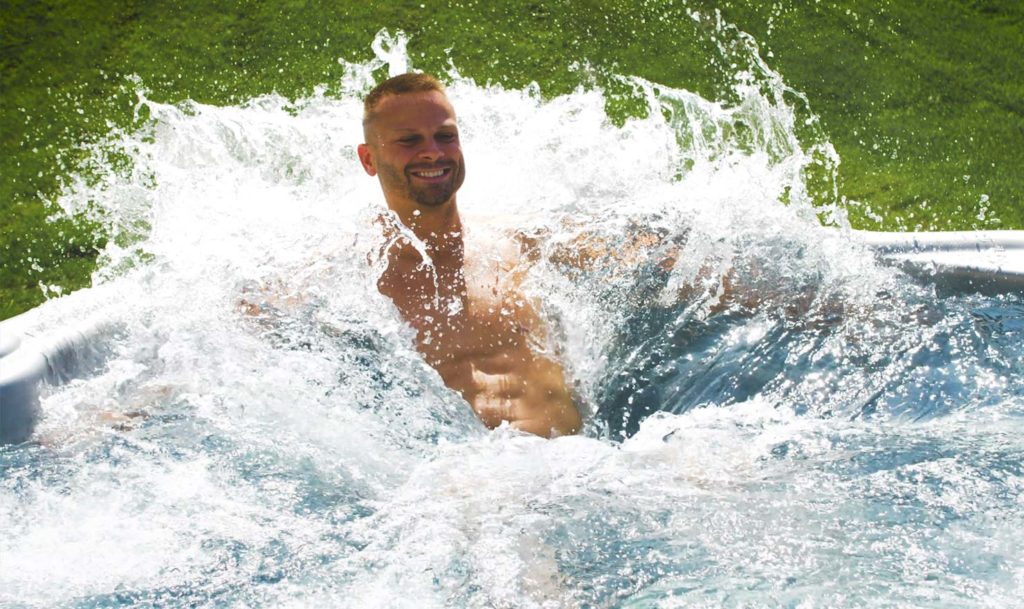 Superior Quality
All Nordic Sport hot tubs are built with only premium components sourced from quality vendors they know and have long-term relationships with. From stainless steel jets to lighting to foam insulation, Nordic offers quality you can count on. It's simplicity done right.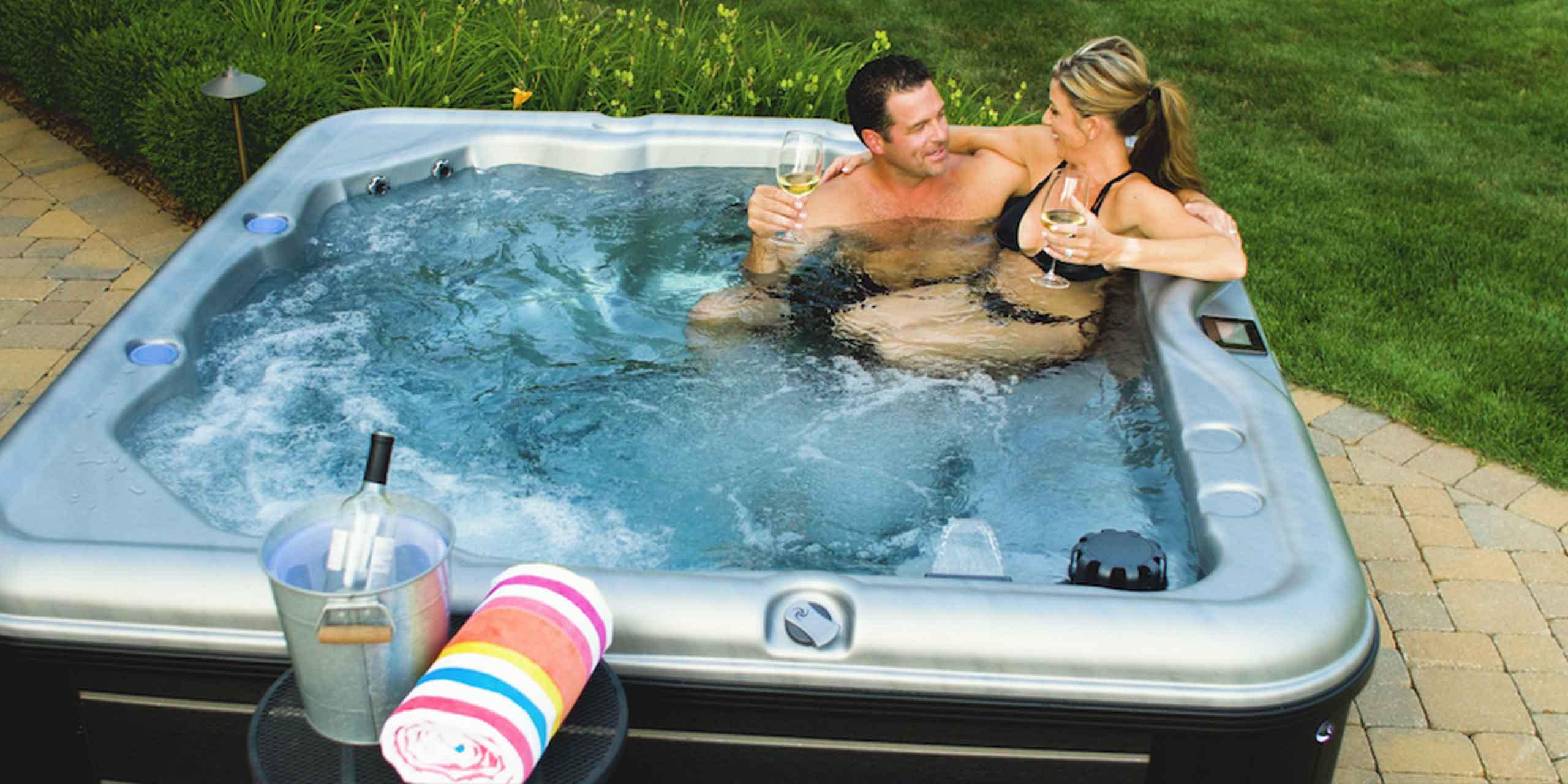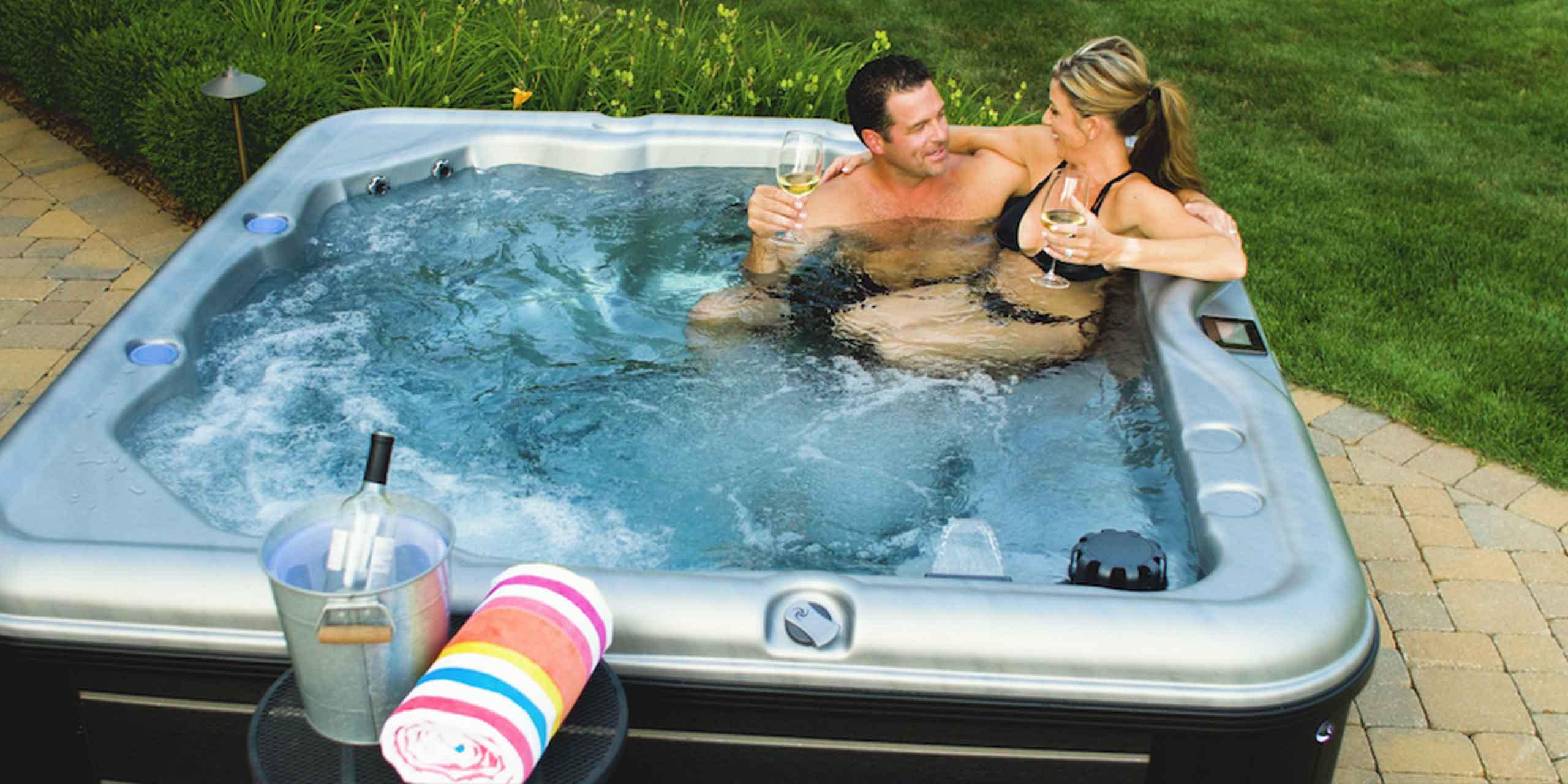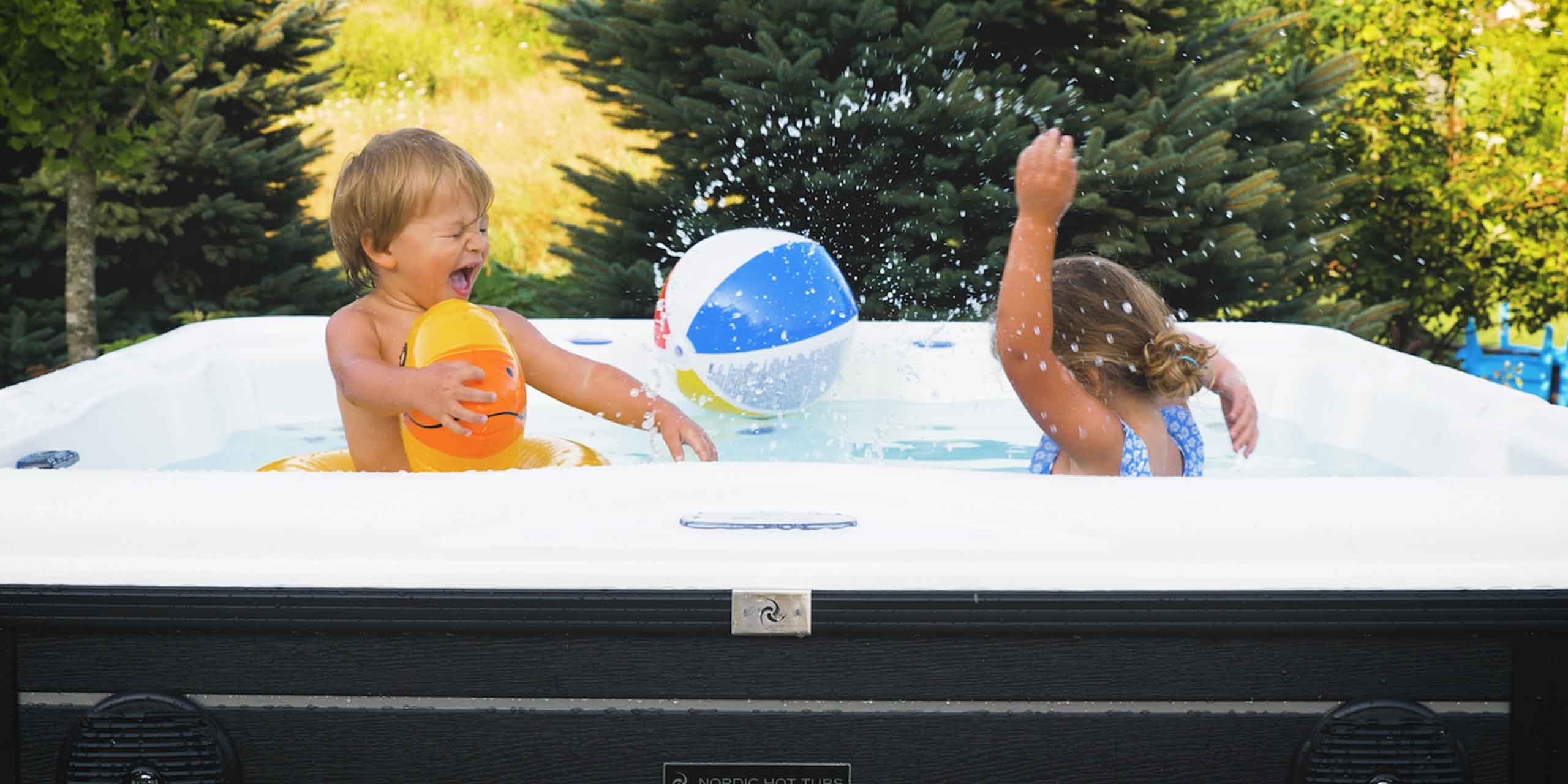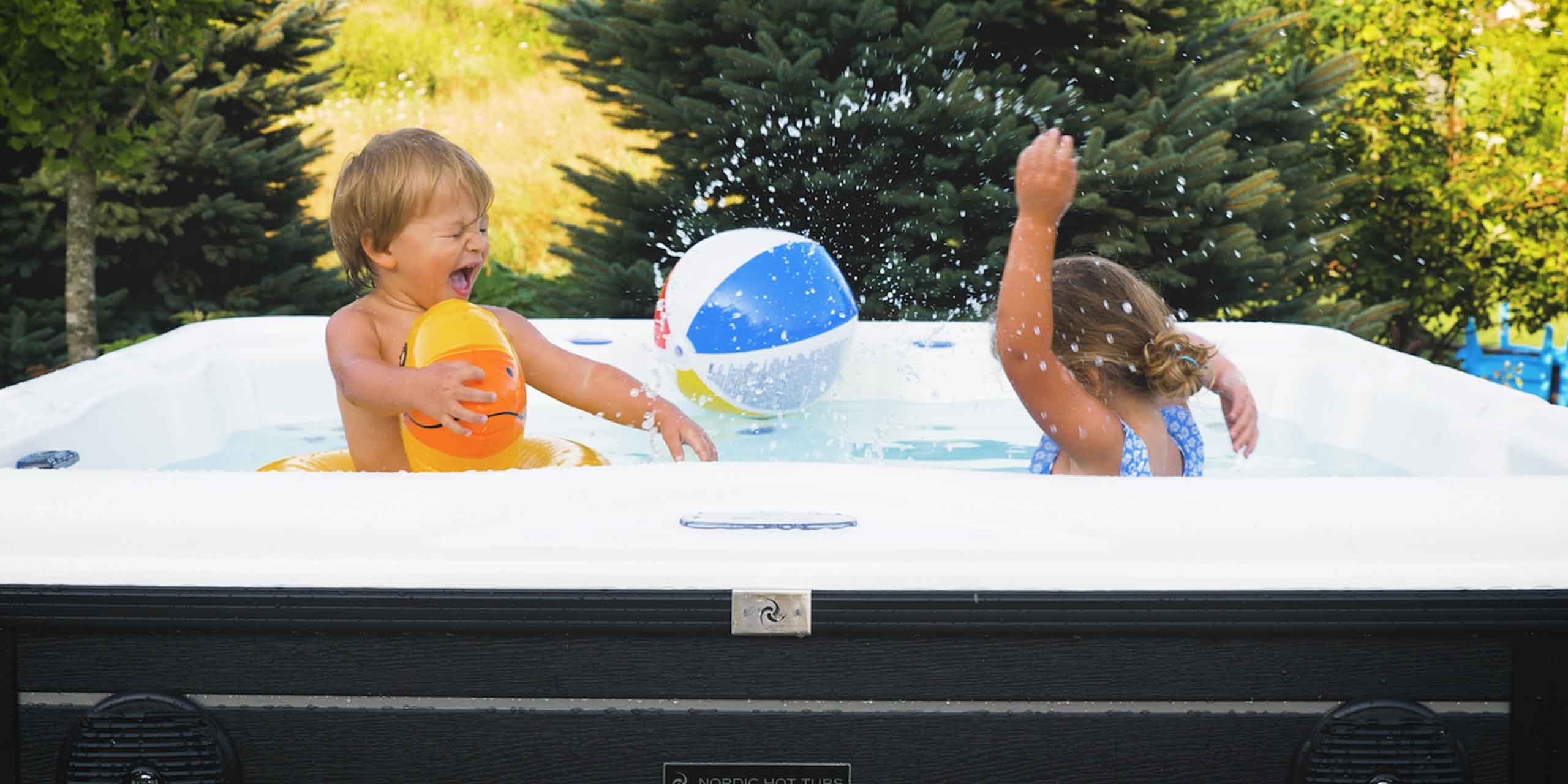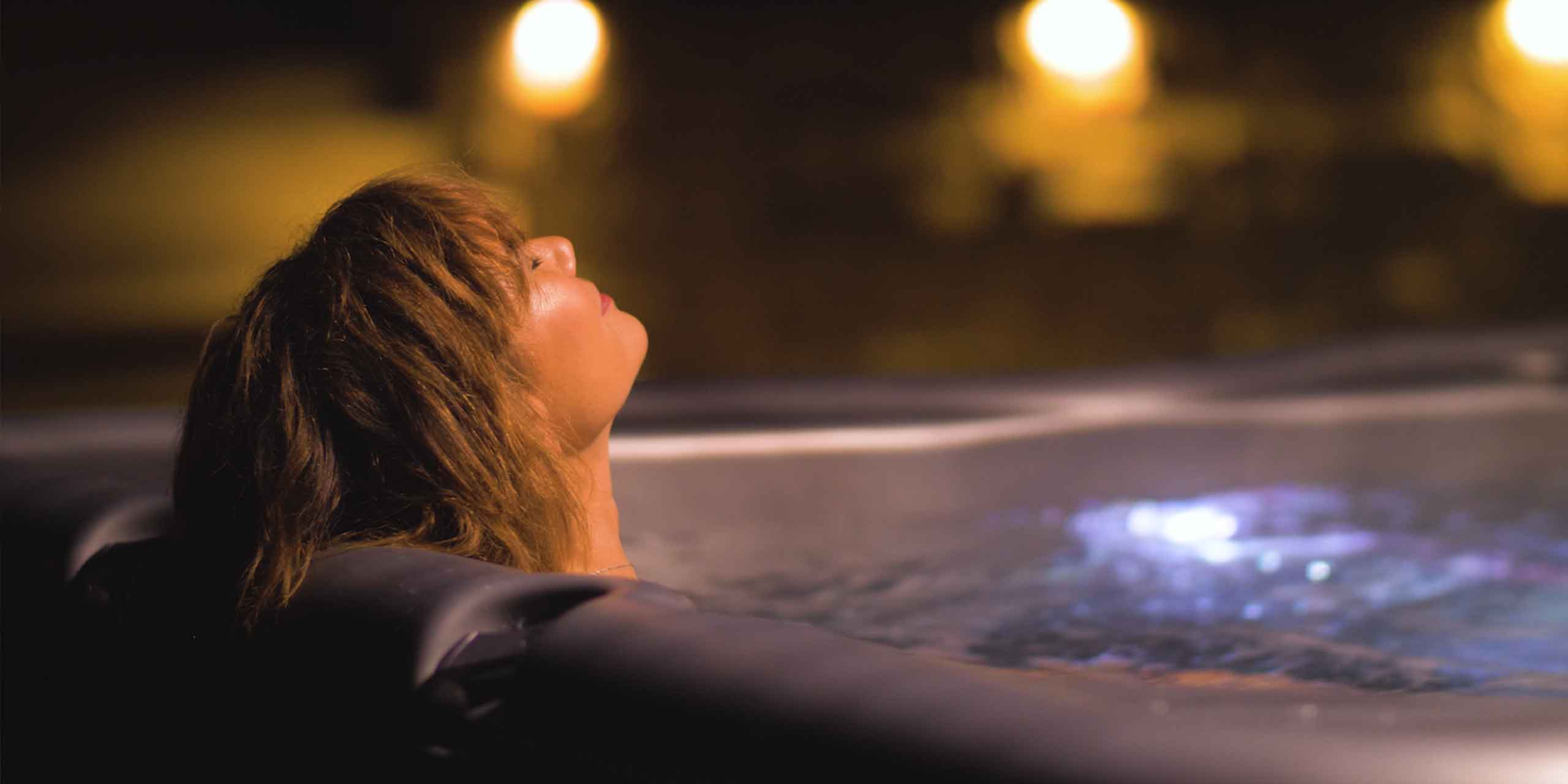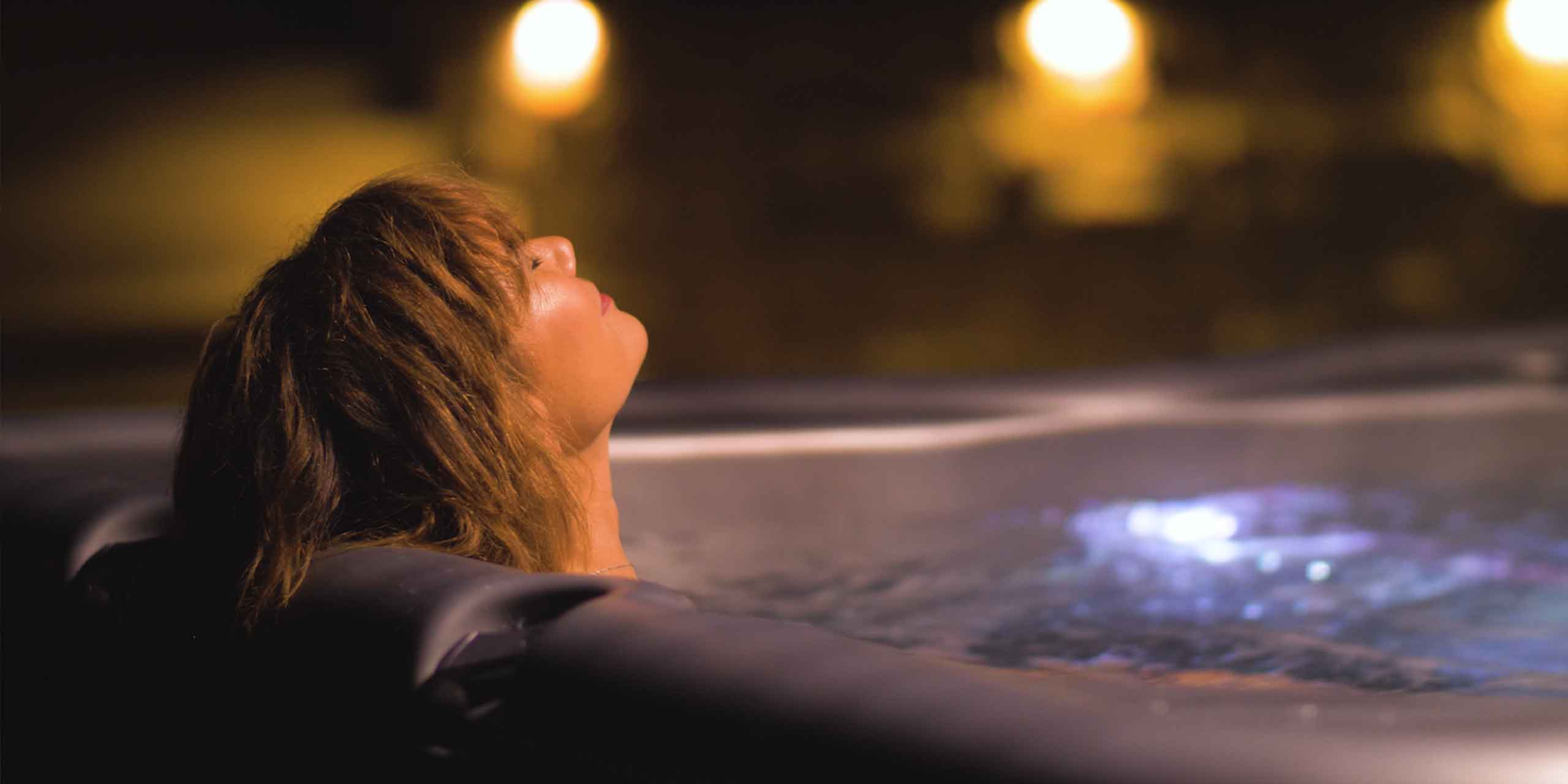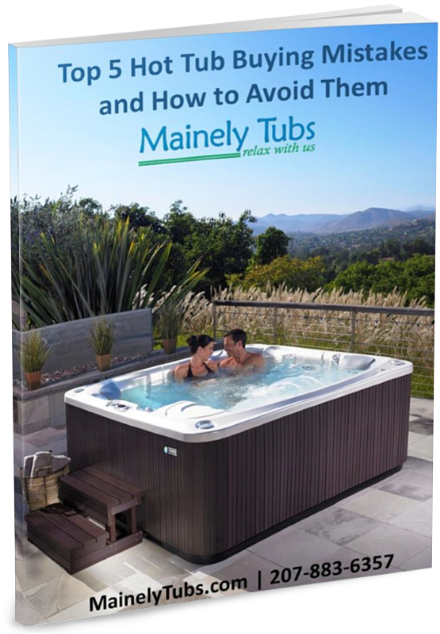 Top 5 Hot Tub Buying Mistakes & How to Avoid Them
Hot tubs are an investment in your health, happiness, and recreation. Coming from the experts, there is a lot to know about hot tubs. Look at our guide to learn what it is that you should avoid when considering a hot tub!
Product Specifications
Cabinet Colors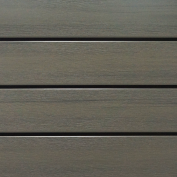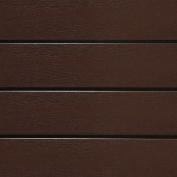 Shell Colors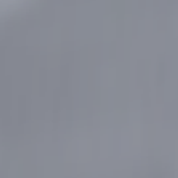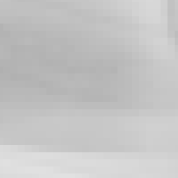 Dimensions
7′ x 7′ x 35″
2.13m x 2.13m x .89m
Weight
500 lbs./227 kg dry
3,210.5 lbs./1,456 kg filled
Hot Tub Jets
5″ Nordic-Star™ Directional Whirlpool (1)
5″ Nordic-Star™ Dual Rotational (2)
3″ Nordic-Star™ Directional (6)
3″ Nordic-Star™ Dual Rotational (7)
2″ Nordic-Star™ Directional (21)
1″ Ozone Ready Jet (1
Control System
4 button topside w/LED display
220v/40amp
Requires G.F.C.I. protected sub-panel
Energy Efficiency
Certified to the APSP 14 National Standard and the California Energy Commission (CEC) in accordance with California law
Water Care System
Nordic PURE Ozone System (Ultraviolet + Ozone)
Nordic CLEAN Ozone System (Corona Discharge)
Effective Filtration Area
Entertainment Systems (optional)
Want More? Consider These Tubs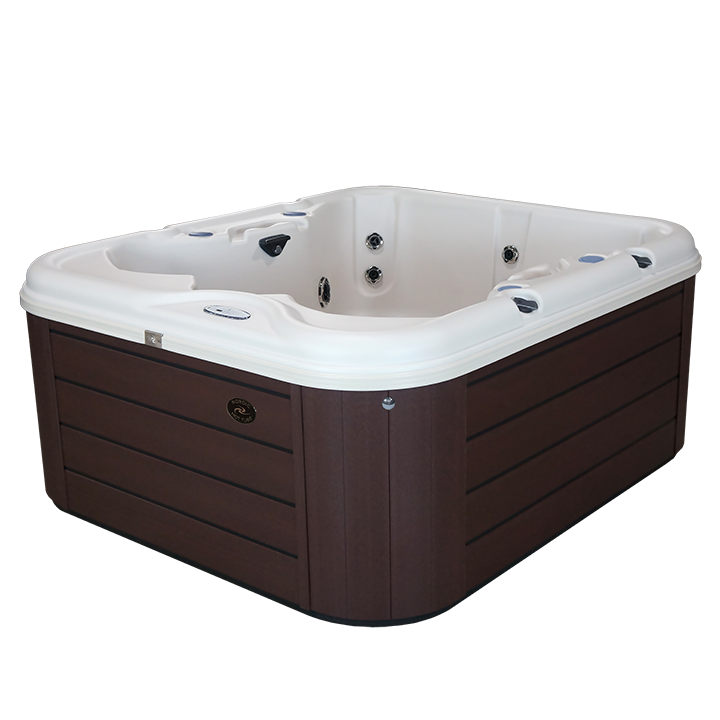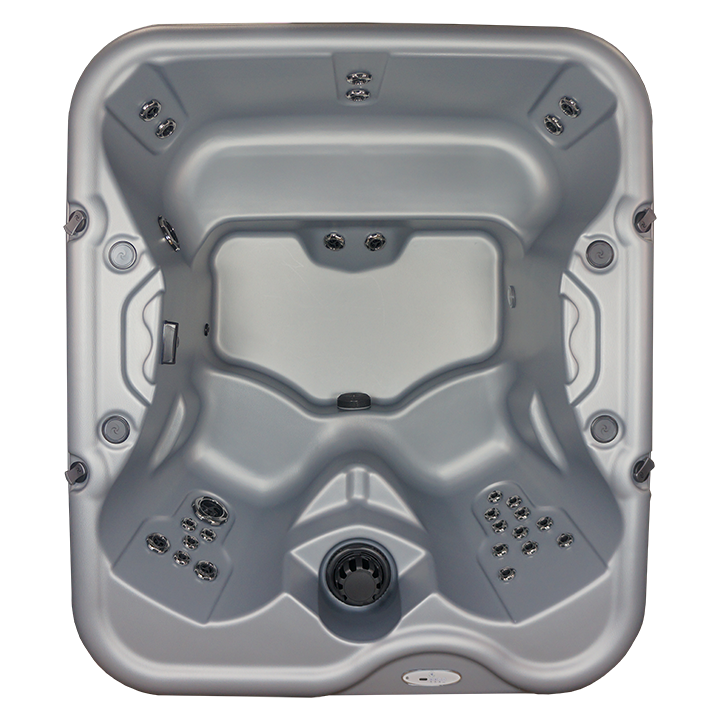 Nordic Sport Retreat SE
Power and luxury are at your fingertips in our Retreat SE™, one of our most popular models.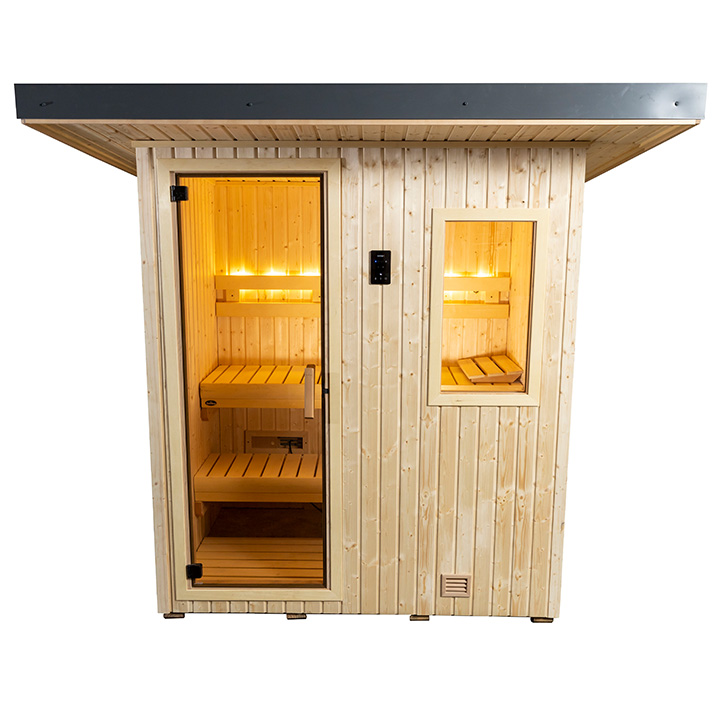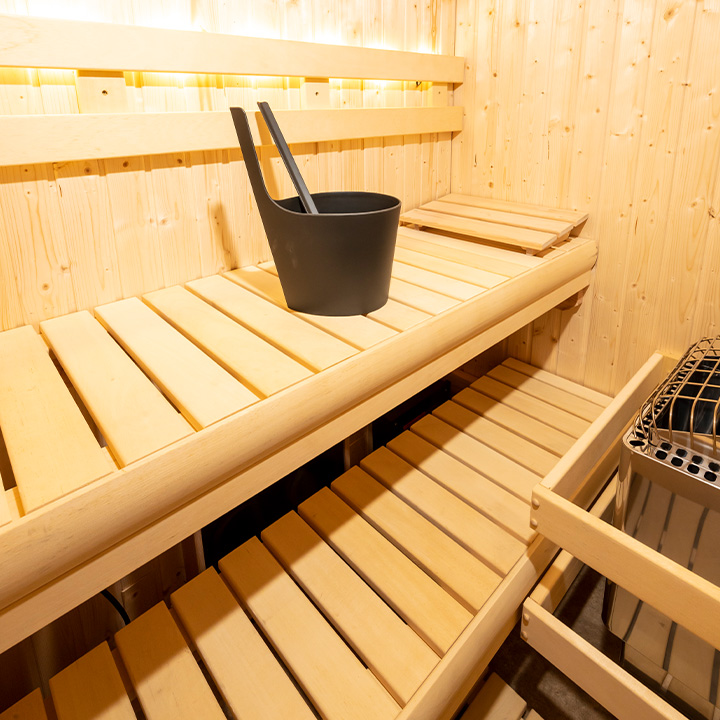 Finnleo Northstar NSO-46
The Finnleo NorthStar Outdoor Sauna's simple panel construction makes it easy to assemble in a few hours anywhere you have space-on a backyard patio, poolside, or even under a deck. The perfect complement to backyard living, the NorthStar Outdoor Sauna is easier than ever to use with your smartphone as a second control. No need to go outside to turn the heater on.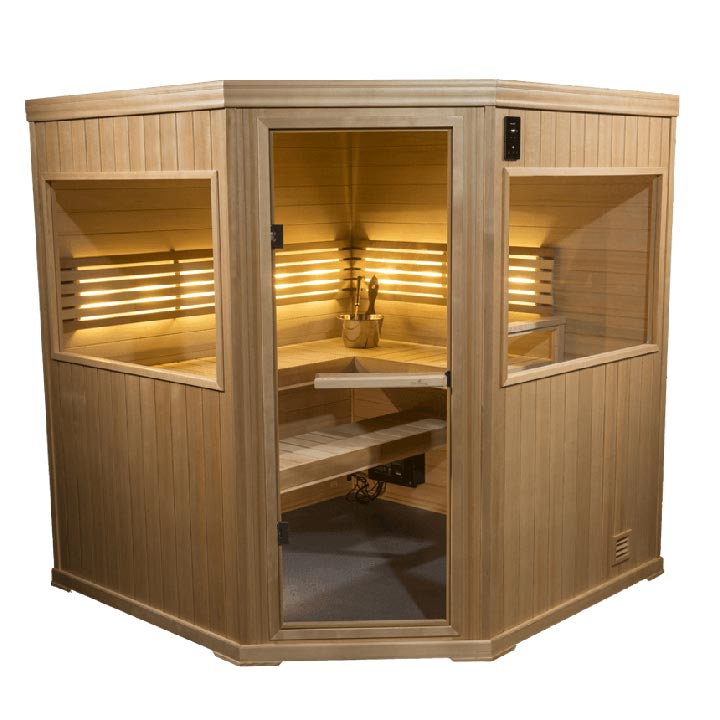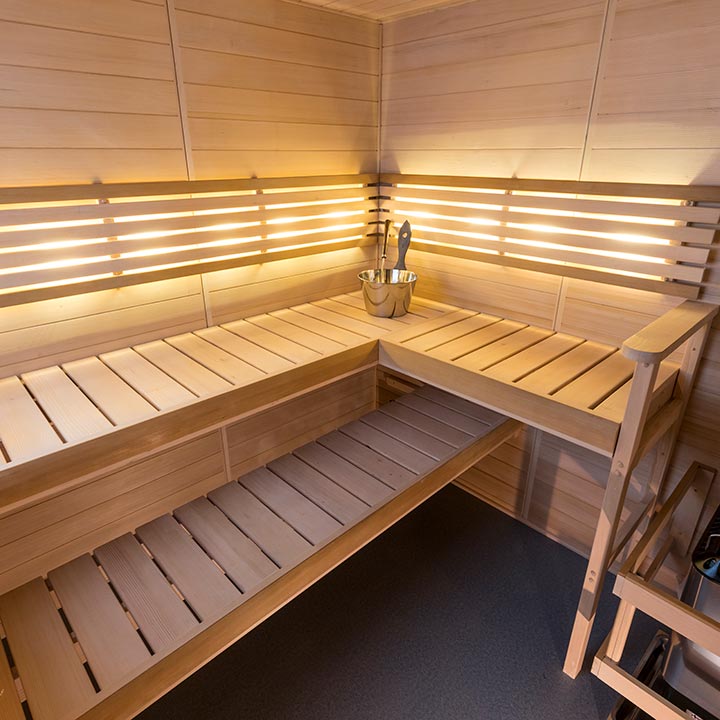 Finnleo Hallmark HM66C
Exterior finished with biodegradable wood treatment for a luxurious look and for ease in maintenance