Our Commitment to You During The Coronavirus Outbreak (COVID-19)
Our showrooms are currently open under mandated safety protocols to serve existing and prospective customers.
Support for Everything You Need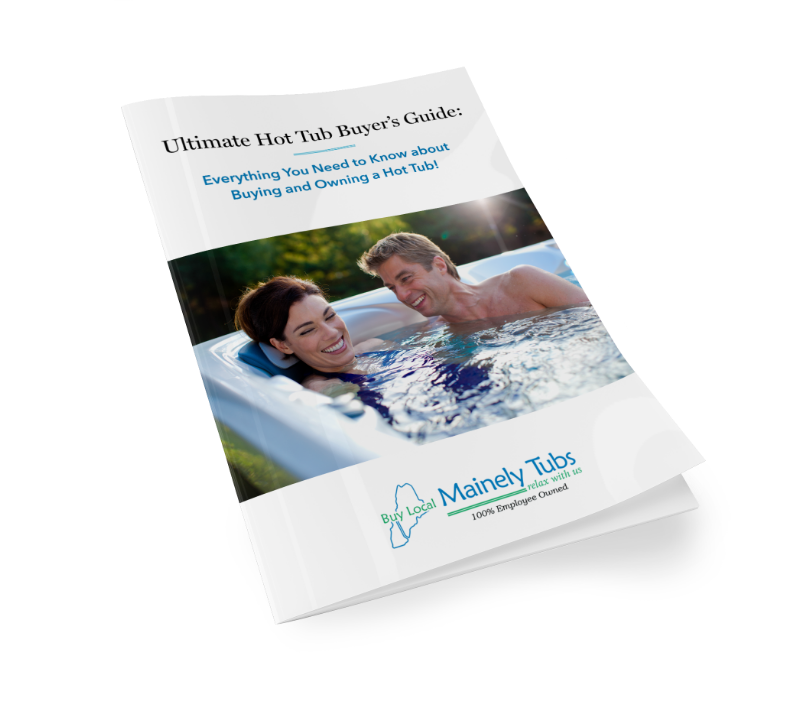 Not sure where to start?
We have you covered.
We know there's a lot to consider when you're buying a hot tub, and Mainely Tubs is here to help. We've pulled together everything you need to know to be a knowledgeable consumer into the Ultimate Hot Tub Buyer's Guide.
Welcome to Mainely Tubs
With locations in Scarborough, Maine and Rye, New Hampshire, Mainely Tubs is northern New England's premier retailer of hot tubs, saunas, and swim spas. We've helped thousands of your neighbors build their unique backyard paradise.
We're an employee-owned company (ESOP) committed to doing right by our customers, our community, and our staff. All our staff work on salary, not commission. That means you'll get only honest, friendly advice and will never feel pressured to purchase a product or service. 
If you find a hot tub you like, you're always welcome to schedule a free, no-pressure test soak at a private test room at either of our locations. We mentioned no pressure, right?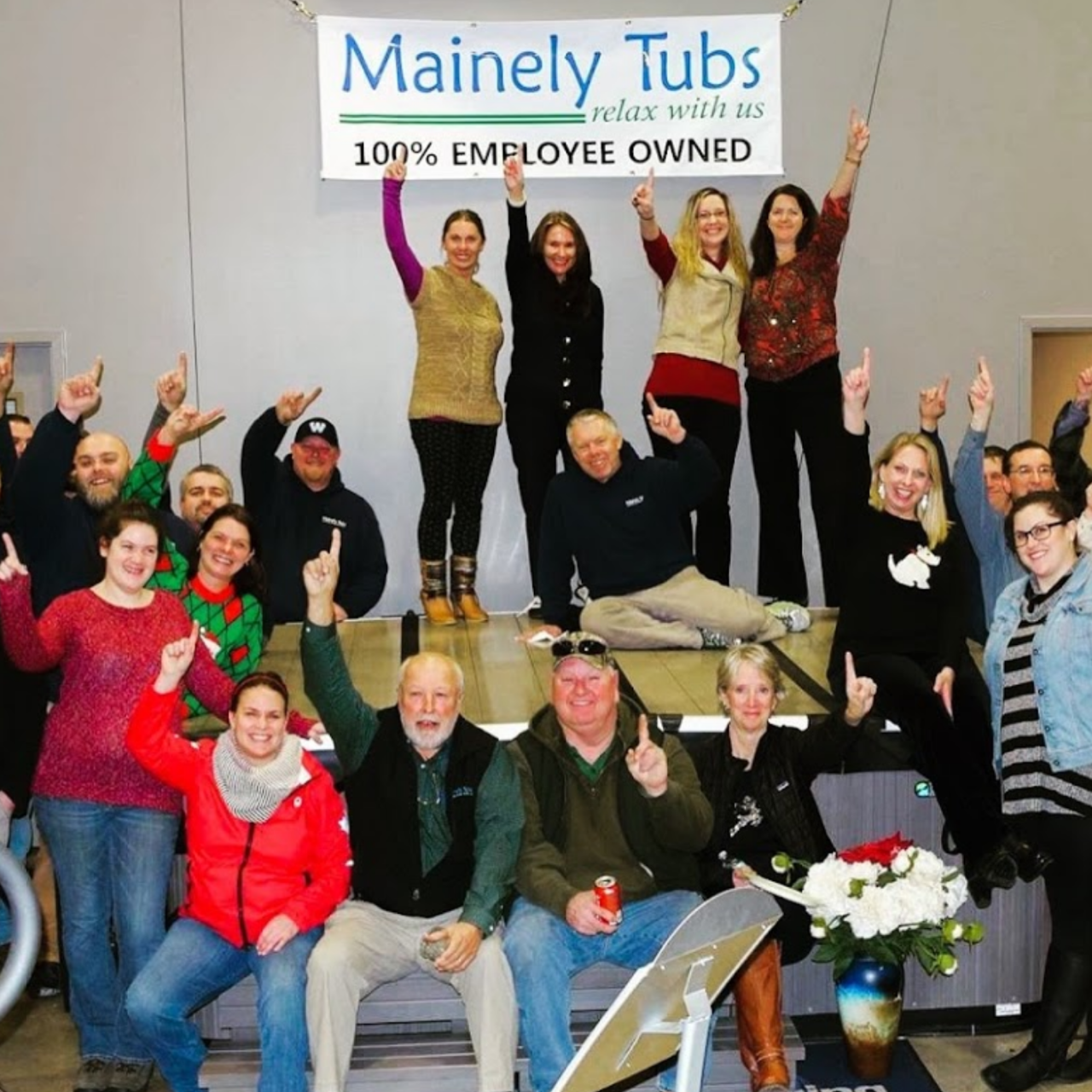 Living Well Starts Here
Mainely Tubs Blog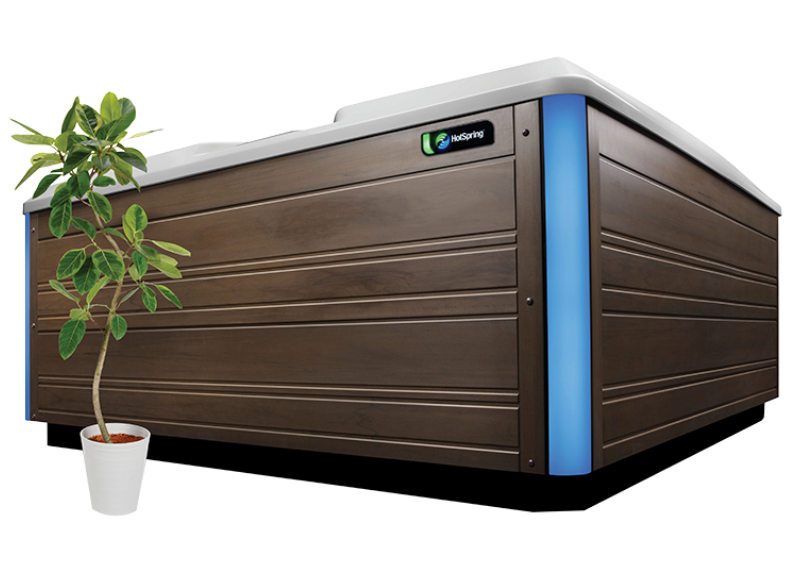 Want to Learn More?
We've brought together a whole pack of hot tub, sauna, and swim spa information to make it easy for you to learn more! From maintenance tips to FAQS, service requests to how-to videos and more, you'll find it here.
"The staff was friendly, answered all the questions we had, and the overall process was very quick and effortless. They even offered to schedule a time for us to come and try various models before purchasing. We bought a traditional sauna, and I am very happy with our purchase. We are also grateful for the help of the Mainely Tubs team. They made purchasing a sauna simple! If you're searching for a sauna–infrared or traditional–I recommend checking out Mainely Tubs!"
Haley B., Google
"I moved to Maine a short time ago and purchased a hot tub when moving into my new home. I started working with Mainely Tubs immediately and I would highly recommend any who asks to do the same. I've had great customer service with every interaction over the phone as well as at my house. Patrick is the tech that does our regular service, he's a great guy, a pleasure to be around and the tub is always on point!"
Craig B., Google
"We have purchased 2 Hot Springs Tubs from Mainely Tubs over the past 10 years. The Customer Care and Service has been outstanding both times. Recently we purchased a Triumph Hot Tub Michelle and Kevin went over and above for us providing excellent follow up and customer care. I highly recommend Mainely Tubs!"
Robert M., Google
"Hi Jordan, we are loving the tub. Your delivery team was top notch, very polite and professional. As a business owner myself this is what I strive for and its great to see other follow suite. Others from mainly tubs including yourself are by far the most customer service orientated people I have ever had the pleasure of doing business with. You have a great team over there and are obviously all dialed in. Thanks so much for the great experience, and the tub."
Mike C., Google