Our Mission
Mainely Tubs is committed to giving back, building ties within our communities, and supporting organizations with a specific focus on enhancing overall health and well-being. Donations are granted based upon our annual budget and alignment with our core values. If you are looking for a donation to your organization, please review our guidelines.
We have proudly supported the following organizations this year: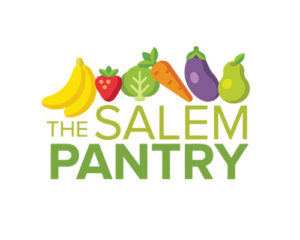 Tax Exempt Status
Our policy is to focus our support on those organizations that have been recognized as tax exempt, not-for-profit organization, under Section 501(c)(3) of the Internal Revenue Code.
Geographic Considerations
We give preference to organizations supporting the local community, in the areas that we serve, but are open to other organizations depending on the cause.
Submission Process
Please fill out a donation request form for all donations and submit via email to mtcares@mainelytubs.com.
Our Giving Committee meets on the third Friday of every month to review submissions.
Need Volunteers?
Our paid Volunteer Time Off (VTO) program gives our staff the opportunity to volunteer on their own, or as a group. If you interested in volunteers for a specific event or initiative, please email mtcares@mainelytubs.com and provide the following details:
Contact name/name of organization
How many people you will need; date/location
What the volunteers will be doing specifically (inside work/outside work)
Why Choose Mainely Tubs
With Mainely Tubs, it's all about support. No matter if you're shopping for your first hot tub, or you're ready to buy your second sauna, we have the knowledge and experience to meet you where you are.
You'll find we're here to work with you, never pressure you. Our experienced sales people are not on commission and interested only in helping you find the right hot tub, swim spa, or sauna to fit your needs. As customers themselves, our staff is knowledgeable and ready to answer any question.
With the area's largest selection of models to choose from and an experienced staff that only has your interests in mind…why wouldn't you choose Mainely Tubs?