We're all about well-being
At Mainely Tubs, we're here to help you find the perfect product that will help you improve your state of well-being. We're in the business of helping people feel better. How great is that?
Mainely Tubs has been New England's leading retailer and servicer of hot tubs, swim spas and saunas for over 40 years. Watch this short video to hear the Mainely Tubs story.
Our Story
The Mainely Tubs Experience
Our products promote health and wellness, and wholesome family time while reducing aches and pains. We enjoy the satisfaction that comes with making our customers live a happier and healthier life.
Our team consists of friendly, driven, and collaborative individuals who are passionate about providing the best experience for our customers. Even better, our wellness associates are salaried based so you do not have to worry that they will be anything less than genuine when working to help find you the best option possible to fit your lifestyle needs.
With the area's largest selection of models to choose from and an experienced staff that only has your interests in mind…why wouldn't you choose Mainely Tubs?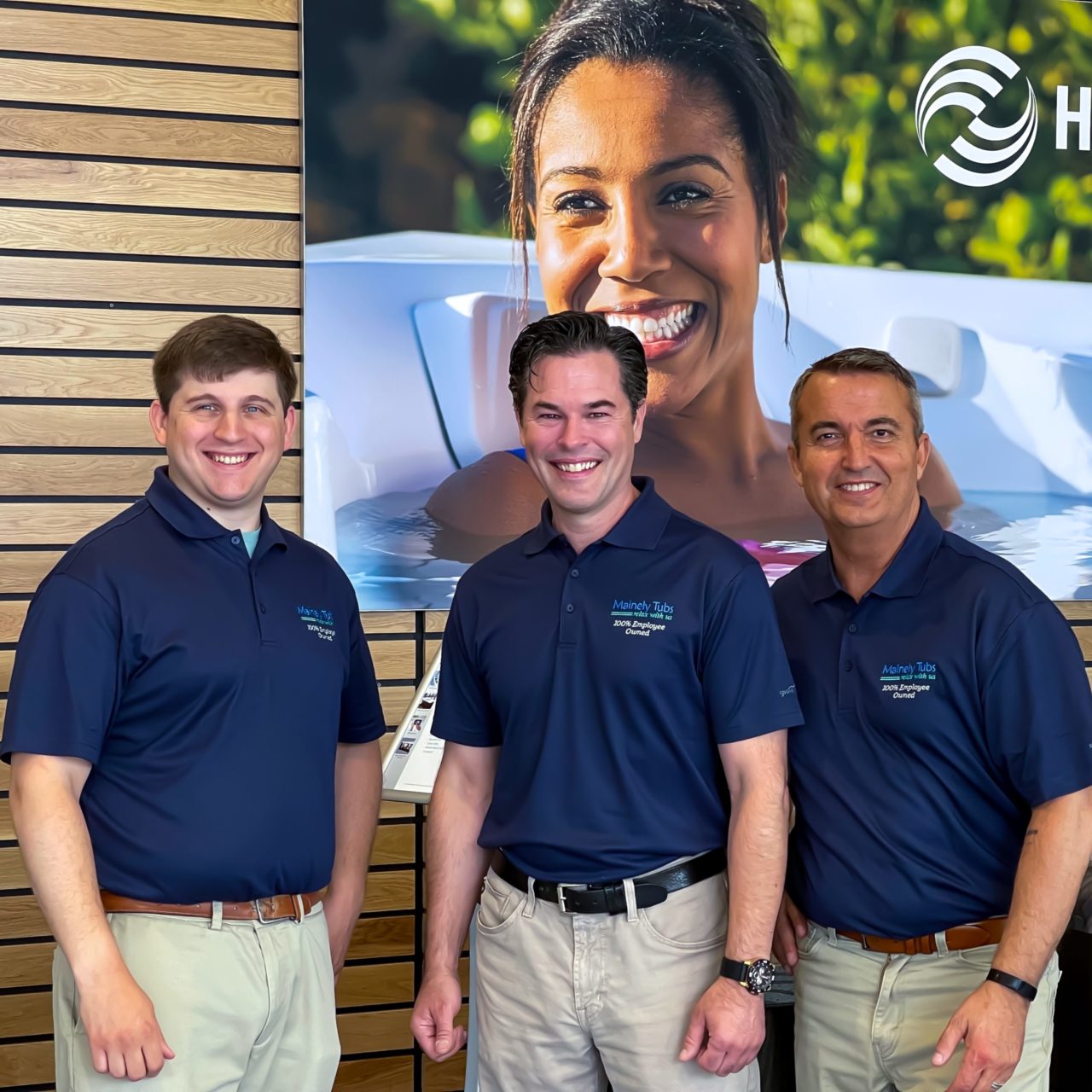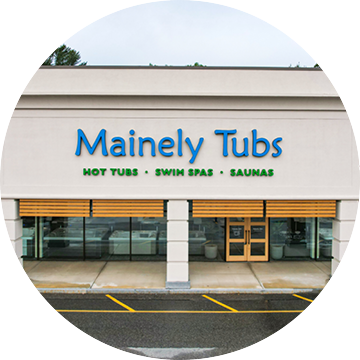 Find a Mainely Tubs showroom in Maine, Coastal New Hampshire, Central New Hampshire, the North Shore Massachusetts, or the South Shore Massachusetts.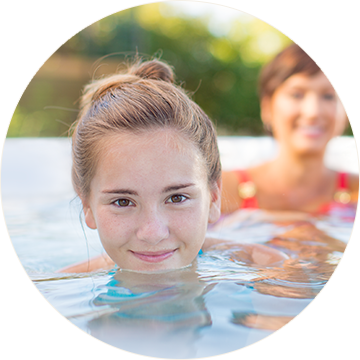 Convenient financing options.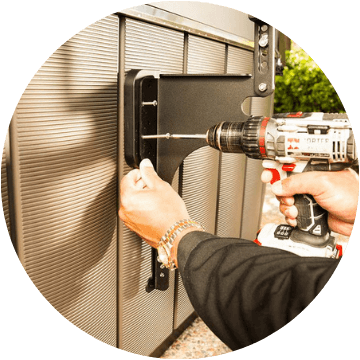 We'll do the water care for for you!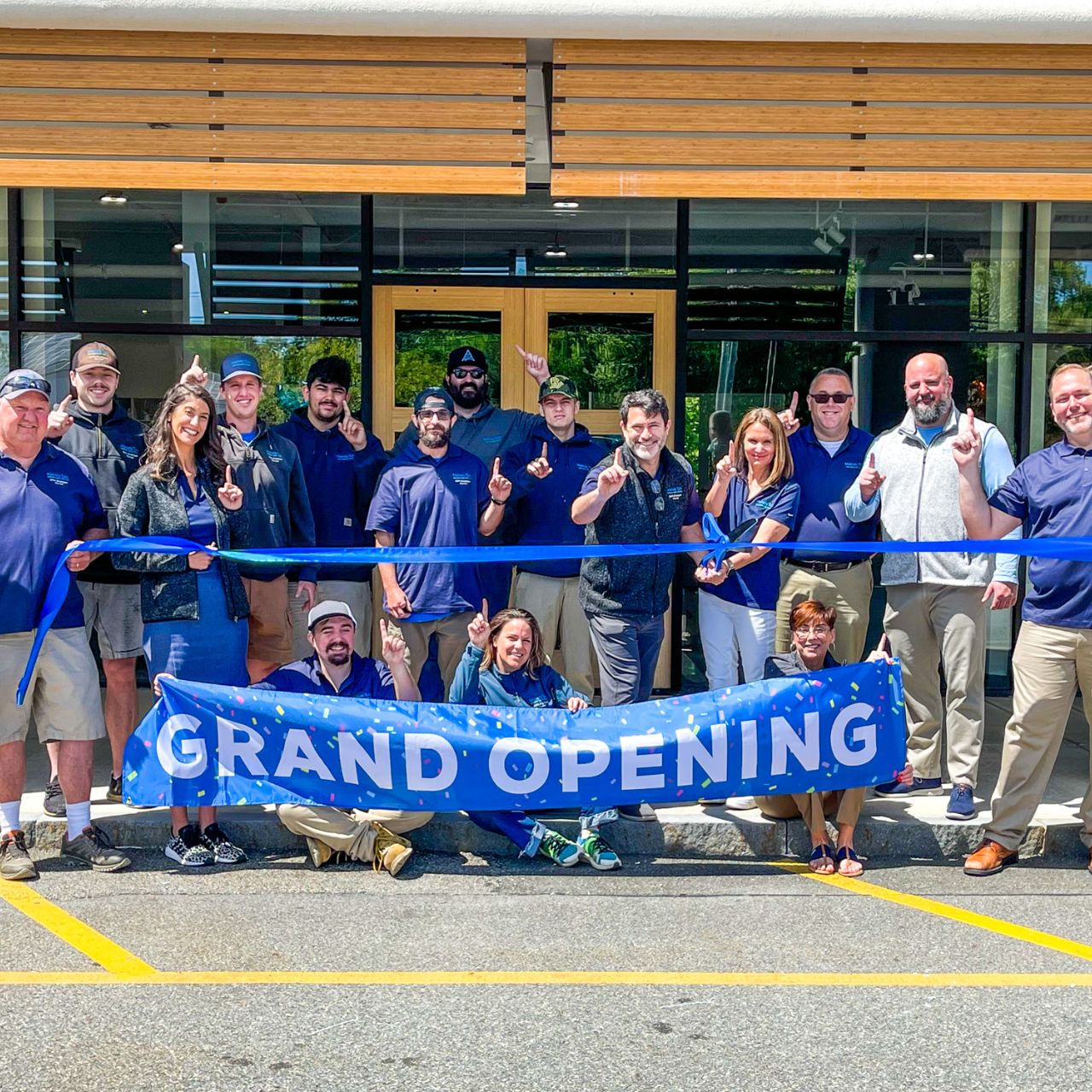 "Extremely professional service. Sales to installation. Great advice and really friendly staff. Delivery and installation went so well we were enjoying our tub the next day."
Ben
Come grow with us!
Mainely Tubs is always looking for self-motivated individuals willing to work in a fast-paced, rapid-growth environment in which customers and employees are treated with professionalism and respect.
To apply please send your resume and cover letter to our HR department at careers@mainelytubs.com.
See our open positions here.