We're all about well-being
At Mainely Tubs, we're here to help you find the perfect product that will help you improve your state of well-being. We're in the business of helping people feel better. How great is that?
Why Choose Mainely Tubs
With Mainely Tubs, it's all about support. No matter if you've just begun thinking about the possibility of maybe buying a hot tub, or you're ready to buy your second sauna, we have the knowledge and experience to meet you where you are.
You'll find we're here to work with you, never pressure you. Our experienced sales people are salaried and interested only in helping you find the right hot tub, swim spa, or sauna to fit your needs. As customers themselves, our staff is knowledgeable and ready to answer any question.
With the area's largest selection of models to choose from and an experienced staff that only has your interests in mind…why wouldn't you choose Mainely Tubs?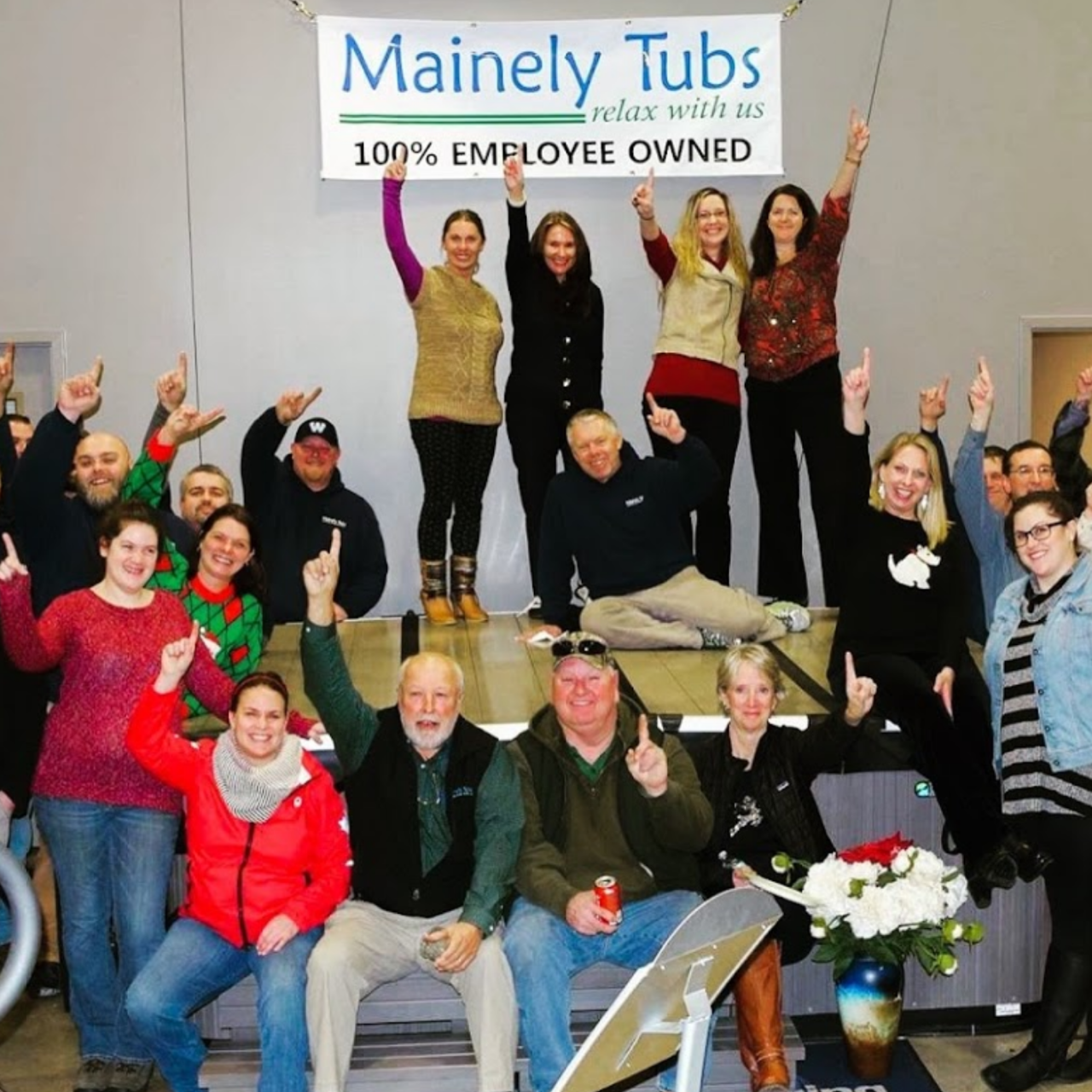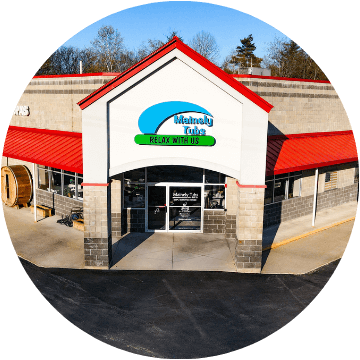 Mainely Tubs Locations
Find a Mainely Tubs showroom in Maine, Coastal New Hampshire, or Central New Hampshire.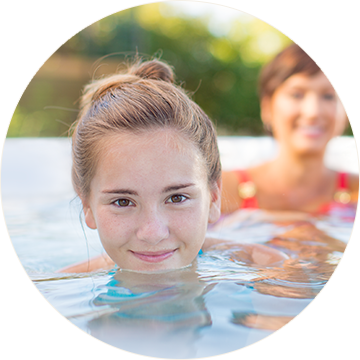 Convenient financing options.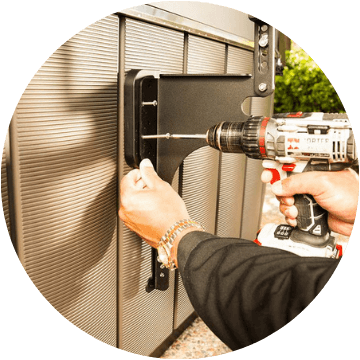 We'll do the maintenance for you!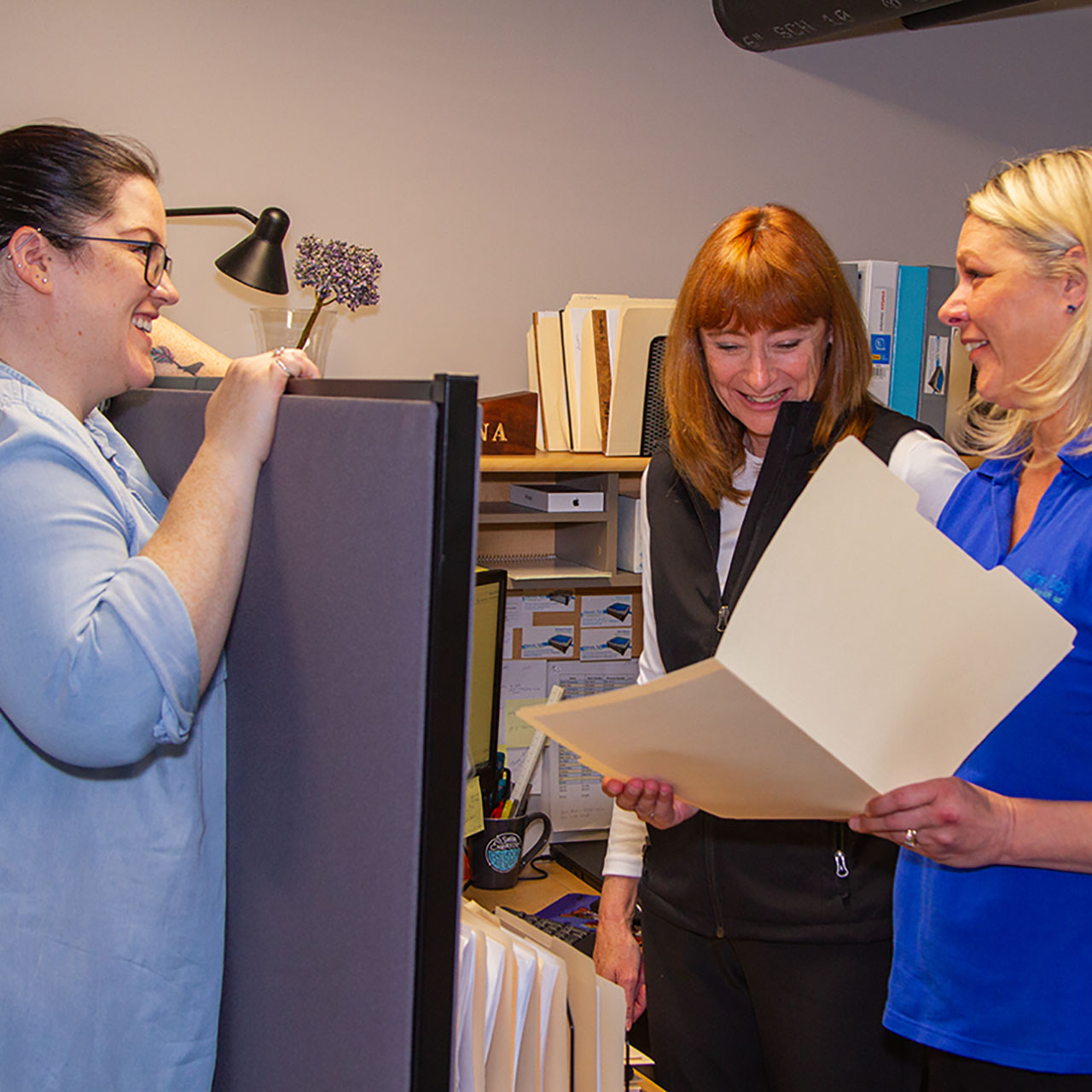 "Everyone we spoke to was very friendly and knowledgeable. Definitely the right place to get your spa from."
Mark
Come grow with us!
Mainely Tubs is always looking for self-motivated individuals willing to work in a fast-paced, rapid-growth environment in which customers and employees are treated with professionalism and respect.
To apply please send your resume and cover letter to our HR department at careers@mainelytubs.com.
See our open positions here.