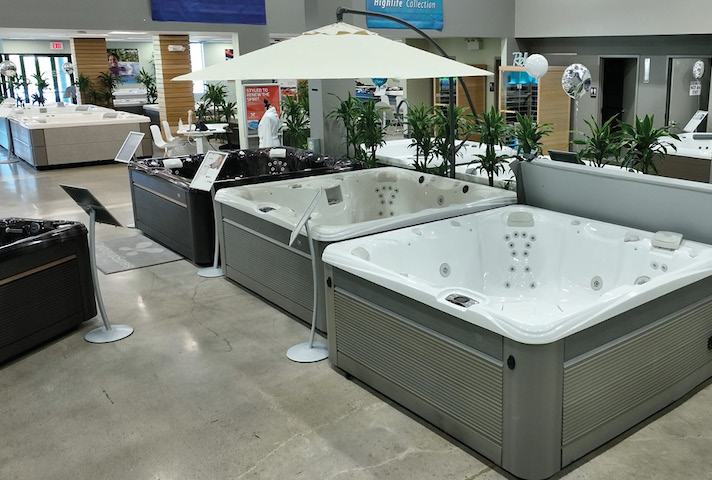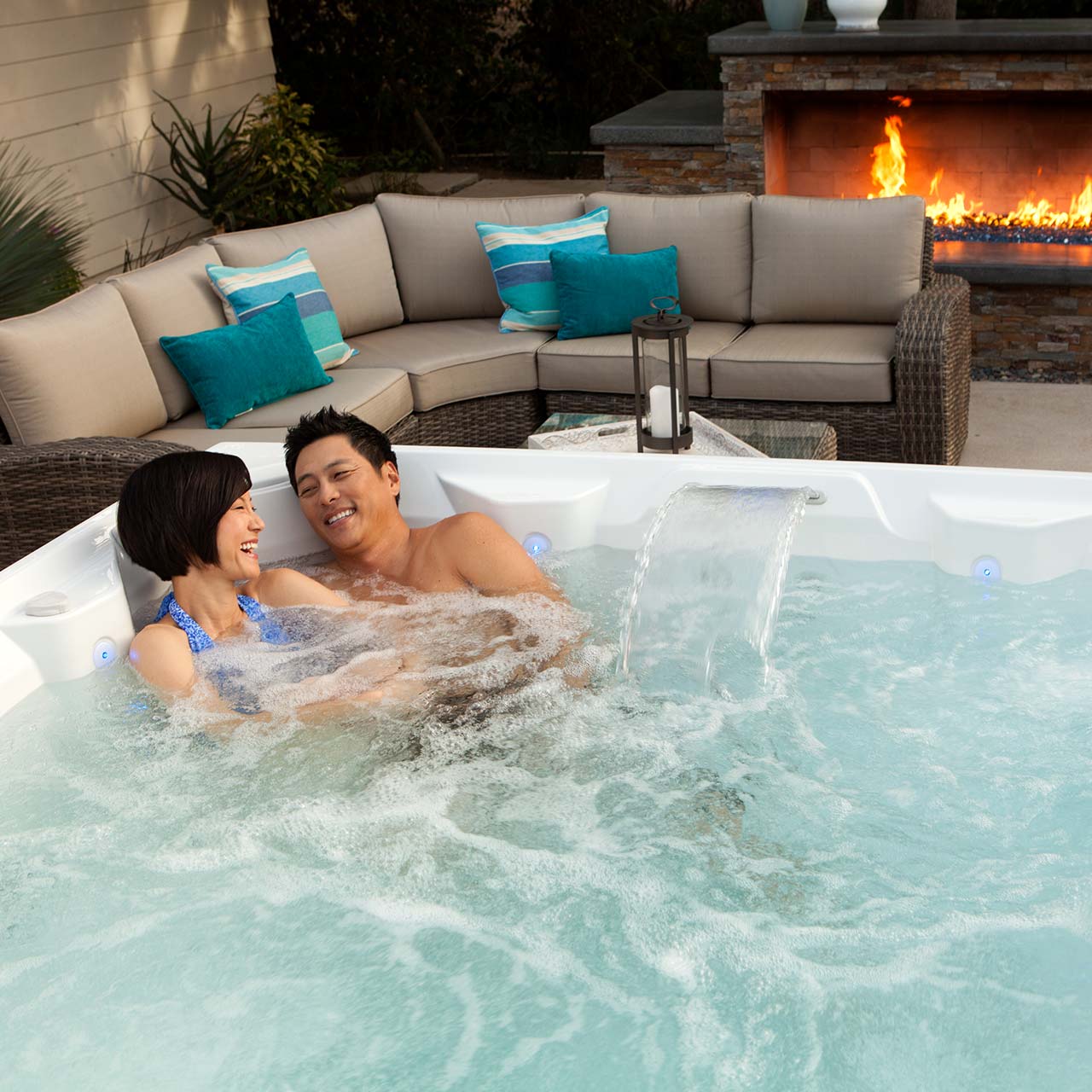 Welcome to Mainely Tubs, Scarborough ME
Our Scarborough showroom is designed to be welcoming – our customers always tell us they were glad they came in to touch and feel all the options in person – no matter what their price range. We want your hot tub shopping experience to be as stress-free and educational as possible and we'll work hard to ensure that it is.
We're Maine's Largest Hot Tub Dealer & Showroom
As Maine's oldest and largest retail hot tub company, 100% employee owned Mainely Tubs is pleased to be part of your journey to find a high-quality hot tub. We know you have many choices when it comes to buying a hot tub in Maine. But choosing the right dealer can be the difference between enduring high-pressure sales tactics and having a down-to-earth and informative conversation about your options. That is what the Mainely Tubs Experience is all about. Our staff is not on commission and our Scarborough showroom environment is unconditionally stress-free and educational. It's designed to be welcoming, and we promise that it will be for you. We want shopping for a hot tub to be as relaxing as owning one. Come and see for yourself!
Shop From Home – Explore Our Virtual Showroom (Click Below)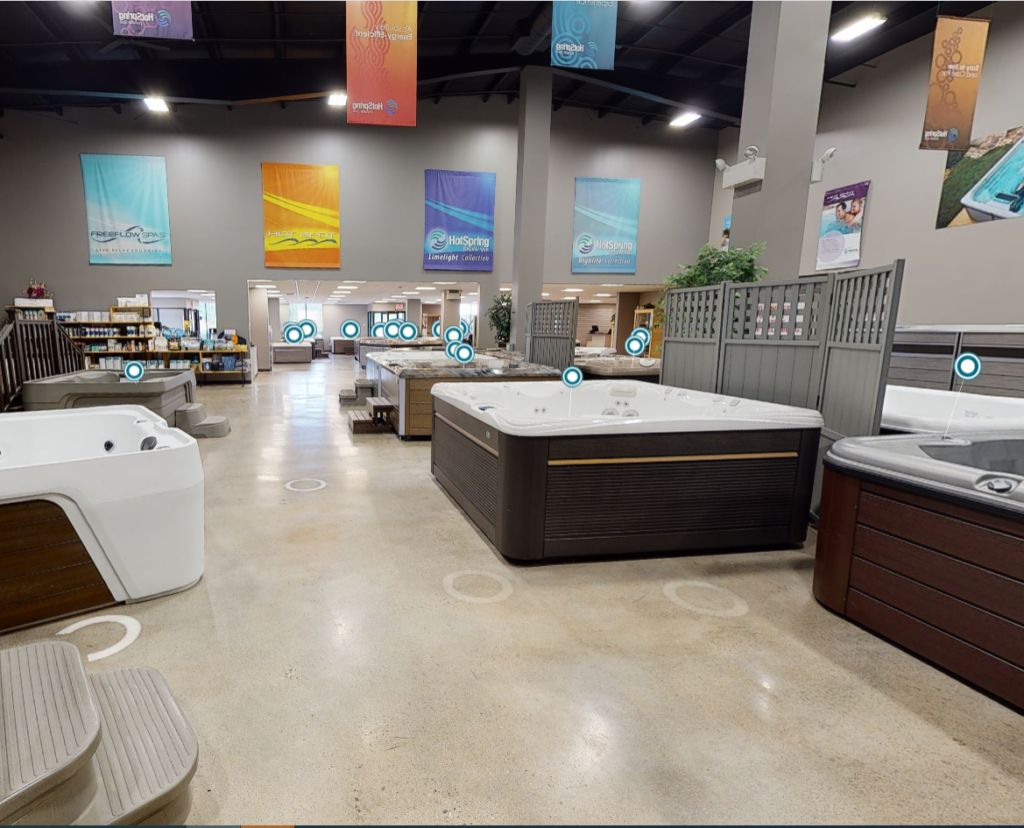 Reviews, Ratings & Testimonials
Mainely Tubs – Scarborough, ME