Your Hot Tub Just Became a Complete Entertainment System
Listen to your music library or stream a live concert; watch TV or stream a video… all from the comfort of your hot tub. What's your pleasure?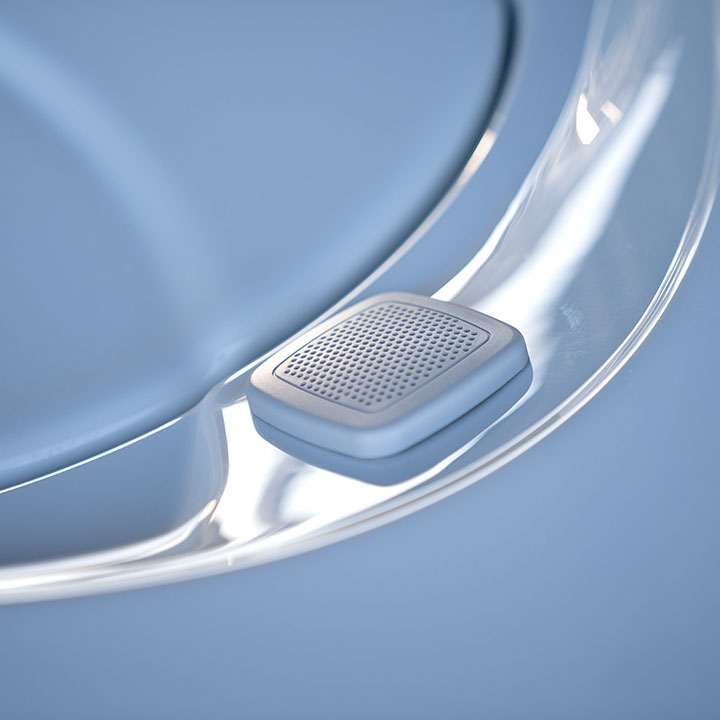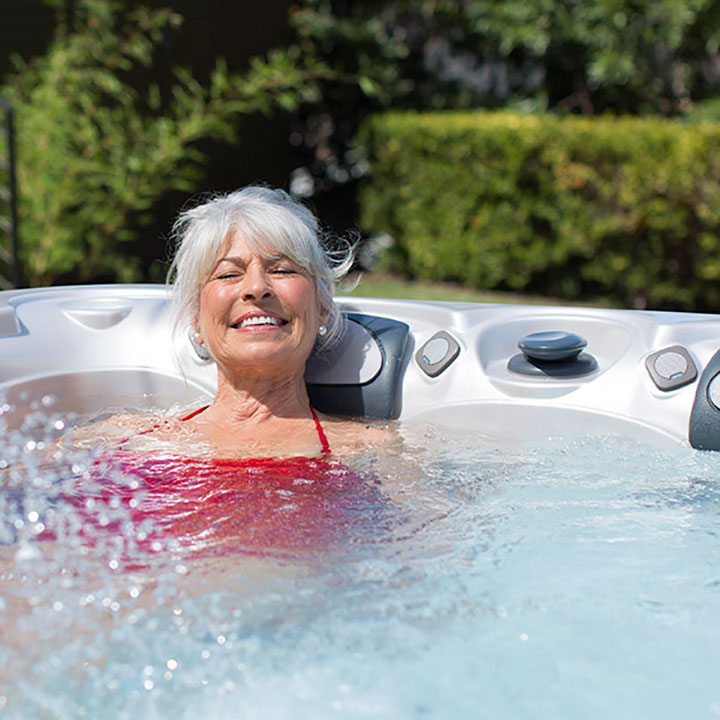 Entertainment Systems Wireless Audio System
Whether you choose to stream music live, or have your own library of downloaded tunes, this entertainment system allows you to conveniently enjoy music from your Bluetooth® enabled device at the spa, using Bluetooth® wireless technology.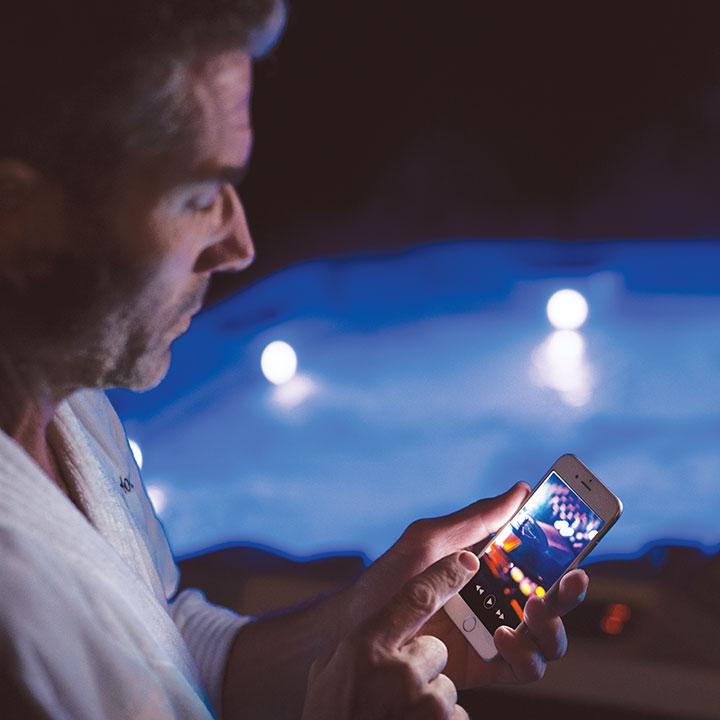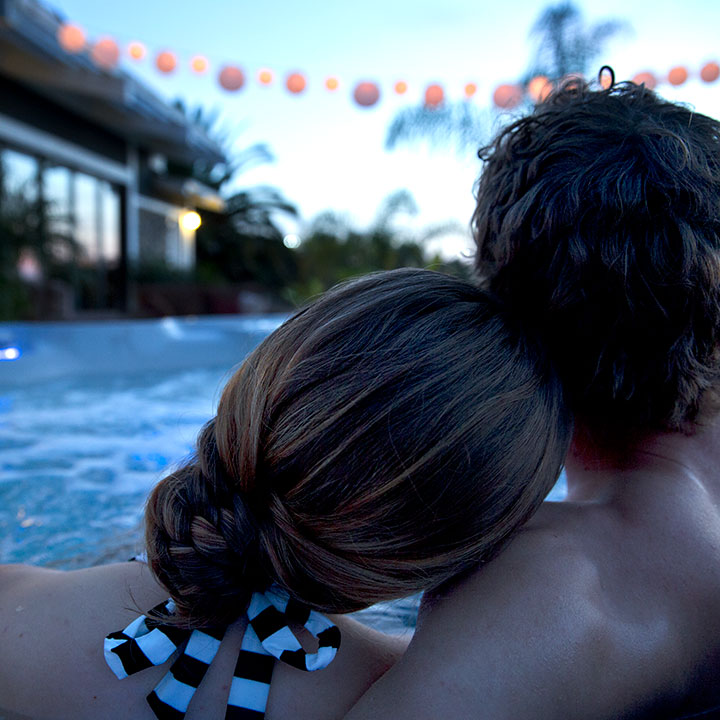 Entertainment Systems In-Home Wireless Dock
With our In-Home Wireless Dock, you can connect with virtually any audio source you choose: iPod®, iPhone®, MP3 player, satellite/AM/FM radio, CD/DVD player to instantly transmit to your spa.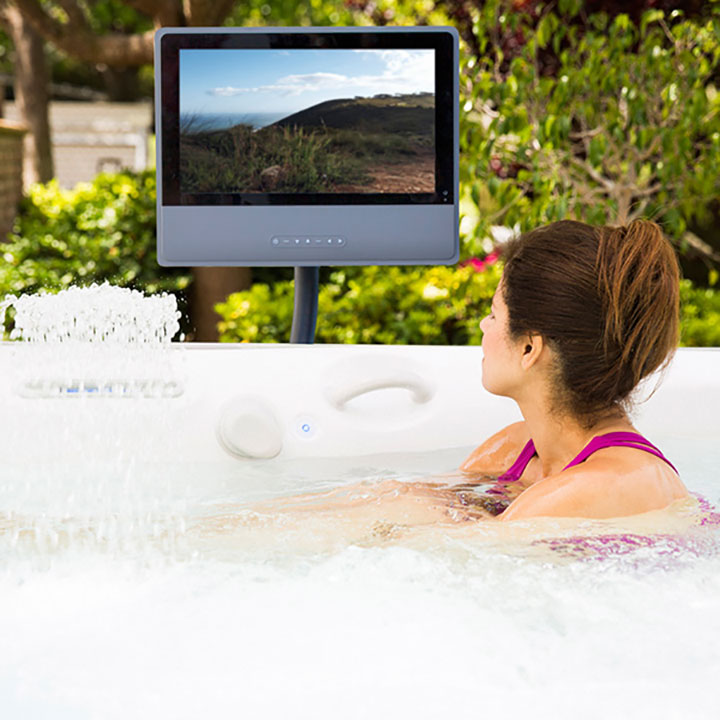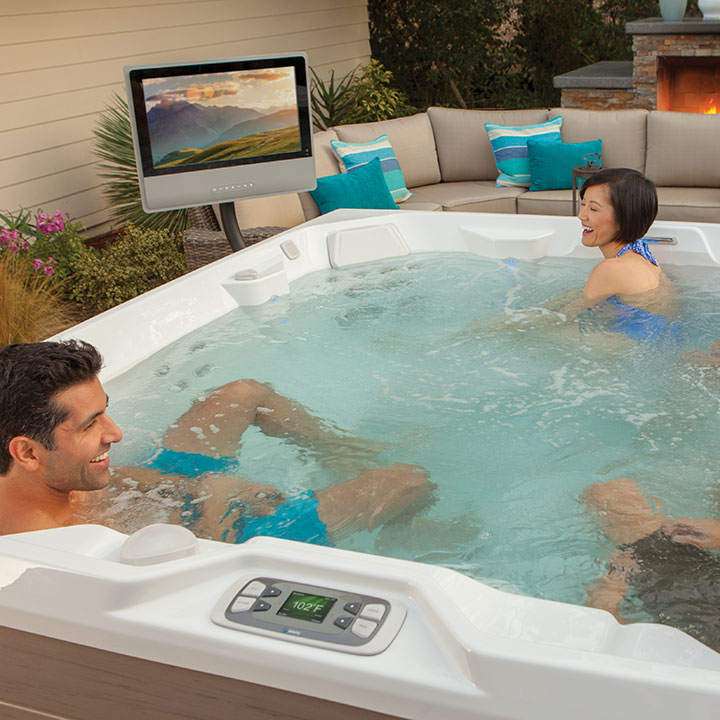 Entertainment Systems 22" HD Wireless Monitor
Enjoy live TV and streaming video in your spa with this optional high-definition monitor.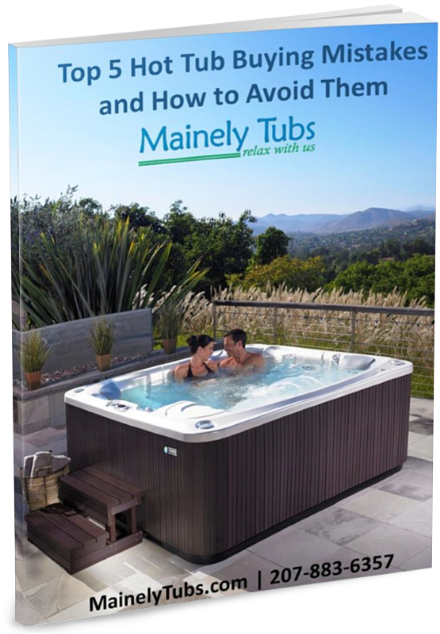 Top 5 Hot Tub Buying Mistakes & How to Avoid Them
Hot tubs are an investment in your health, happiness, and recreation. Coming from the experts, there is a lot to know about hot tubs. Look at our guide to learn what it is that you should avoid when considering a hot tub!