If you'd rather spend your time in the water instead of cleaning it, salt water spas are right for you. And because they use fewer chemicals, salt water hot tubs are ideal for people who are sensitive to chemical cleaning products. It's time to be kind to you.
Five Reasons to Choose Salt Water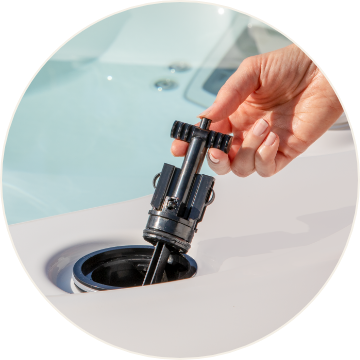 Increased water quality
Salt systems keep water softer and purer than traditional systems.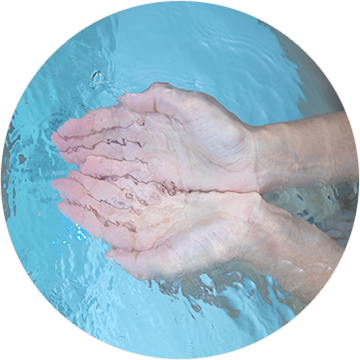 Gentle on sensitive bodies
The natural chlorine generated by salt water is non-irritating and safe for sensitive eyes and skin.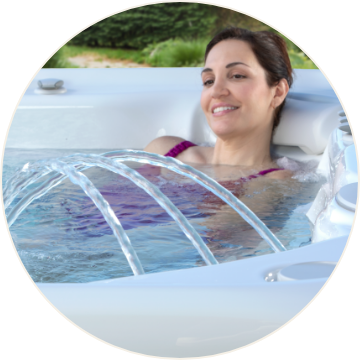 No unpleasant odor
Say good-bye to that chlorine smell left on hair and skin after a soak.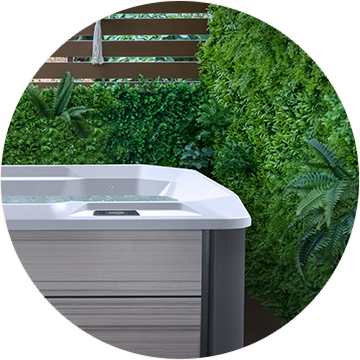 More environmentally friendly
With up to a year between changing water, salt water hot tubs use less water and fewer chemicals.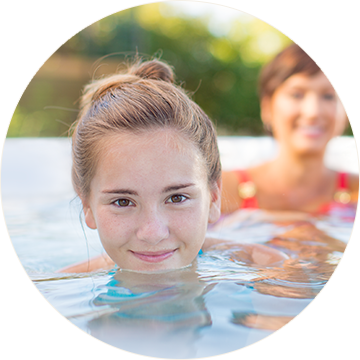 Fewer chemicals
Salt water spas generate as much chlorine as they need, so fewer chemicals end up in the water.
Salt Water Ready Hot Tubs
Browse All Hot Tubs by Features Get Pricing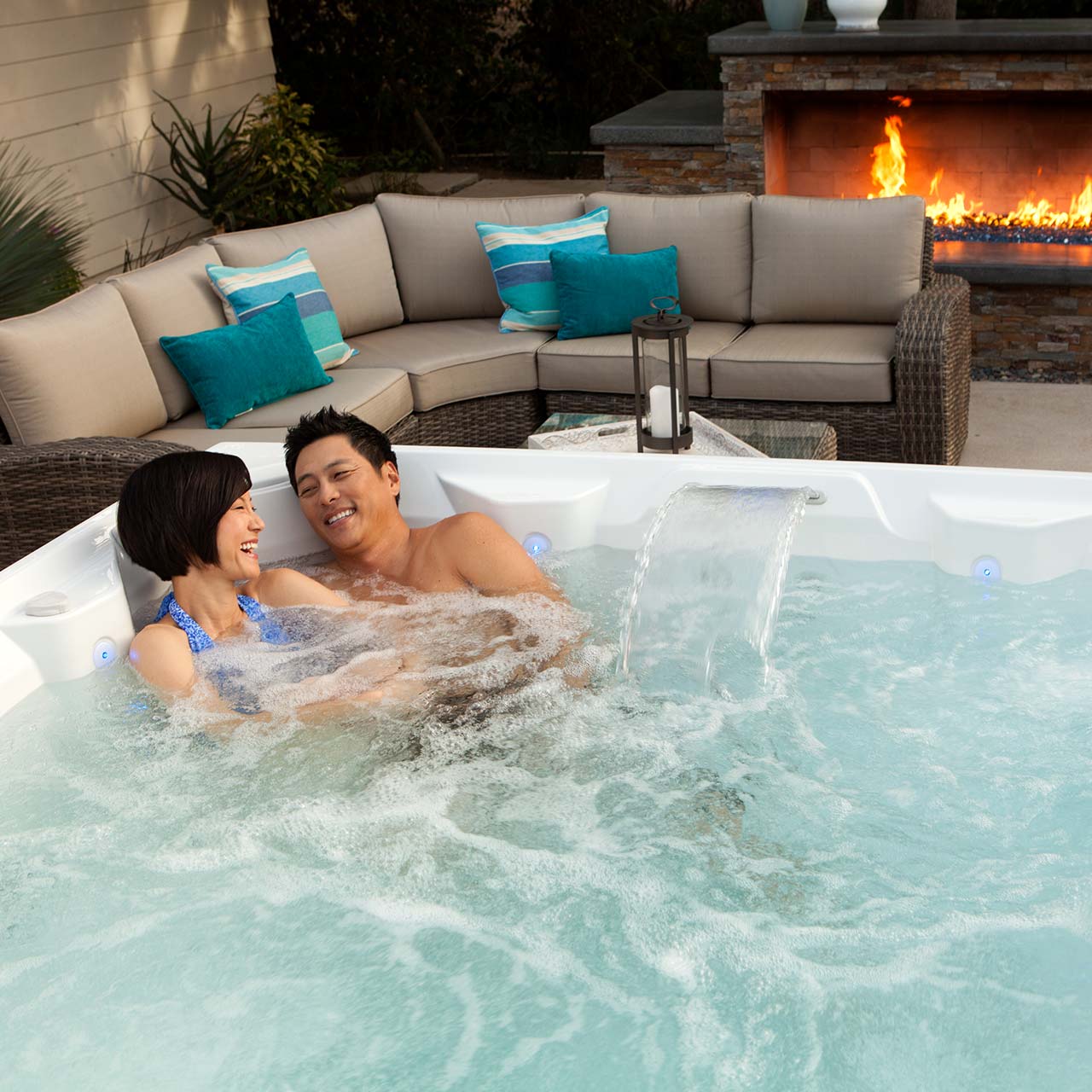 "Wonderful, we couldn't be happier with our new salt water tub!! Mainely Tubs get an A+ from us!"
Ann Hucksoll
Contact Us About Our Salt Water Ready Hot Tubs