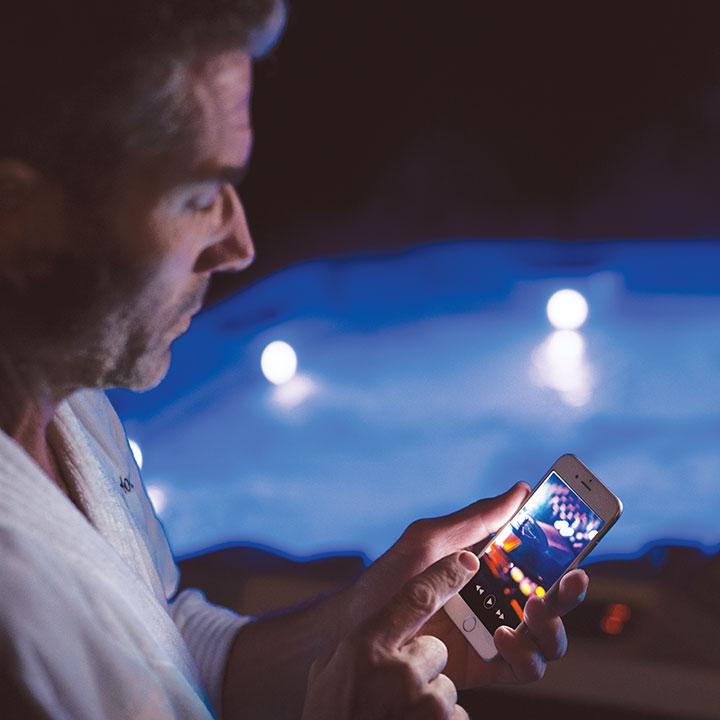 With our In-Home Wireless Dock, you can connect with virtually any audio source you choose: iPod®, iPhone®, MP3 player, satellite/AM/FM radio, CD/DVD player to instantly transmit to your spa. Change tracks, adjust volume and play or pause through the spa's main control panel using your Apple® device.
Want More? Try These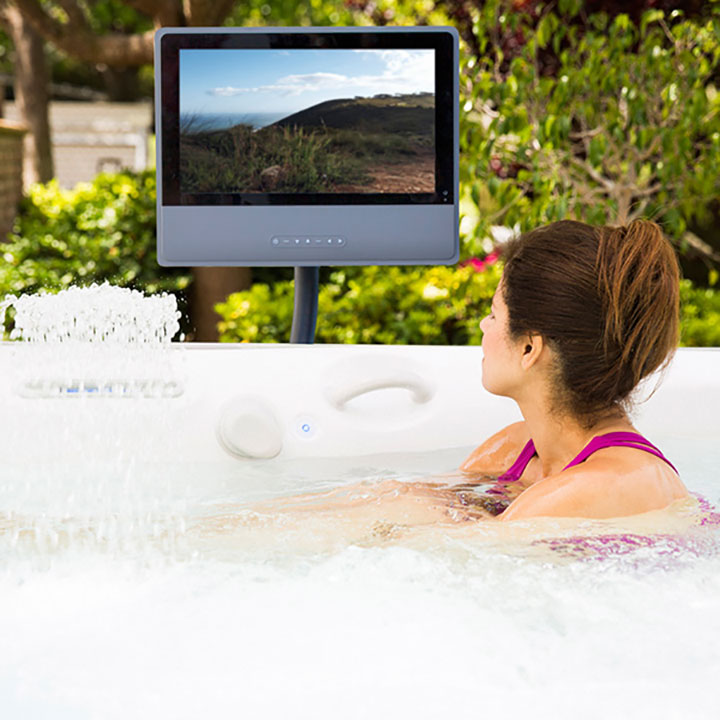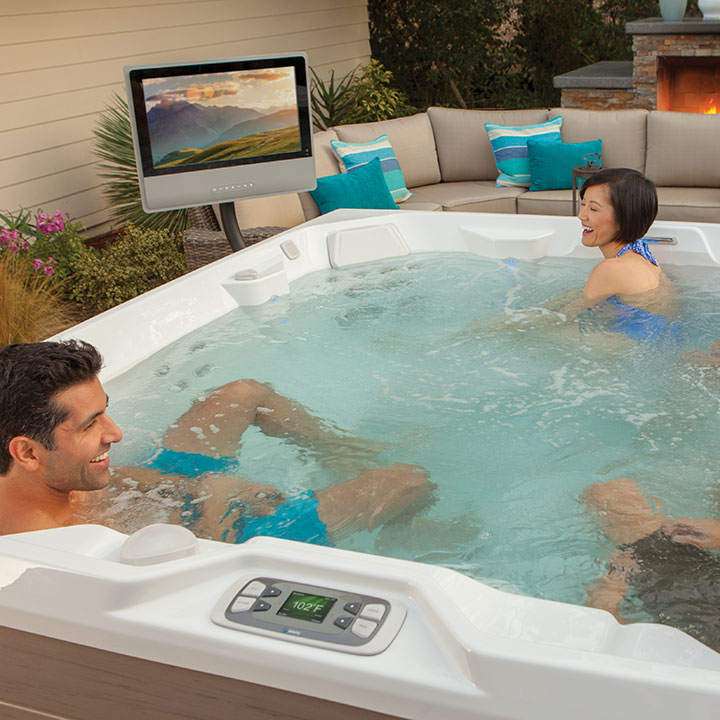 Entertainment Systems 22" HD Wireless Monitor
Enjoy live TV and streaming video in your spa with this optional high-definition monitor.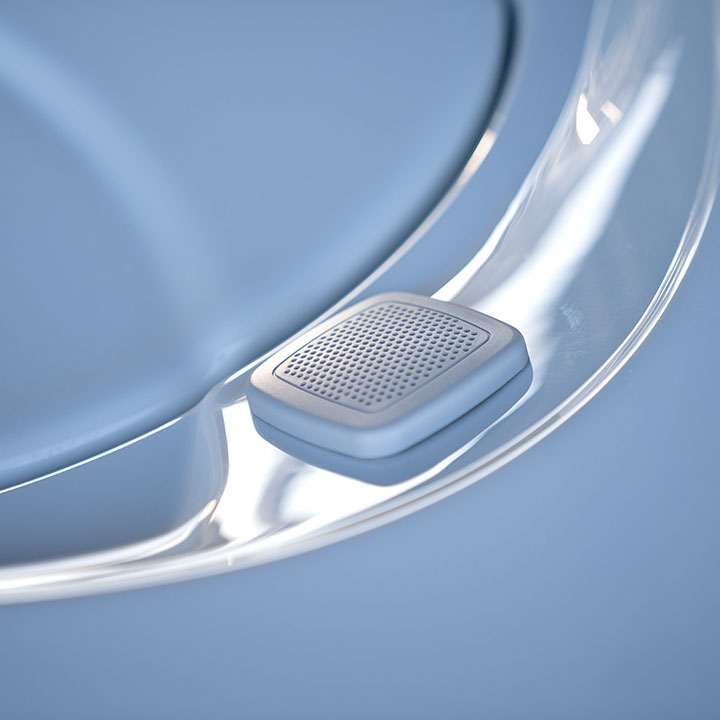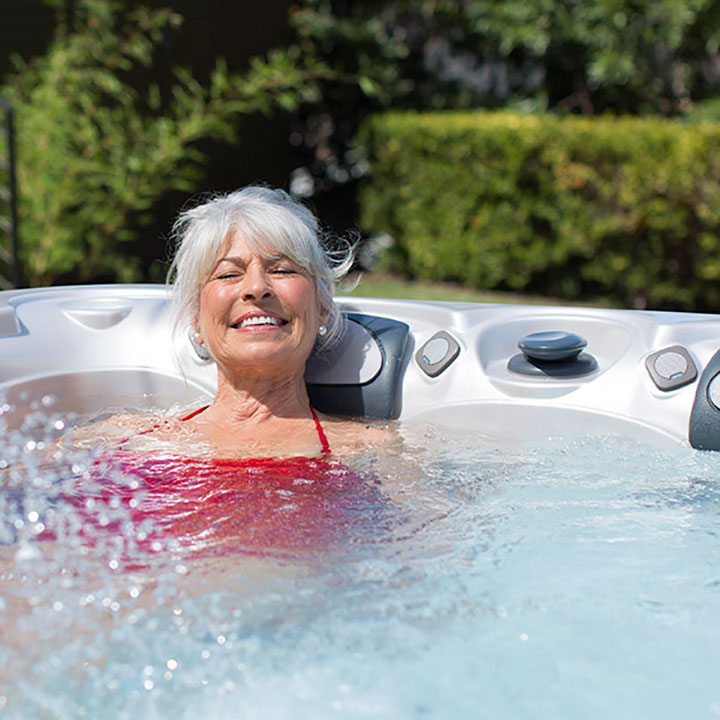 Entertainment Systems Wireless Audio System
Whether you choose to stream music live, or have your own library of downloaded tunes, this entertainment system allows you to conveniently enjoy music from your Bluetooth® enabled device at the spa, using Bluetooth® wireless technology.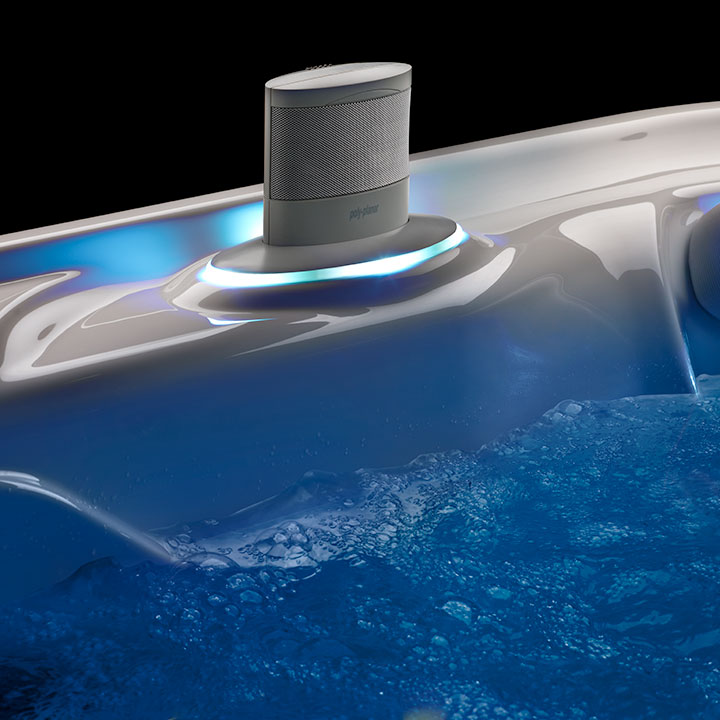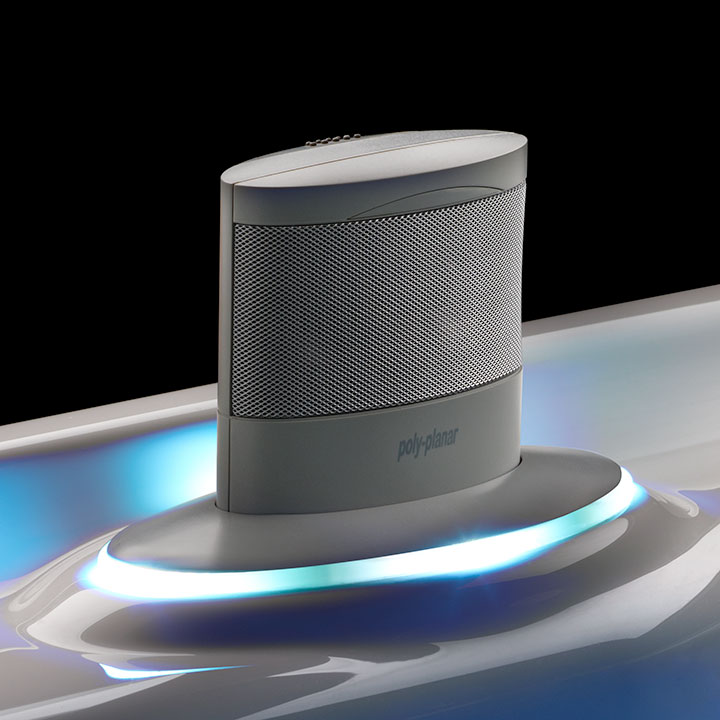 Entertainment Systems Hot Spring Sound System
Enjoy entertainment wirelessly as you wind down in your spa, by streaming music live or listening to your own music library from your Bluetooth®enabled device.