Whether you're looking for a small, medium, or large sauna, pre-built or custom, traditional or infrared, Mainely Tubs has the best sauna to fit your needs. We're proud to offer only Finnleo® Finnish Saunas, providing Europe's latest design concepts and renowned quality.
Traditional saunas
If you enjoy hotter temperatures and the ability to control both heat and humidity, one of our traditional saunas is for you. Choose between indoor saunas that transform your space into a home spa and outdoor saunas to experience the invigorating feeling of stepping out of the heat into the cool, fresh air.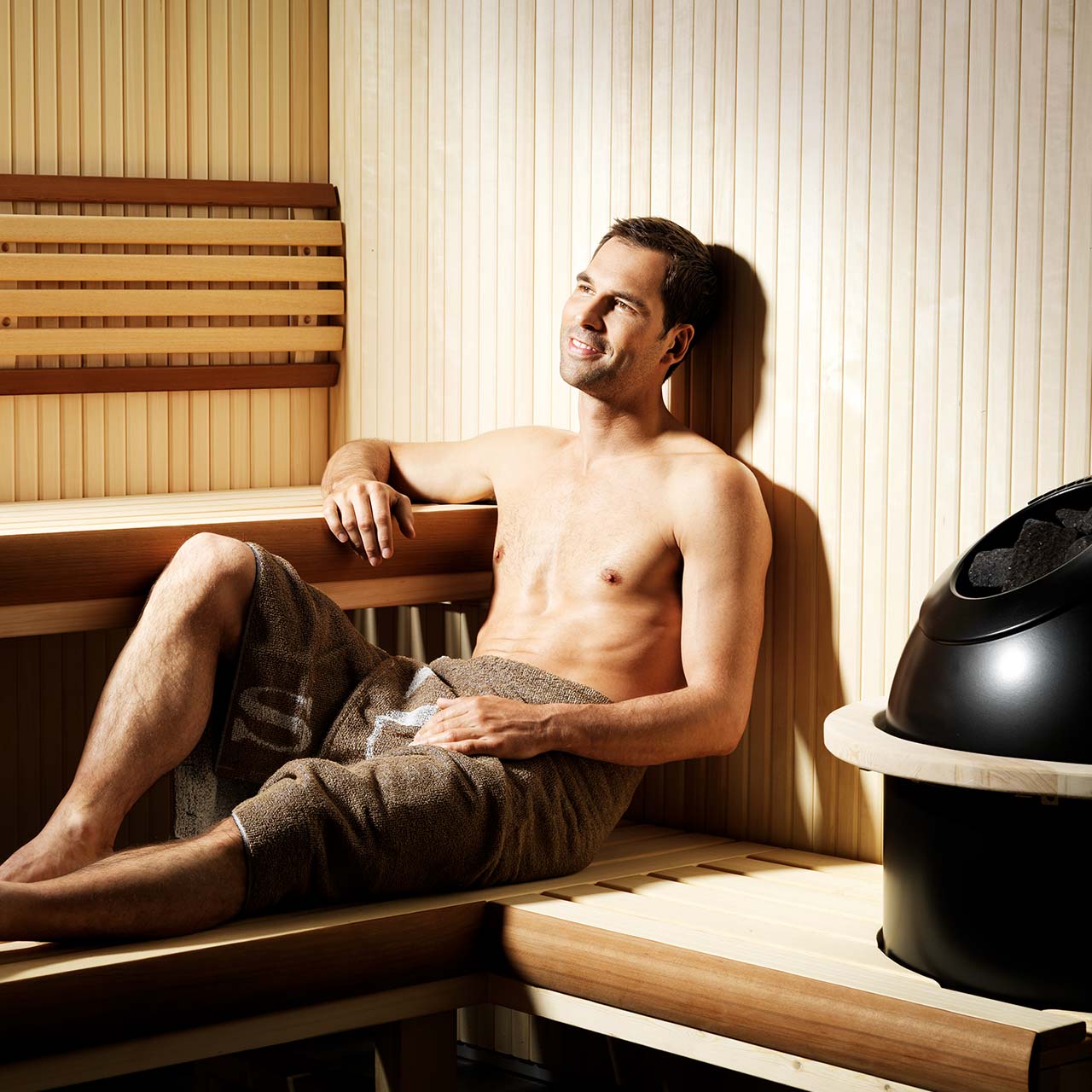 Infrared saunas
Infrared saunas are great for people who prefer lower temperatures, but with body-penetrating heat. Finnleo's exclusive Evenheat™ system makes sure every part of you is warmed evenly—providing added comfort and true full body detoxification. Ambient air temperature settles at your preset comfort level, while the safest infrared waves possible penetrate deep into your body, warming you inside and out at the same time.
There's no wrong choice, only what feels best for your body!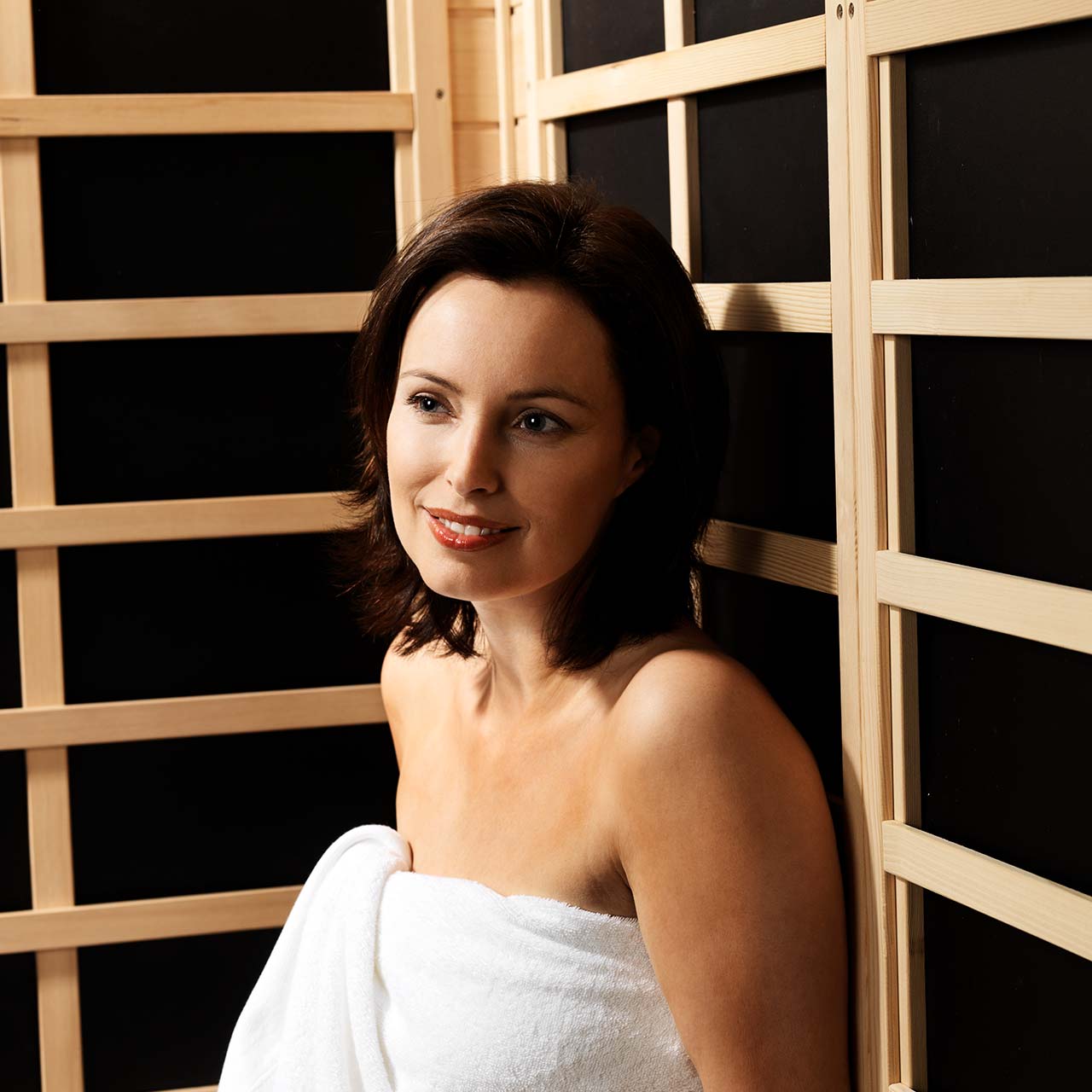 Traditional and Infrared Saunas
Contact Us About Your New Sauna