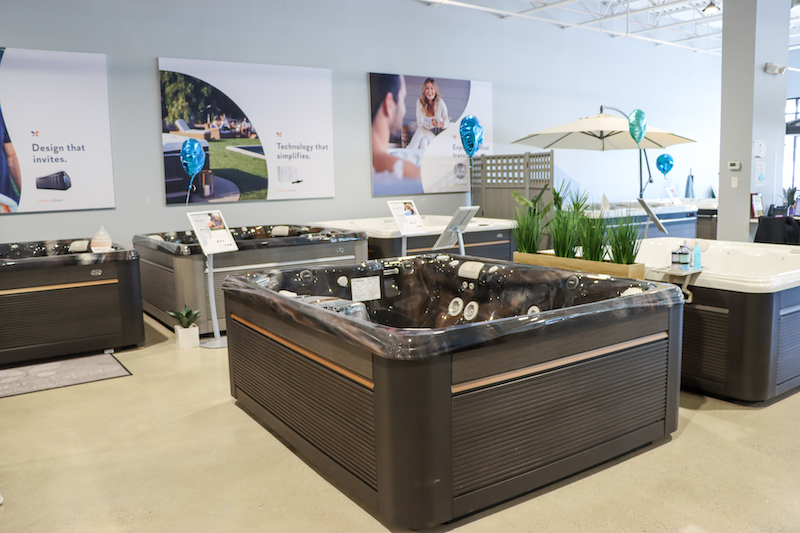 We're here to help!
If you wish to speak with us, our contact info is below. We'd love to hear from you for any reason, at any time.
Jared Levin – President & CEO
Cell: 207-888-9160
Email: jared@mainelytubs.com
Diana Locke – COO & General Manager
Cell: 207-831-2293
Email: diana@mainelytubs.com
Richard Hyde – Operation Manager
Cell: 207-671-2747
Email: rhyde@mainelytubs.com
Kevin Chute – Sales Manager
Cell: 207-233-1226
Email: kchute@mainelytubs.com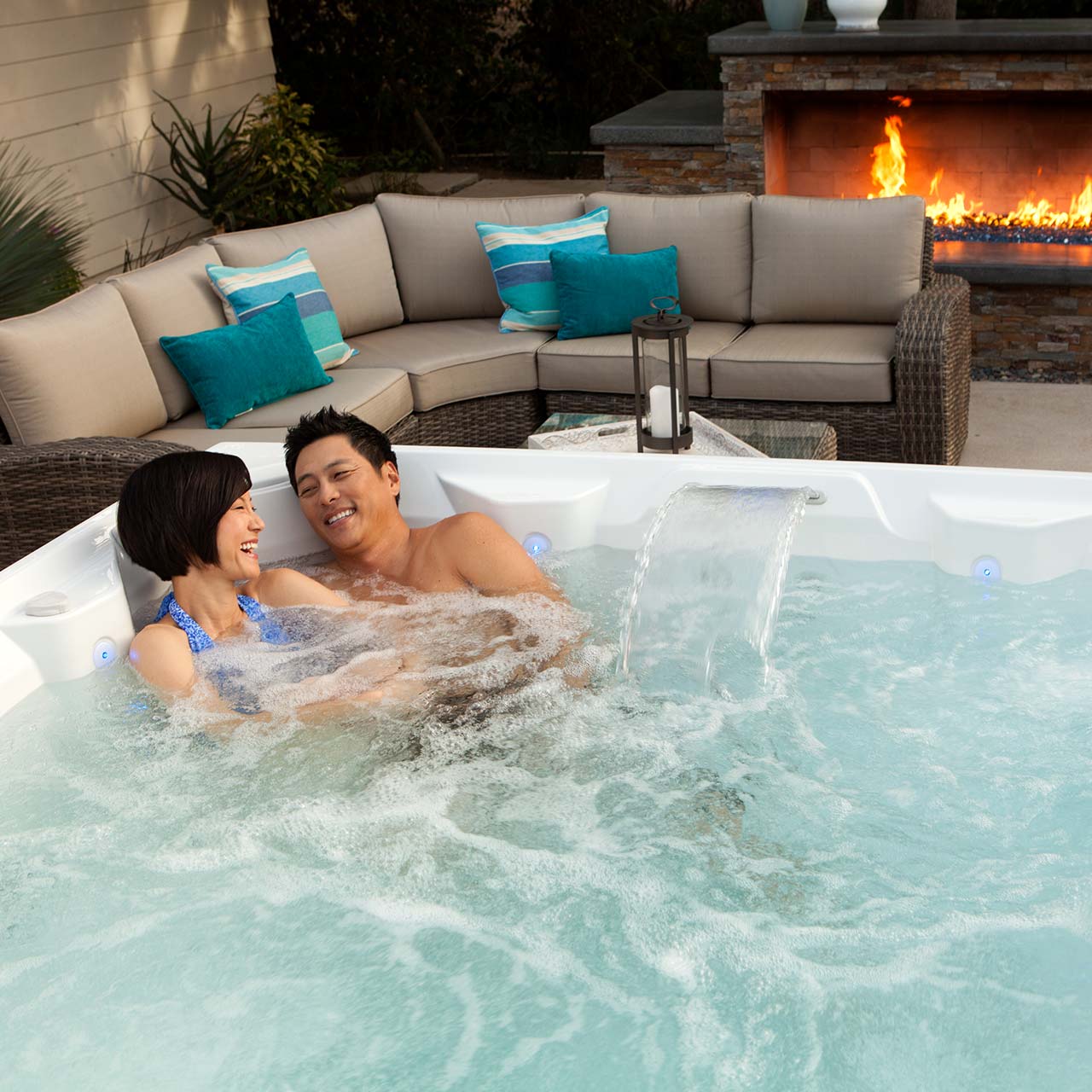 Welcome to Mainely Tubs, Bedford NH
Thinking that a new hot tub, swim spa, or sauna might be just the thing? If you live in the greater Bedford, New Hampshire area, stop by for a visit at our new showroom. Our staff will be happy to help you find the right product for you, and, maybe best of all, your shopping experience will be stress-free.
That's because, while all the products displayed in our Bedford, NH showroom are the finest in the business, it's our employees who make us who we are. Friendly, knowledgeable and experienced, our Mainely Tubs team will make sure your customer experience is the best it can be.
So whether you're looking for a new or used hot tub, hoping to learn about the benefits of an at home sauna, or simply want to walk around the showroom, Mainely Tubs in Bedford NH is the place to come. You can even take a "test soak" in our hot tubs & swim spas to be sure you get the right fit… so bring your bathing suit!
We're New Hampshire's Largest Hot Tub Dealer & Showroom
We're 100% employee-owned and that means you're always speaking with an owner. We know you have lots of choices when it comes to buying a hot tub in New Hampshire, but choosing the right dealer can be the difference between having to deal with high-pressure sales tactics and having a down-to-earth and informative conversation about your options. Our staff is not on commission and our Bedford showroom environment is absolutely stress-free and informative. We designed it to be welcoming, and we promise that it will be for you. We want shopping for a hot tub to be as relaxing as owning one. That's what the Mainely Tubs Experience is all about.
Shop From Home – Explore Our Virtual Showroom (Click Below)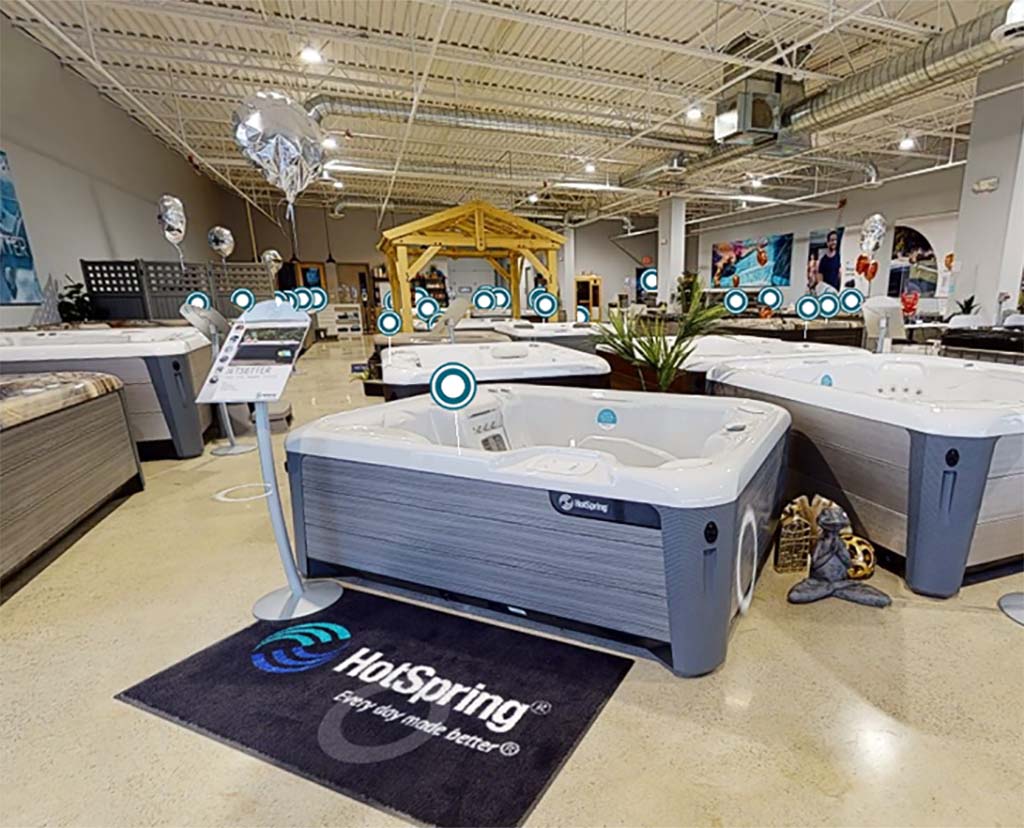 Reviews, Ratings & Testimonials
Mainely Tubs – Bedford, NH