With sleek exterior styling and seating for five, the Aria is a roomy lounge spa that doesn't take up too much space. It packs a performance punch with a host of hydrotherapy features and a lounge that includes a Moto-Massage® DX jet and foot jets to relax you from top to bottom.
Get PricingFinancing Options
Highlife Exclusive Features
Sport
One-of-a-kind Moto-Massage® DX moving jets provide two powerful water streams that sweep up and down your back
100% Water Filtration
Exclusive no-bypass filtration system and dishwasher-safe Tri-X® filters help keep water crystal clear
Energy Savings
Full-foam insulation and Energy Smart® system for money-saving energy efficiency.
Easy Operation
Remote control operates spa functions from anywhere in the spa and up to 30 feet away
Built for Years of Use
Polymer support structure and base pan are wood-free for durability and long life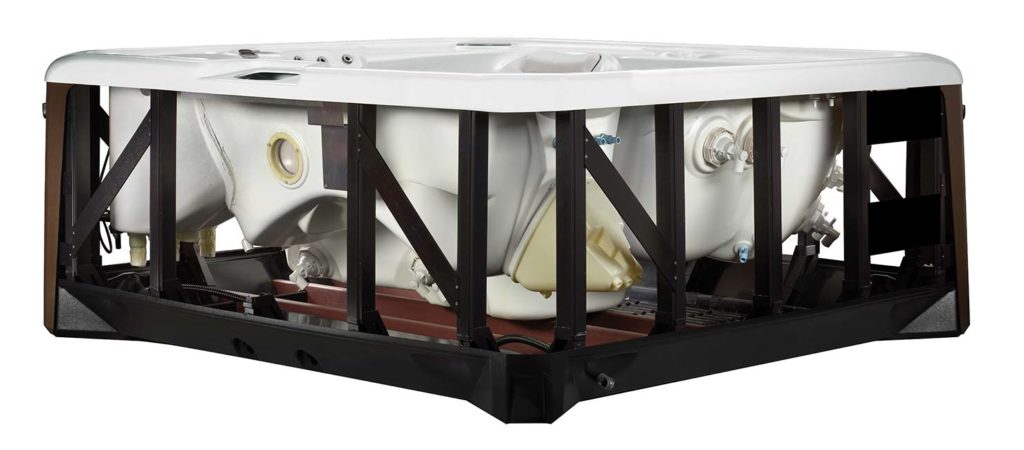 Quality You Can Count On
High-quality construction means you can enjoy your Highlife spa for years to come. Polymer support structure and base pan are wood-free for durability and long life.
The Best in Energy Efficiency
Highlife Collection spas feature our complete Energy Smart® system. Every aspect of the spa has been optimized to create heat efficiently and maximize heat retention.
Insulated with multiple layers of foam to lock in heat
SilentFlo 5000® circulation pump uses less energy than a 40 watt light bulb
No-Fault® heater maximizes heat transfer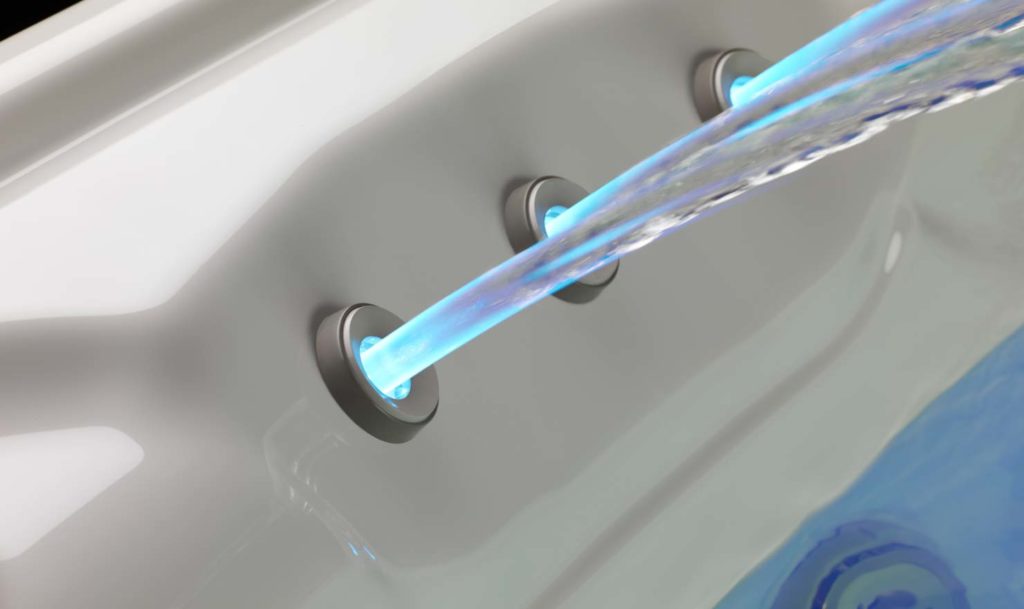 There's Nothing Else Like It.
Every Highlife Collection spa features the Moto-Massage® DX jet that provides two powerful streams of water that sweep up and down the length of your back.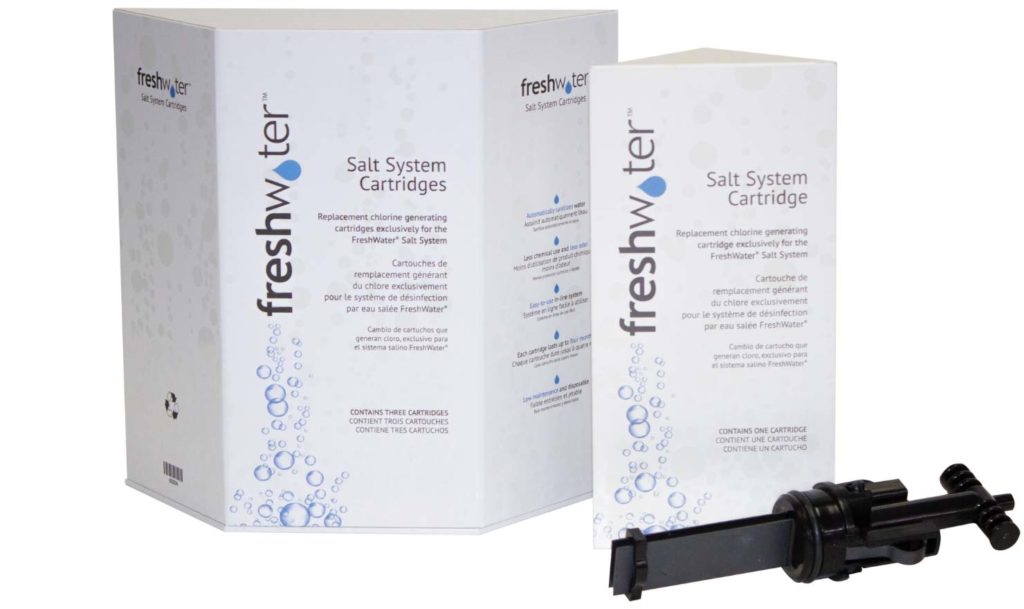 FreshWater® Salt System Ready
Highlife Collection hot tubs offer an easy-to-use system that keeps water clean, clear, and sanitized for a full year. By adding just a little salt to the spa water, the system generates chlorine automatically and keeps water feeling soft, without any harsh chemical odor. This unique system makes spa ownership easier than ever by removing the guesswork and hassle from water care maintenance.
Innovative Design
The Highlife Collection is a luxury spa line offering unmatched visual appeal and innovative technology.
Elegant, complementary shell colors selected by design experts
Comfortable, sculpted seating and stylish details throughout
Wireless, waterproof remote control for ease of use from any seat
Customizable zone lighting to create the perfect ambiance inside or outside the spa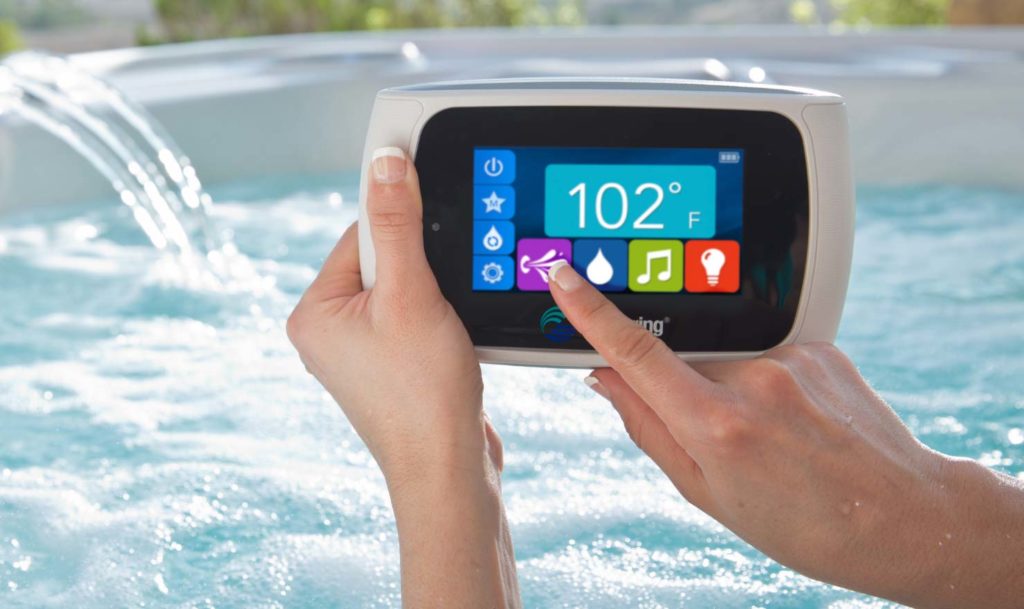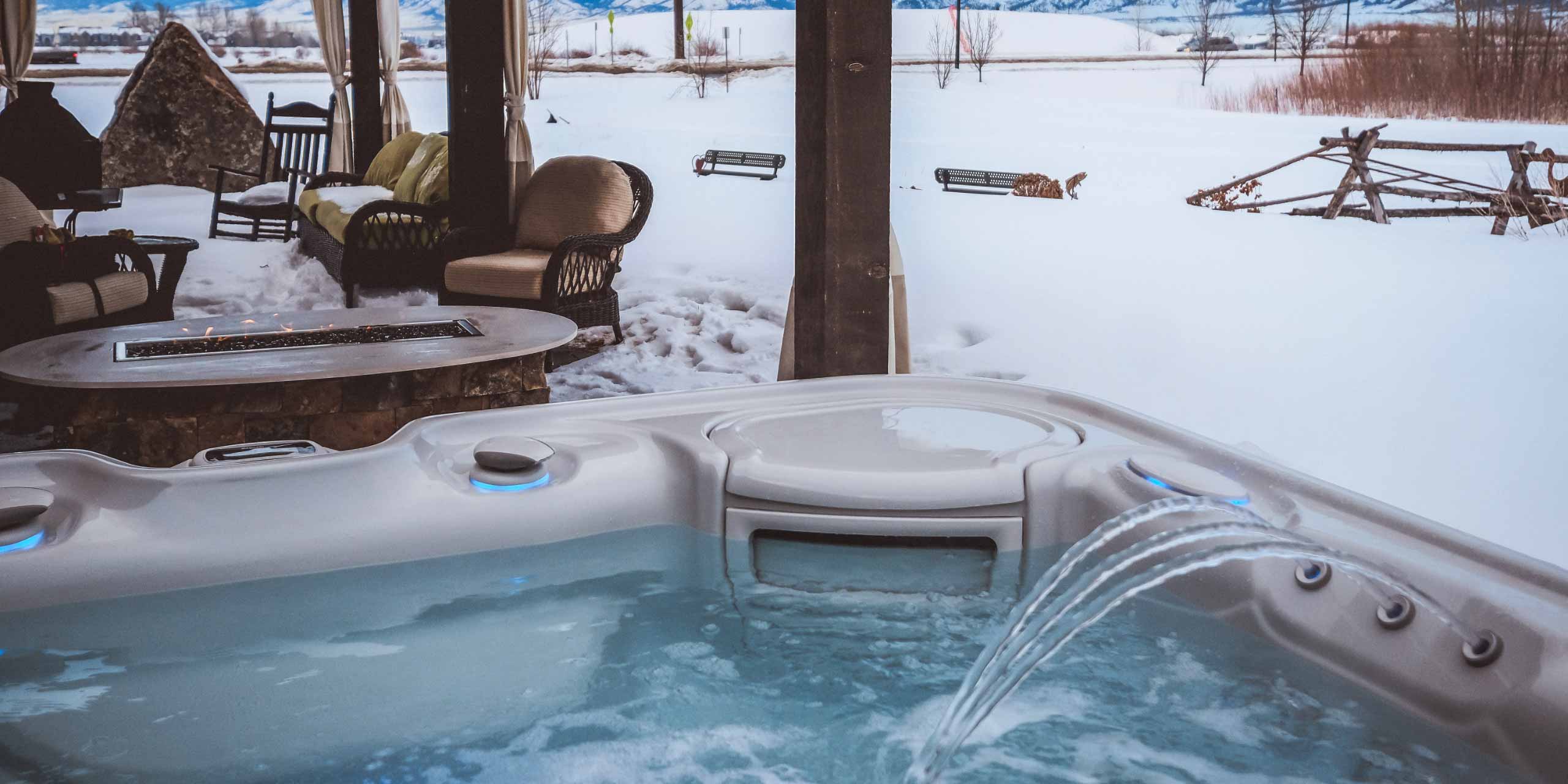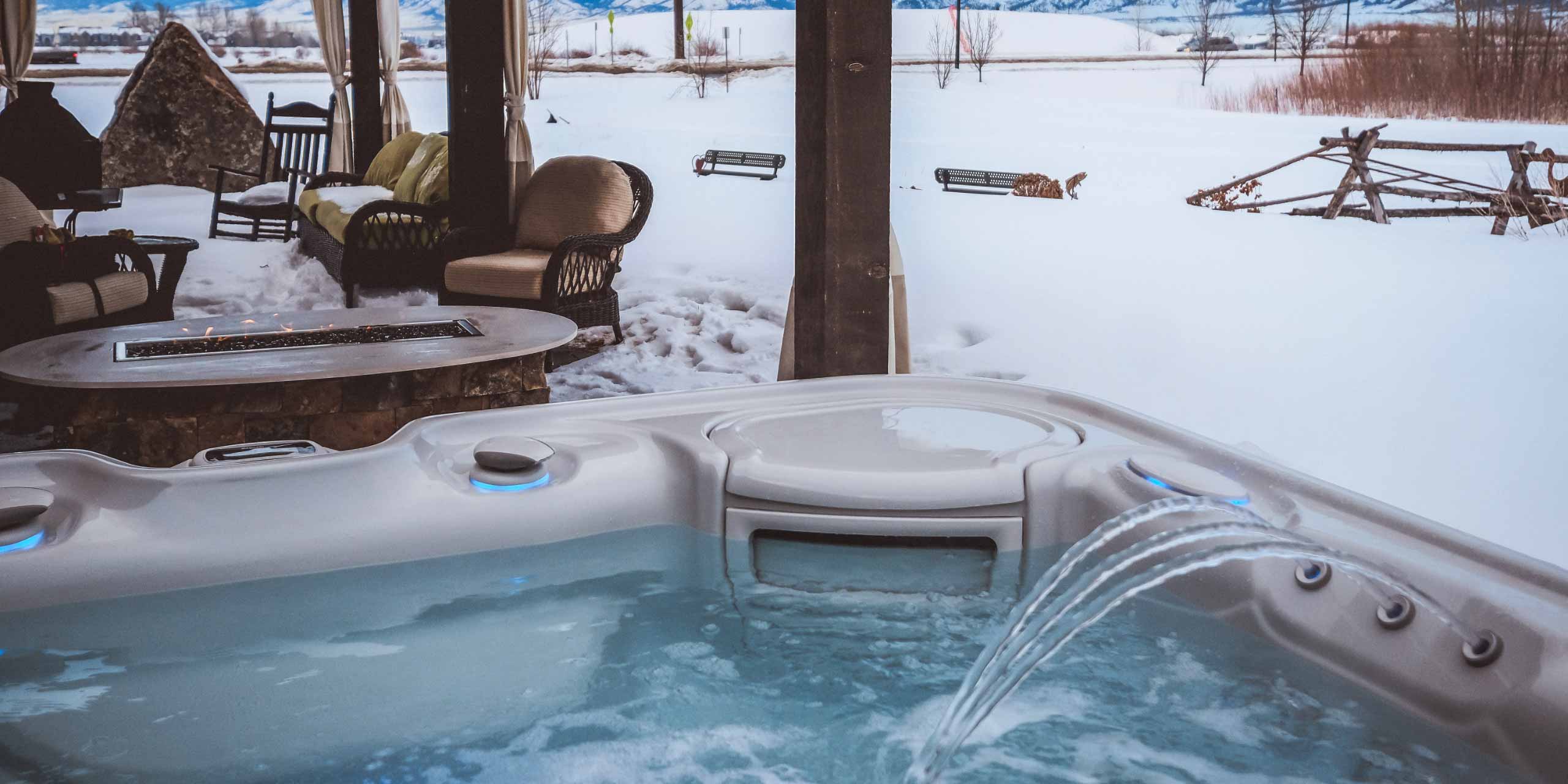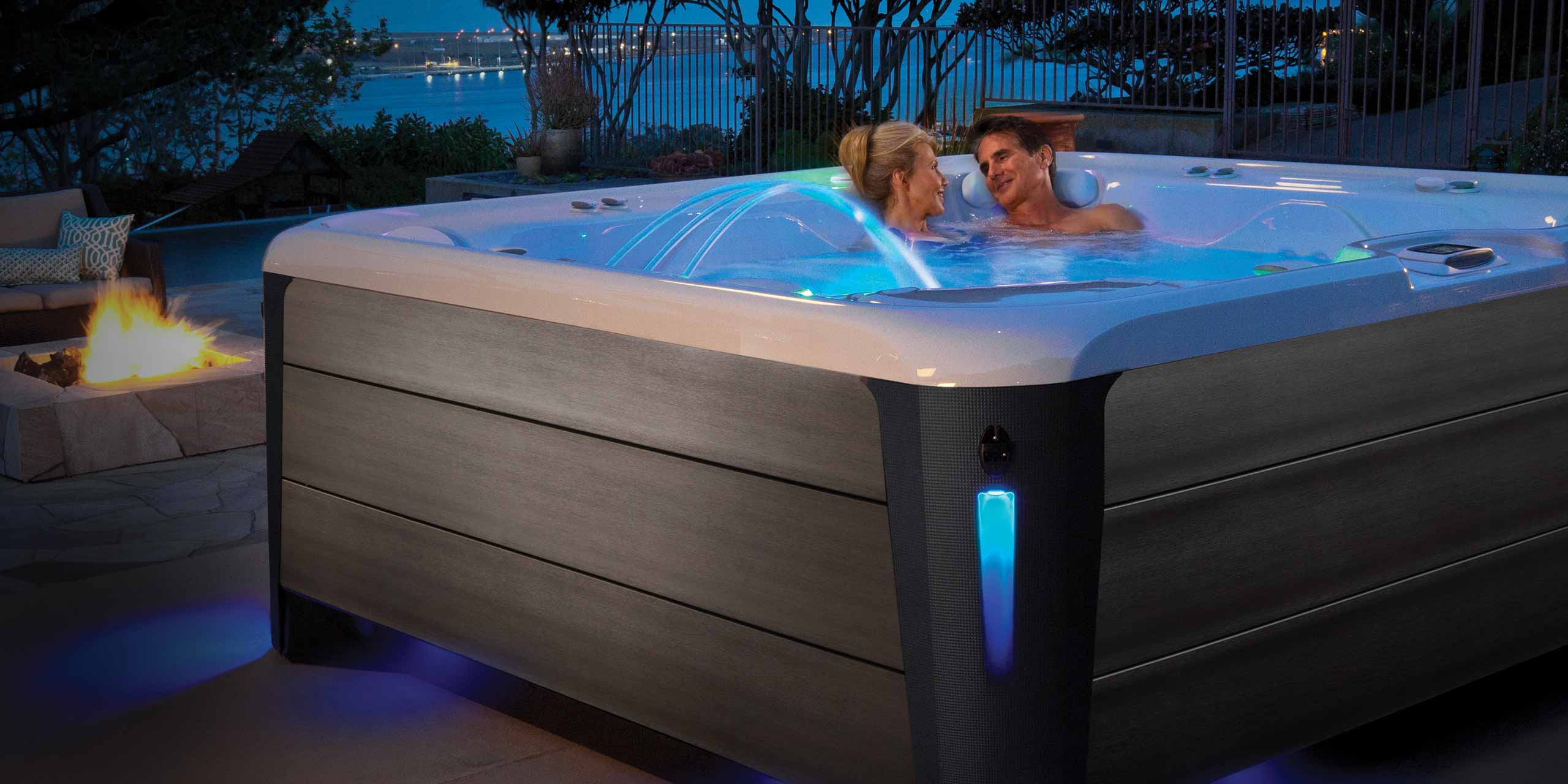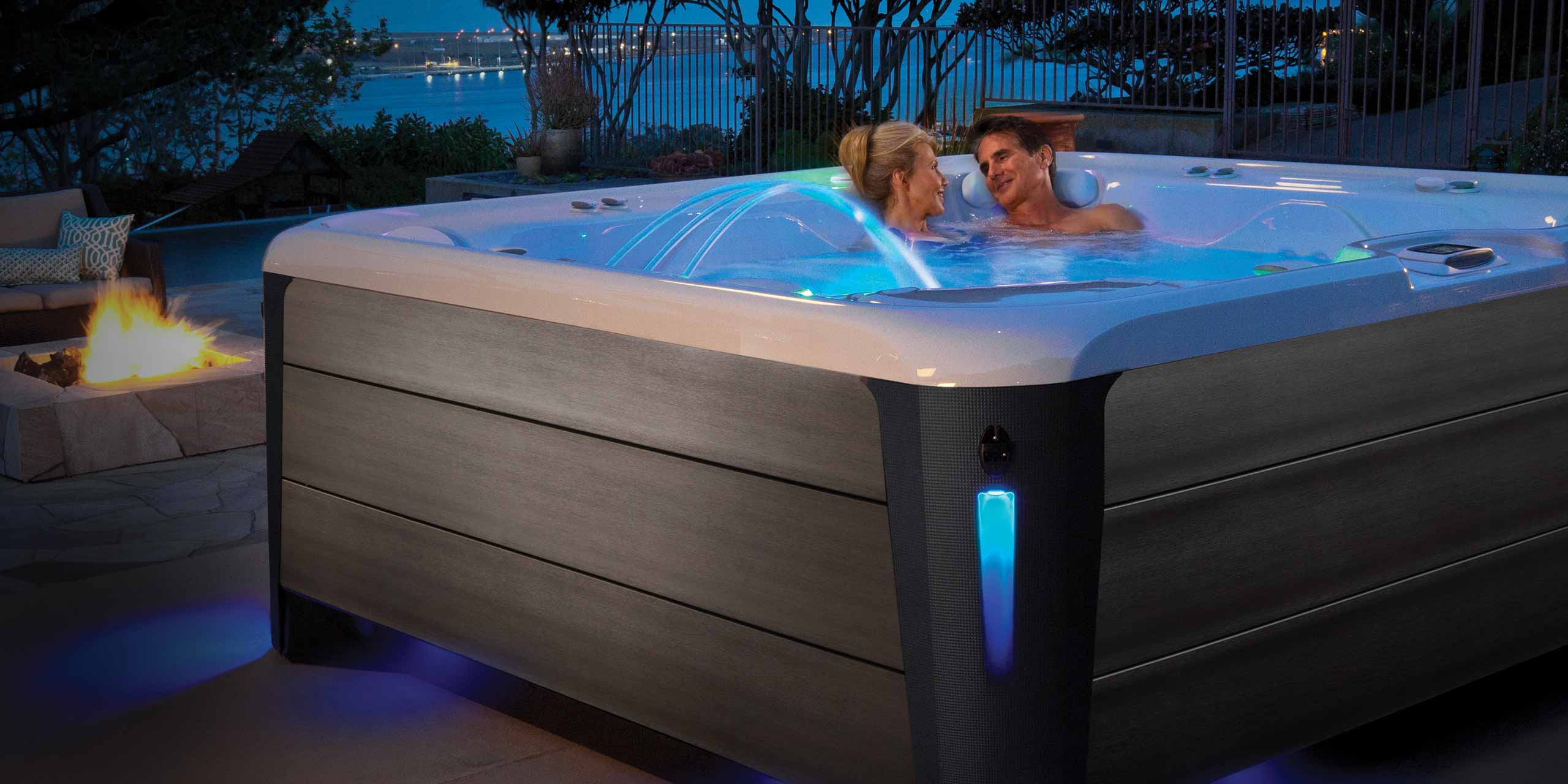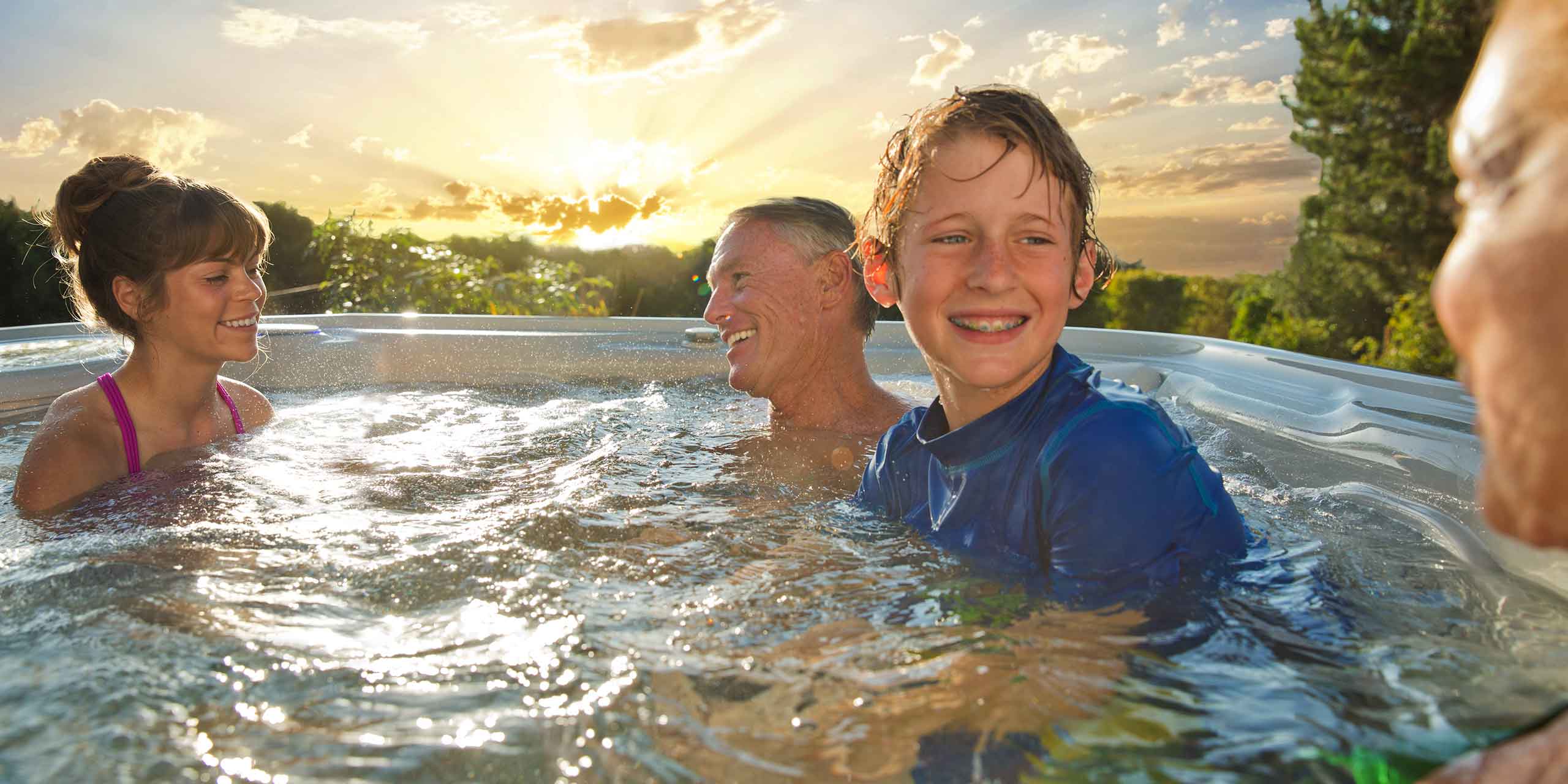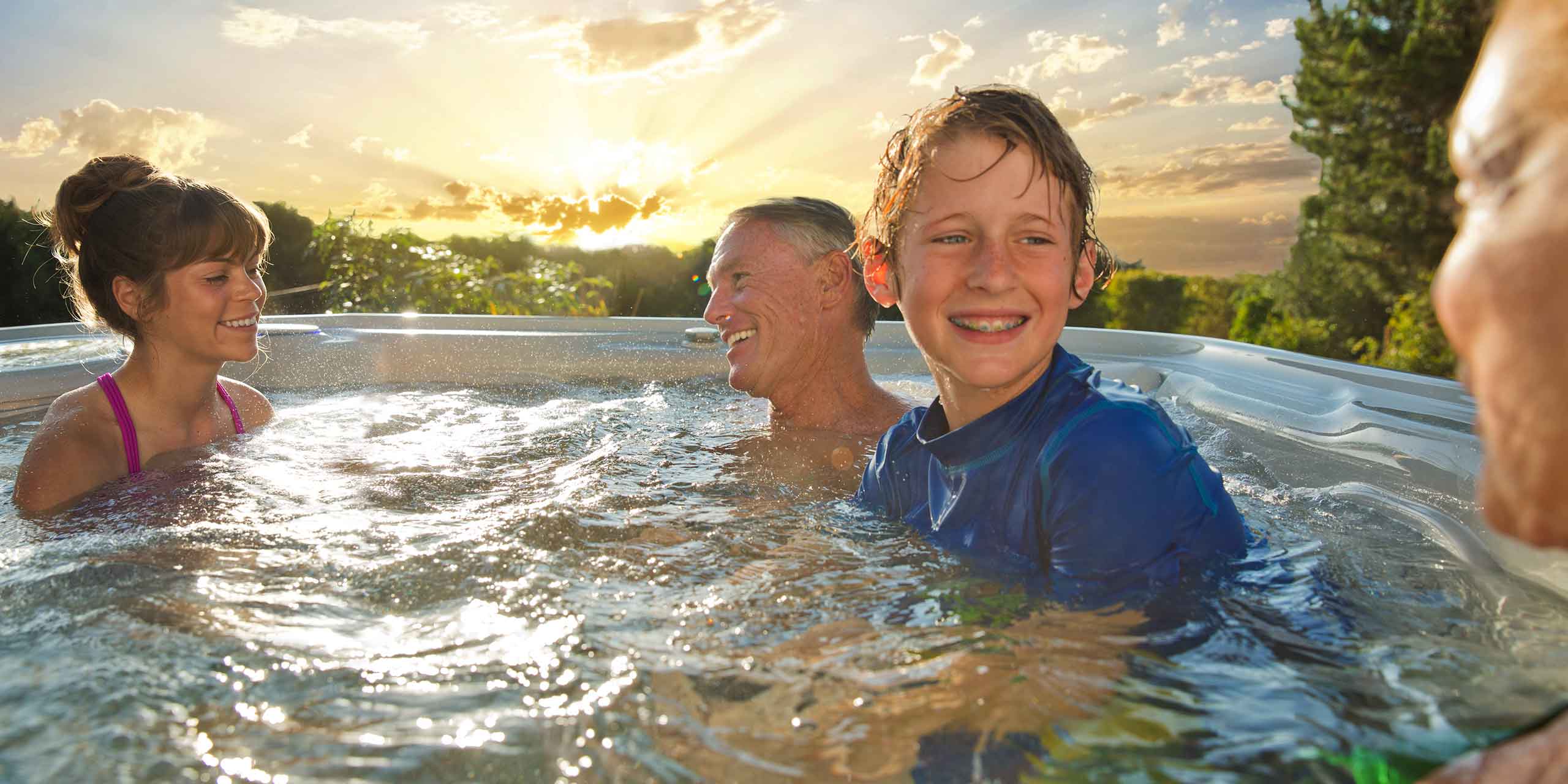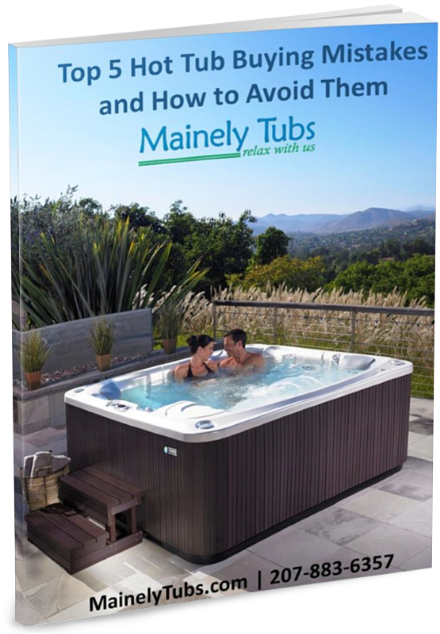 Top 5 Hot Tub Buying Mistakes & How to Avoid Them
Hot tubs are an investment in your health, happiness, and recreation. Coming from the experts, there is a lot to know about hot tubs. Look at our guide to learn what it is that you should avoid when considering a hot tub!
Product Specifications
Cabinet Colors






Shell Colors






Dimensions
7'3″ x 7'3″ x 36″
2.20m x 2.20m x .91m
Weight
695 lbs./315 kg dry
4,280 lbs./1,940 kg filled*
Hot Tub Jets
1 Moto-Massage® DX jet (2)
2 SoothingStream® jets
2 JetStream® jets
2 Rotary Hydromassage jets
5 Directional Hydromassage jets
4 HydroStream® jets
18 Directional Precision® jets
Lighting System
Luminescence® multi-color four-zone
Water Features
BellaFontana® with 3 illuminated arcs of water
Control System
IQ 2020® with wireless remote control
230v/50amp, 60Hz
Includes G.F.C.I. protected sub-panel
Energy Efficiency
Certified to the APSP 14 National Standard and the California Energy Commission (CEC) in accordance with California law
Jet Pump 1
Wavemaster® 9000
One-speed
2.5 HP Continuous Duty
5.2 HP Breakdown Torque
Jet Pump 2
Wavemaster® 8200
Two-speed
2.0 HP Continuous Duty
4.0 HP Breakdown Torque
Circulation Pump
SilentFlo 5000® for quiet continuous filtration
Water Care System
FreshWater™ Salt System Ready
Effective Filtration Area
325 sq. ft.
Top loading Tri-X® filters
100% no-bypass filtration
Vinyl Cover
3.5″ to 2.5″ tapered
2 lb. density foam core with hinge seal
Entertainment Systems (Optional)
Cover Lifters (Optional)
CoverCradle II®
CoverCradle®
Lift 'n Glide®
UpRite®
*Includes water and 5 adults weighing 175 lbs. each
Export models available in 230v, 50Hz, 1500w heater
Want More? Consider These Tubs!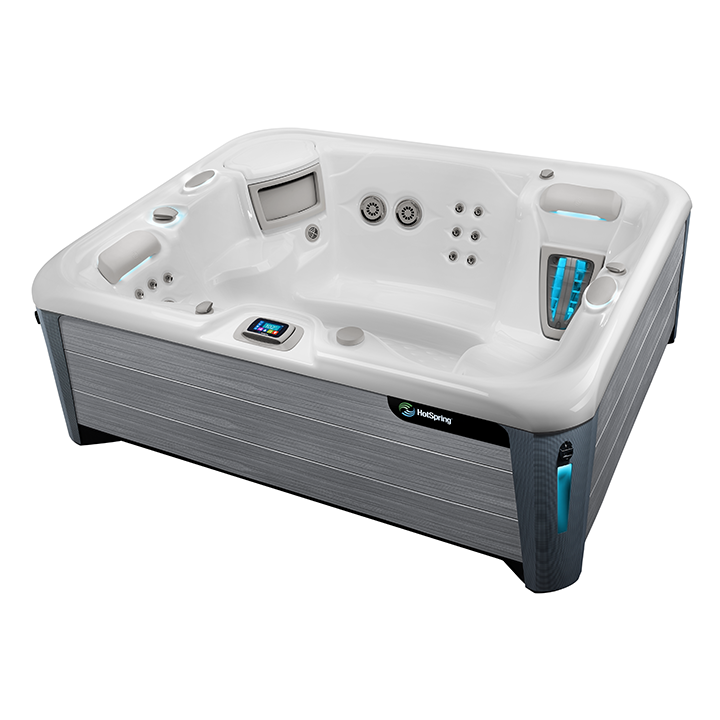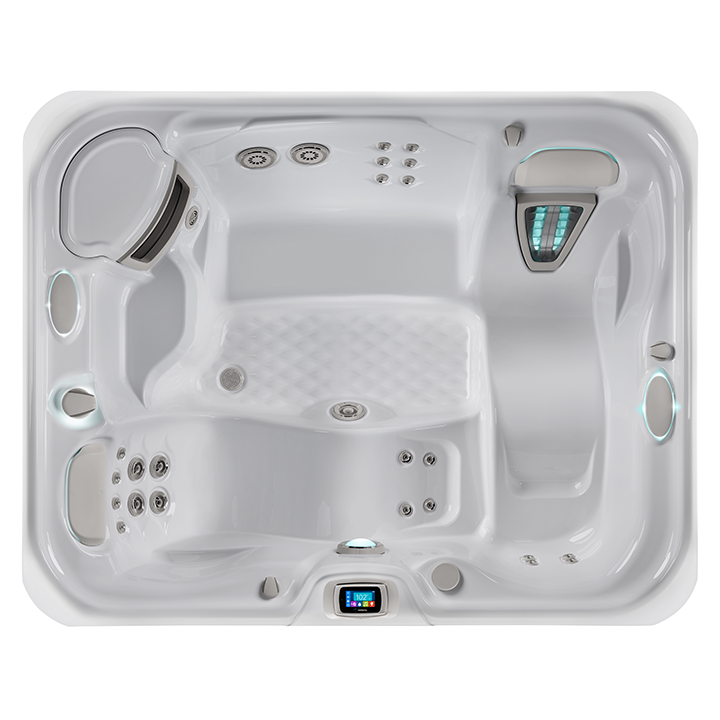 Hot Spring Highlife Triumph
The Triumph is a beautifully designed double-lounge spa that comfortably fits four people.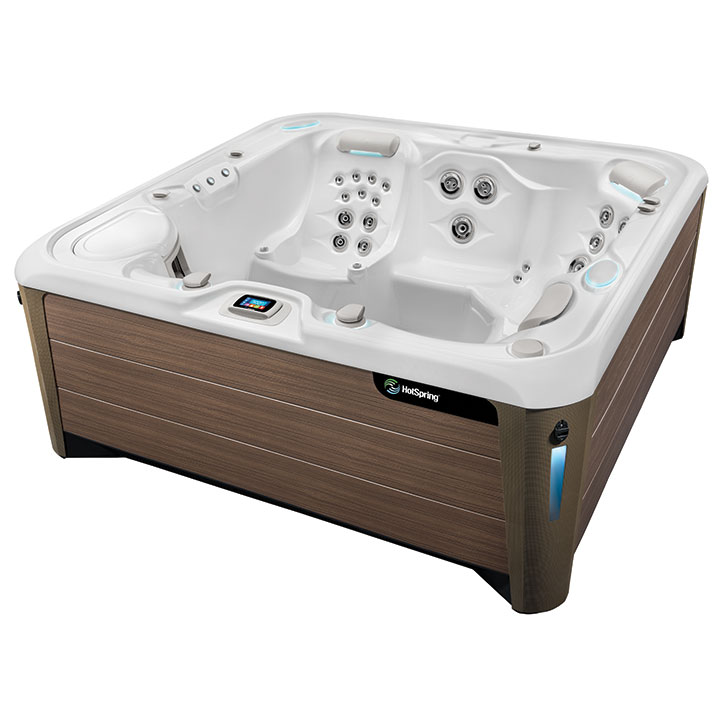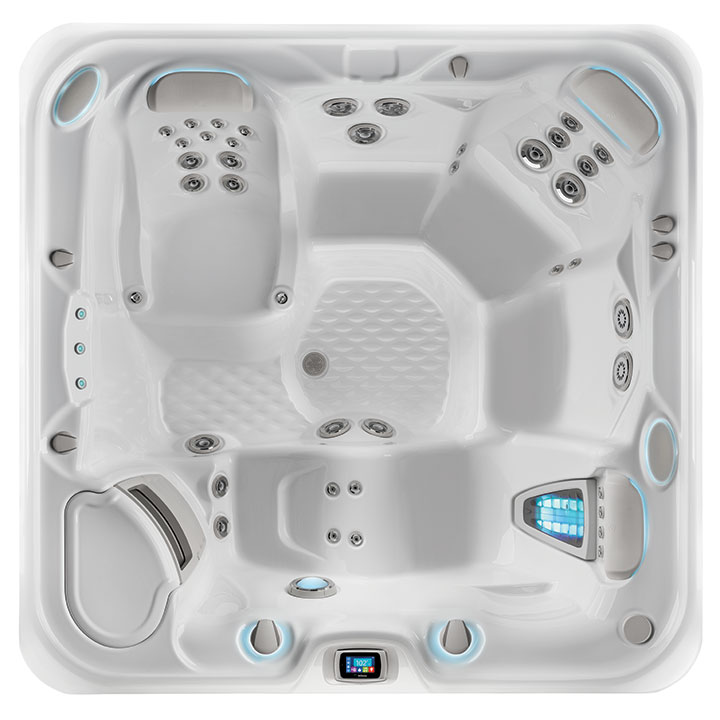 Hot Spring Highlife Envoy
The generous footprint of the Envoy makes this our largest luxury lounge spa with room for five.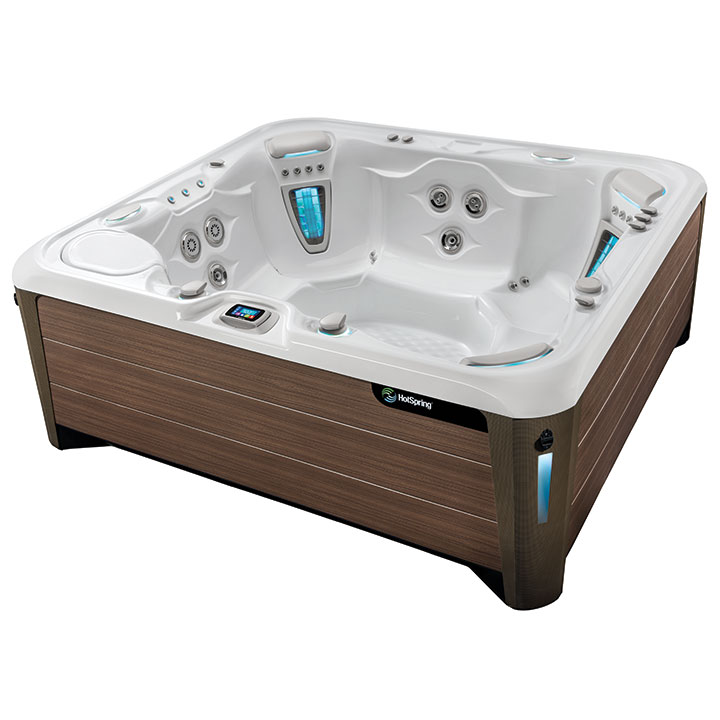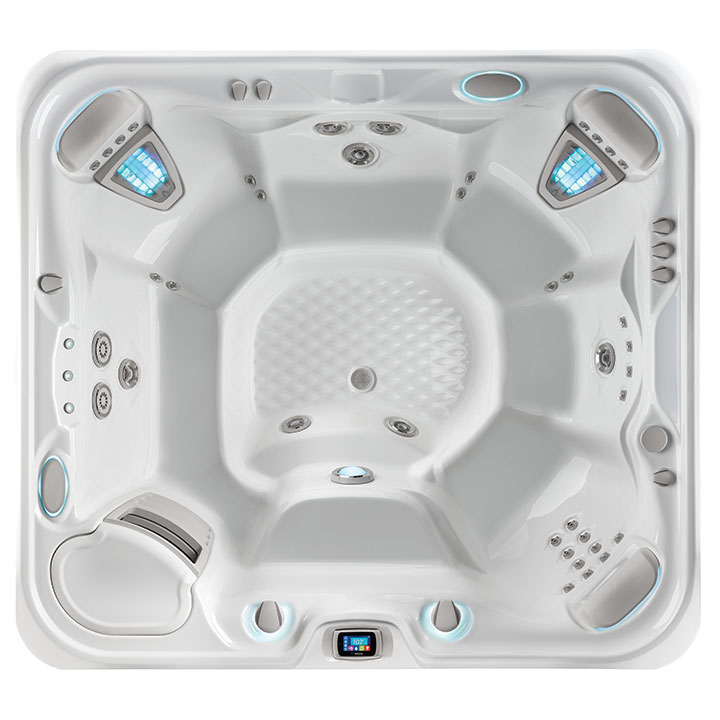 Hot Spring Highlife Grandee
Need ample leg room and seating for up to seven? Look no further than the Grandee® — our largest Highlife® Collection spa, including two seats featuring patented Moto-Massage® DX jets.