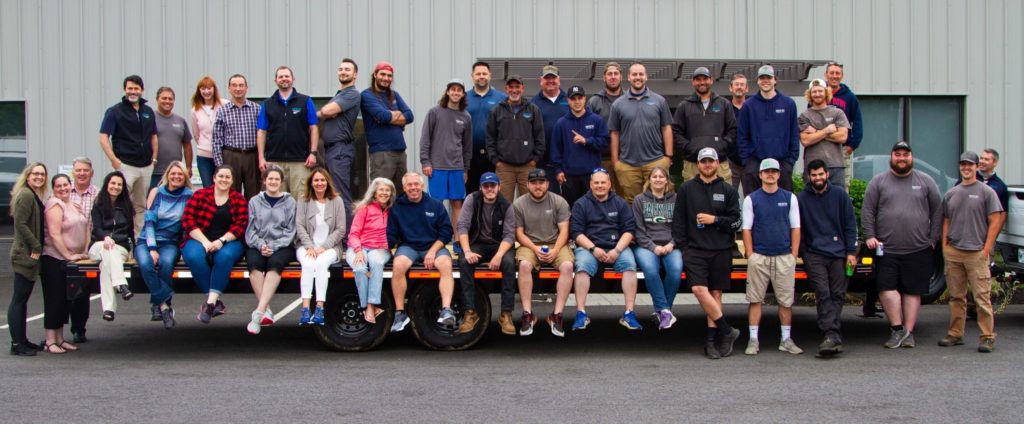 We're Adding To Our Exceptional Team!

To our current and prospective customers,
Mainely Tubs is a 100% employee-owned company, and team member job satisfaction is among our highest values and priorities. So we are extremely pleased and humbled to learn that Mainely Tubs has been named to the 2021 list of Best Places to Work in Maine.

The news couldn't come too soon … Mainely Tubs is hiring! We are looking for additional team members to join our Delivery Team. Delivery is a career position at Mainely Tubs – some team members have been with Mainely Tubs for a decade or longer – and all Delivery Team members are eligible to become partial owners of the company in their 2nd year
Do you have a friend or family member who might be a good fit to join our Delivery Team? Please click here to learn more, or contact us at careers@mainelytubs.com.
We look forward to working with you!
Sincerely,
The Team at Mainely Tubs