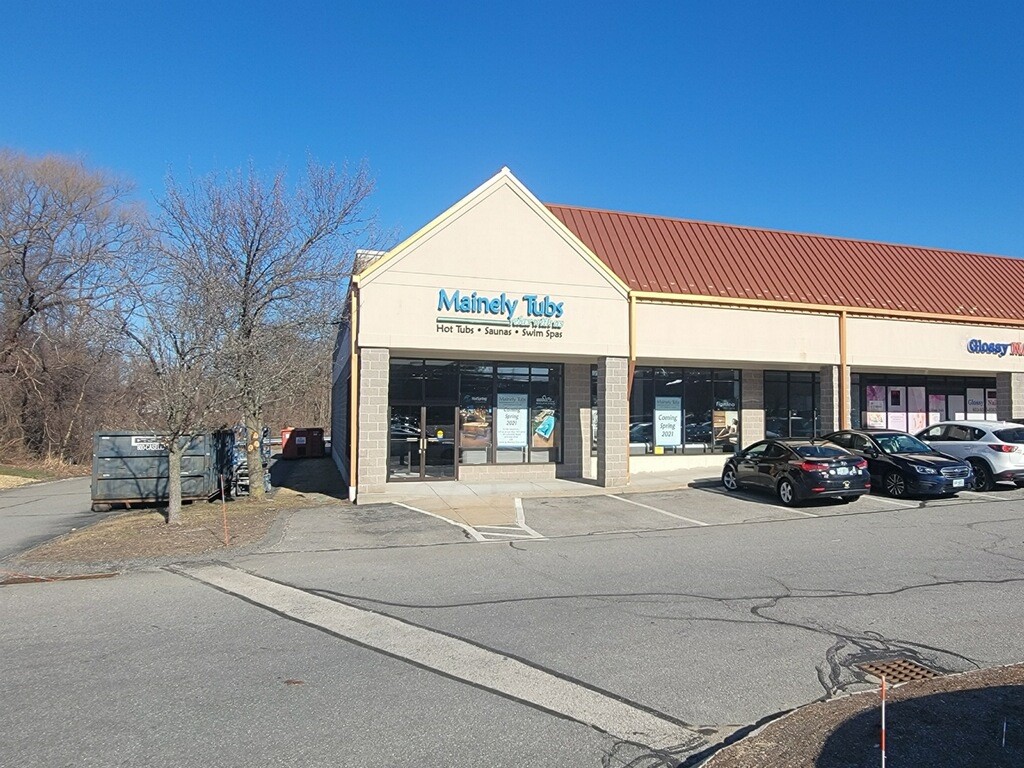 We are proud to announce the opening of our third location in Bedford that will allow us to now serve central and southern New Hampshire!
We have felt welcomed in New Hampshire and have thoroughly enjoyed serving the Seacoast area since opening our Rye showroom 3 years ago this month. We couldn't have been happier with the opportunity to expand our presence in the state and help make everyday better and more relaxing for customers through our industry-leading products and customer service!
Our new showroom is conveniently located at 1 South River Road in Bedford, NH. The newly renovated 6,600 square foot space features more than 30 hot tubs from all of our major lines, including Hot Spring, Caldera, Nordic, & Freeflow. There is also a 15 foot Endless Pools swim spa on display along with a variety of indoor and outdoor saunas from Finnleo and Dundalk LeisureCraft. Our doors are open today until 6 PM.
Normal operating hours are:
Mon. – Fri. 10 AM to 6 PM
Saturday 9 AM to 4 PM
Sunday 10 AM to 4 PM (Closed Easter)
We have been fortunate to have customers entrusting us with their investments in health and wellness for over 40 years. Some long-time customers are even on their 4th hot tub! As the number of satisfied first-time and repeat customers has grown, they have told friends and family about the transformative effects of regular use of hot tubs, saunas, and swim spas. This has created the backbone of our business – referrals.
We have worked diligently and tirelessly to ensure that we are a customer service organization first. Over the years, we have continuously invested in our service department and today have a fleet of a dozen vehicles and 18 technicians and coordinators standing by to assist customers with product support and water care. From your initial outreach when first considering a product to years after purchase, our goal is to ensure we have exceeded your expectations and that our products keep you feeling relaxed, healthy, and happy.
We are proud to be a 100% employee-owned company. Our amazing, faithful customers have allowed us to continue doing what we love, while creating jobs and supporting a staff that has grown to more than 70 employee owners. From everyone here at Mainely Tubs, THANK YOU for your years of patronage.
If you'd like to see our new showroom, please stop by to visit and test out our new products and enjoy a peek at the pictures below!