Product Specifications
Dimensions
30.65″L X 24.31″W X 16.31″H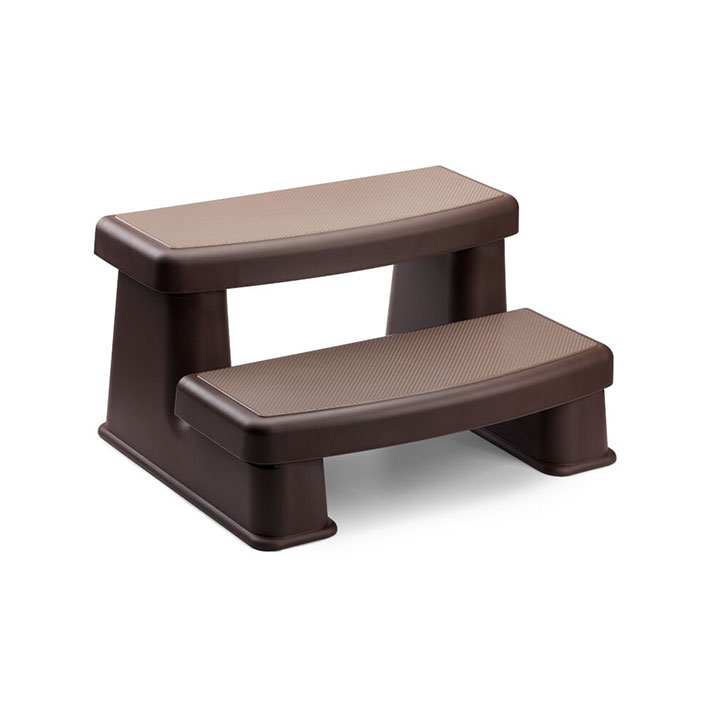 Want More? Try These Spa Steps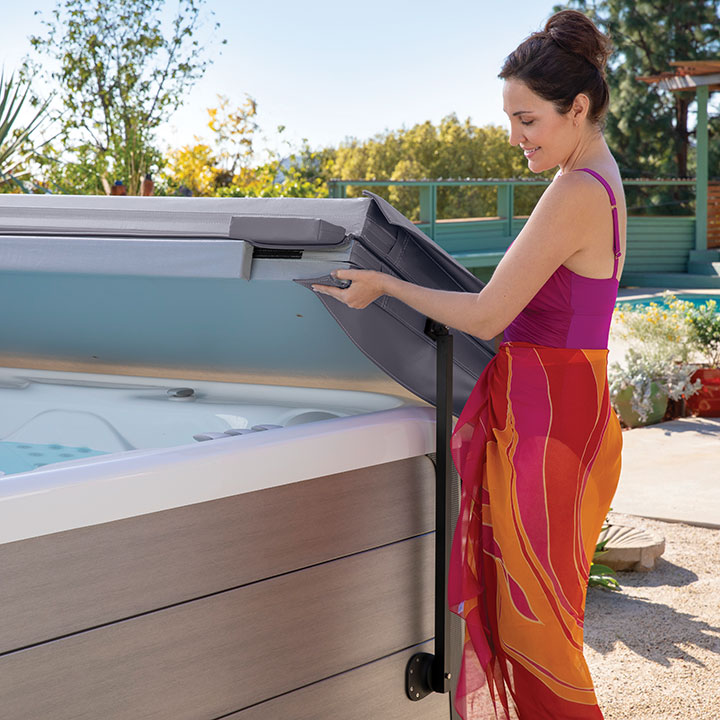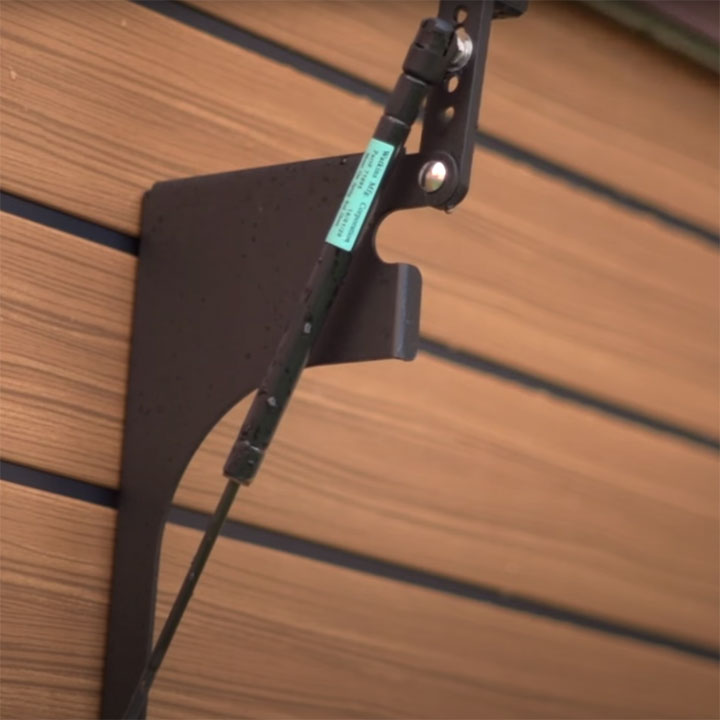 Manual & Automated Cover Lifters Hot Spring CoverCradle II Cover Lifter
The second generation of this innovative system, the CoverCradle II features a single pneumatic gas spring that makes covers easy to lift with little manual effort. Requires 24″ clearance.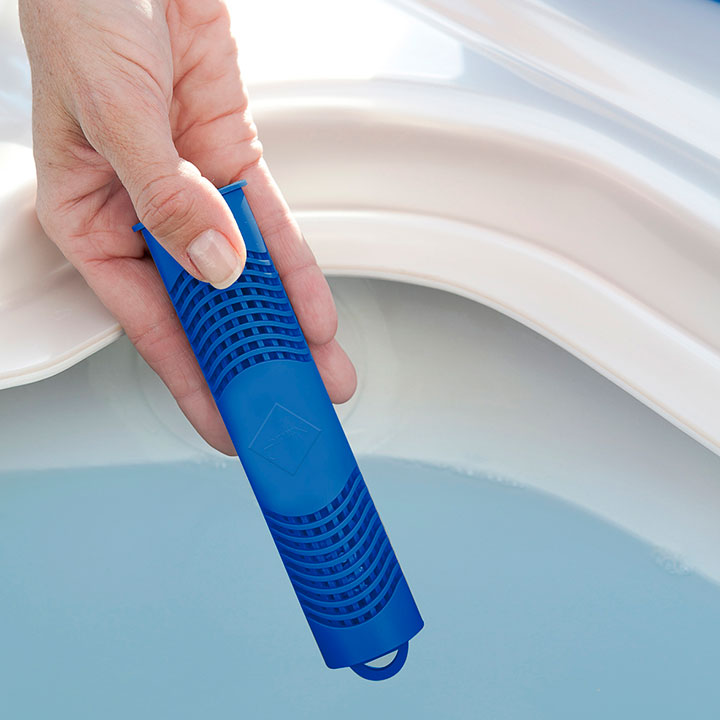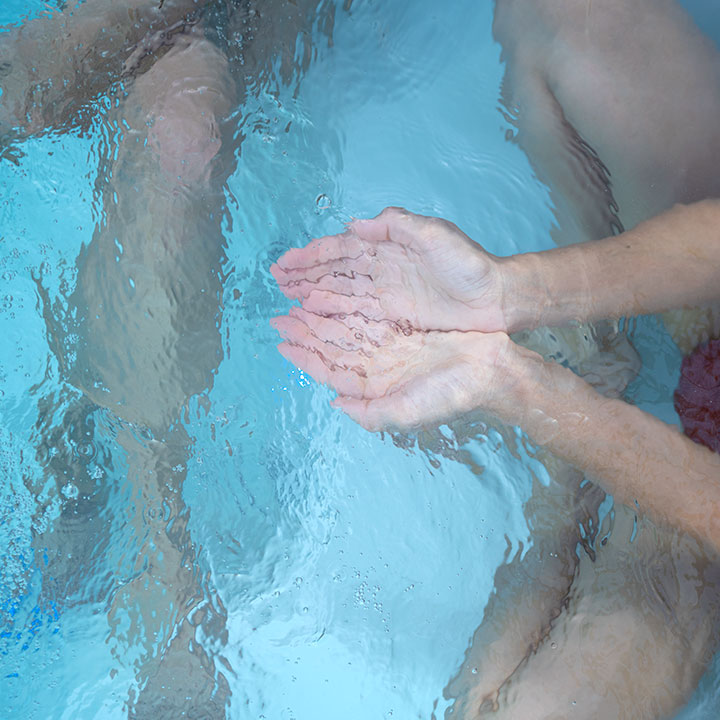 Water Care Systems Caldera Monarch Water Care
Our Monarch® CD Ozone System mixes concentrated ozone bubbles into the water to neutralize contaminants.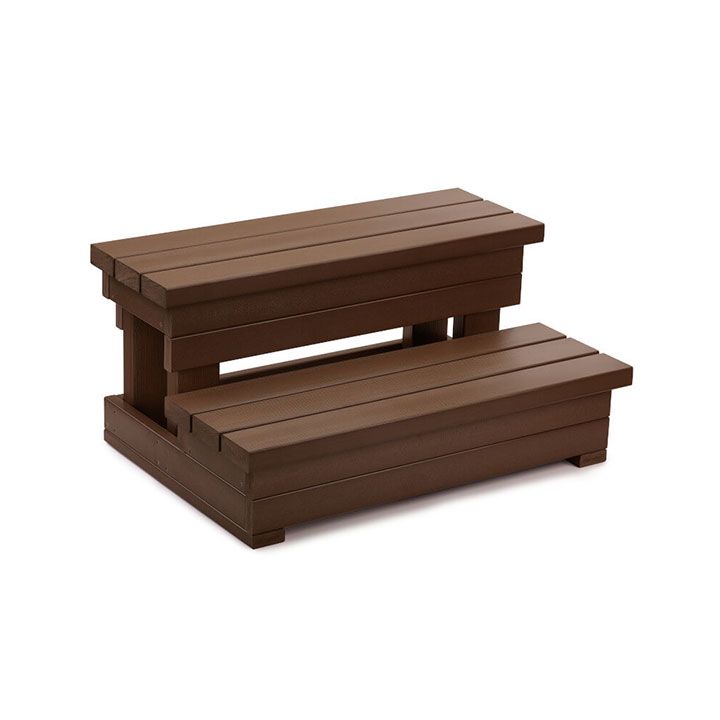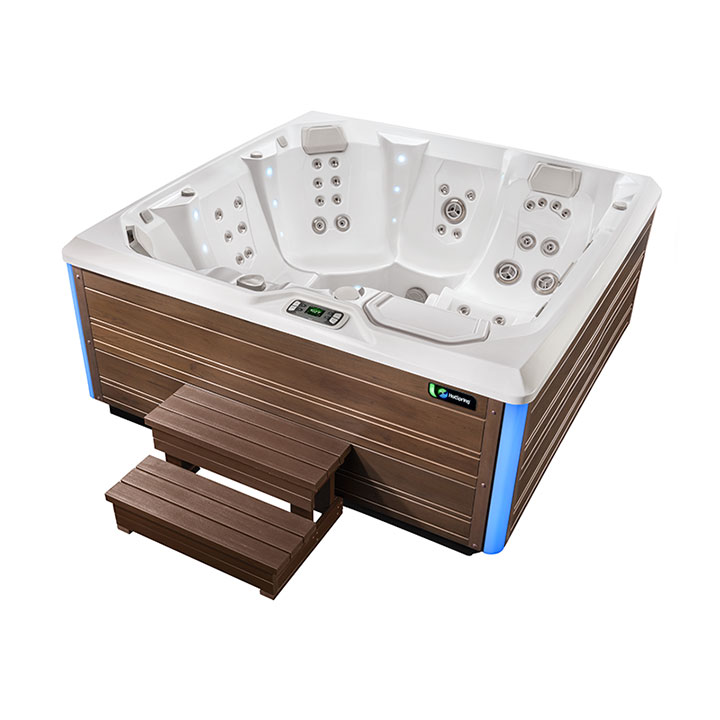 Spa Steps Hot Spring 32″ Everwood Steps
Designed to match the Everwood cabinet, this step features rich colors and a natural wood appearance.