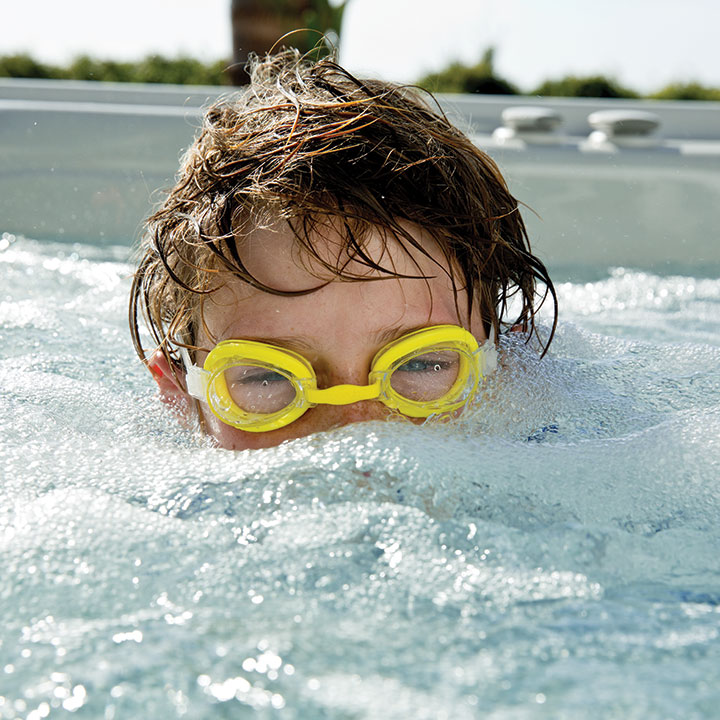 Keep your water clean and clear, while reducing the need for chlorine. This system combines the cleaning power of the FreshWater® III high-output ozone generator with MPS non-chlorine oxidizer and silver ions for protection against contaminants.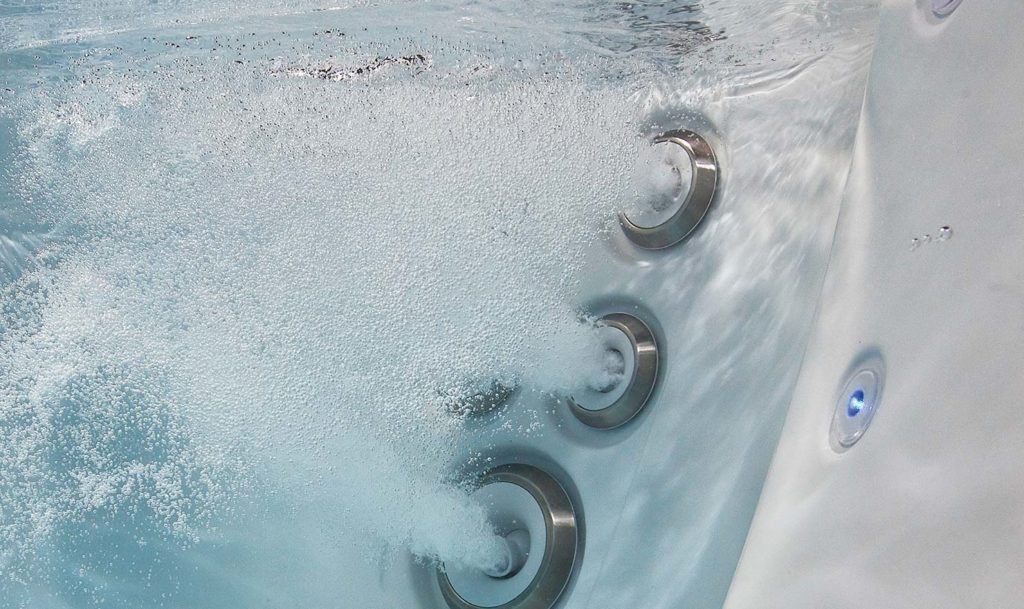 Continuous Cleaning
Ozone and silver ions are released into your spa water continuously.
Corona discharge cell technology generates a high concentration of ozone that works to neutralize contaminants on contact and enhance water quality.
TheFreshWater Ag+® continuous silver ion purifier further reduces the need for chlorine by inhibiting bacterial growth. Silver ions are released into the water automatically so there's no chance of under- or over-dosing. Simply replace the cartridge every four months.
Chlorine-Free Oxidation
The fast-acting formula of the MPS Chlorine-Free Oxidizer refreshes and brightens hot tub water. Plus, it's pH neutral, so it won't alter water chemistry.
MPSCENTS® MPS Chlorine-Free Oxidizer cleans spa water and creates a relaxing environment with aromatherapy. Choose from four soothing scents — Citrus Blossom, Island Escape, Spring Shower, and Zen Garden.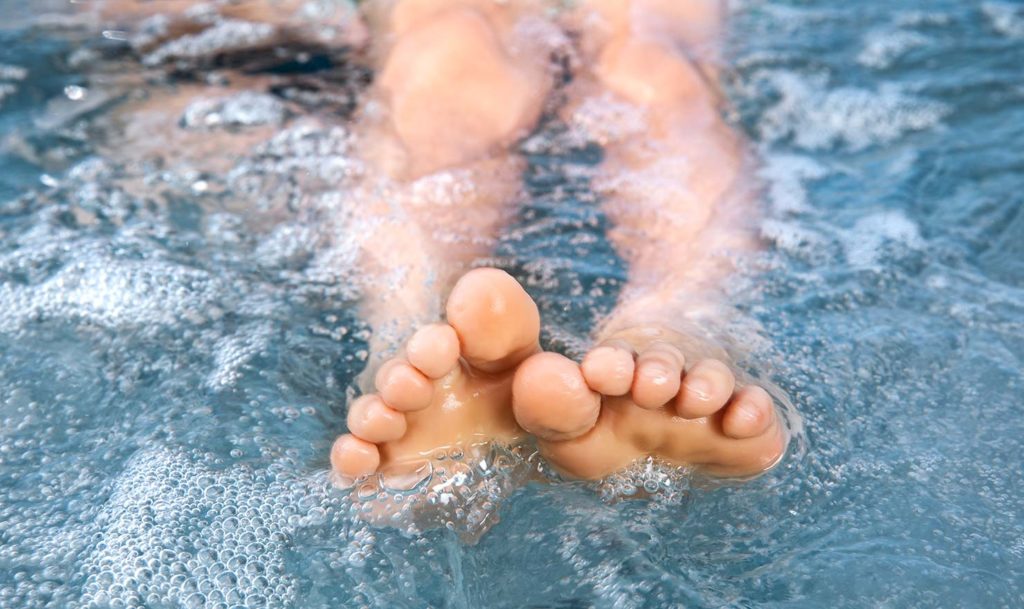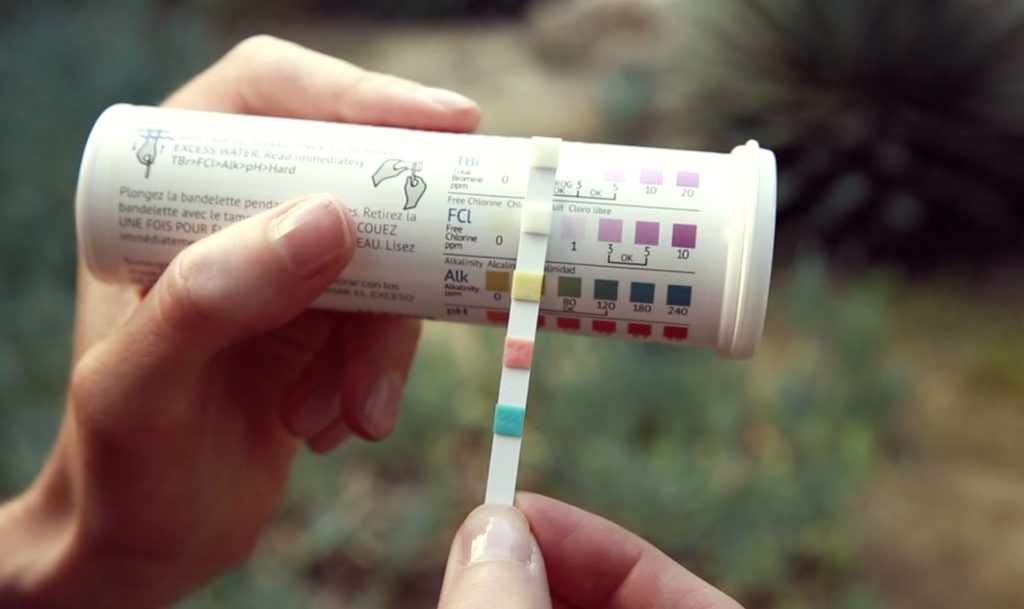 Easy Testing
MPS Test Strips
Use these test strips to monitor your spa's MPS, pH, and alkalinity levels when using the MPS chlorine-free oxidizer.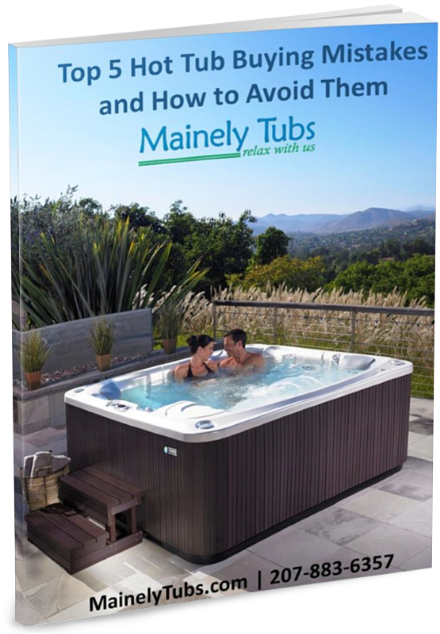 Top 5 Hot Tub Buying Mistakes & How to Avoid Them
Hot tubs are an investment in your health, happiness, and recreation. Coming from the experts, there is a lot to know about hot tubs. Look at our guide to learn what it is that you should avoid when considering a hot tub!
Want More? Try These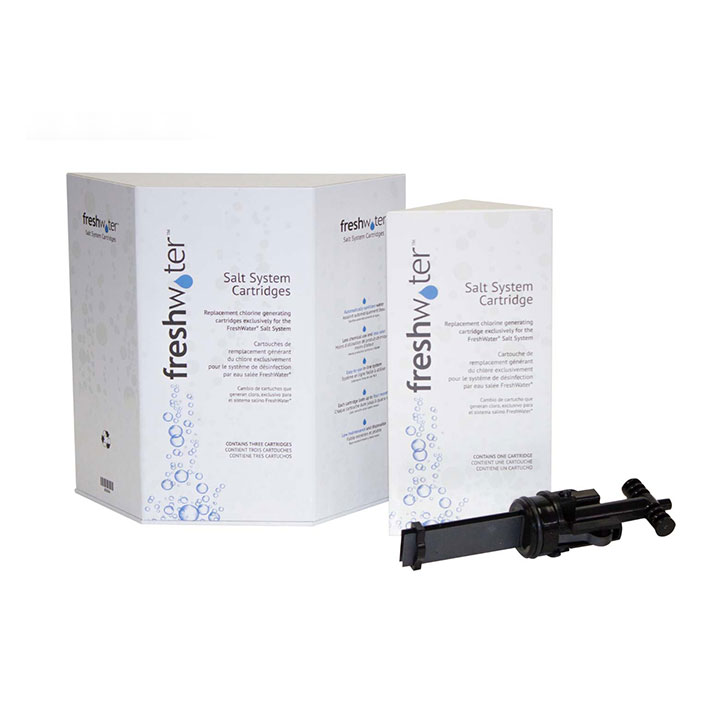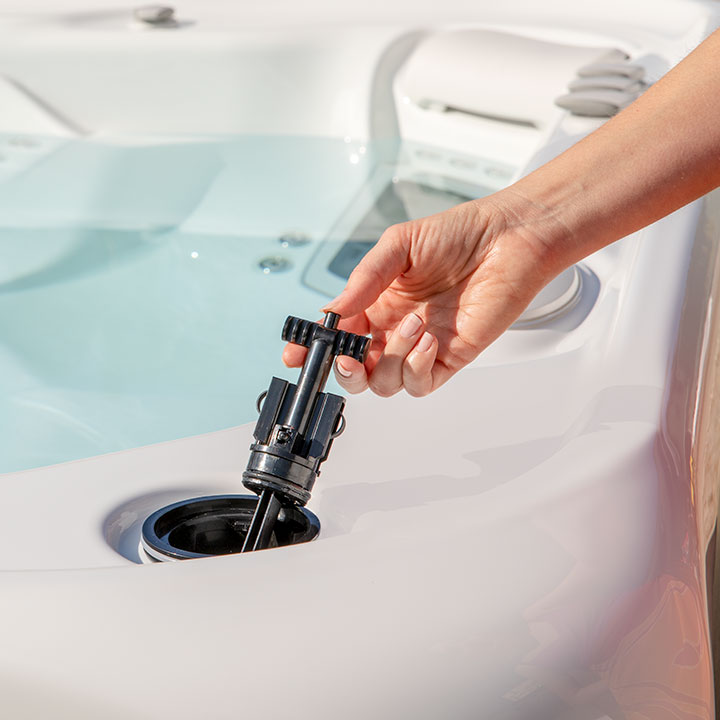 Water Care Systems Hot Spring FRESHWATER™ SALT SYSTEM
Available on all Highlife® Collection and Limelight® Collection spas, this easy-to-use salt water system eliminates the worry of keeping spa water clean, clear and sanitized for a full year.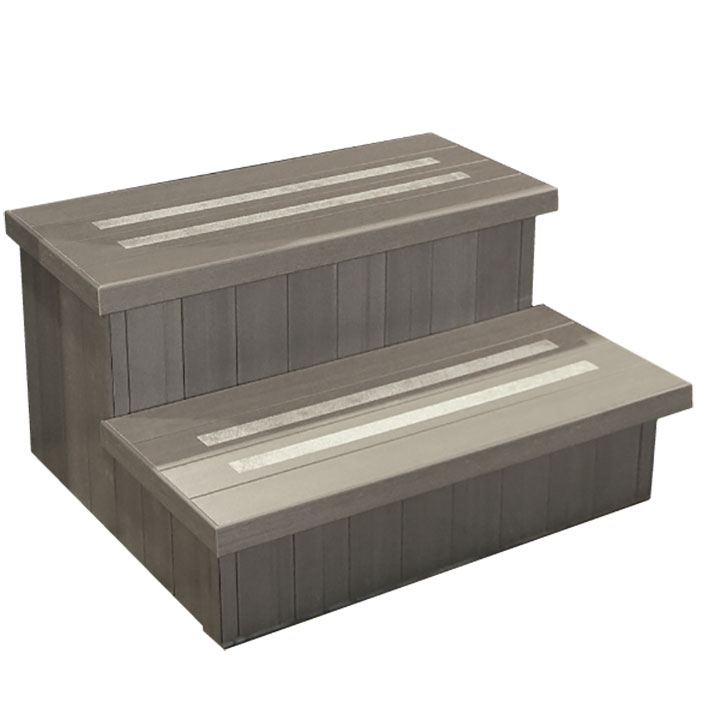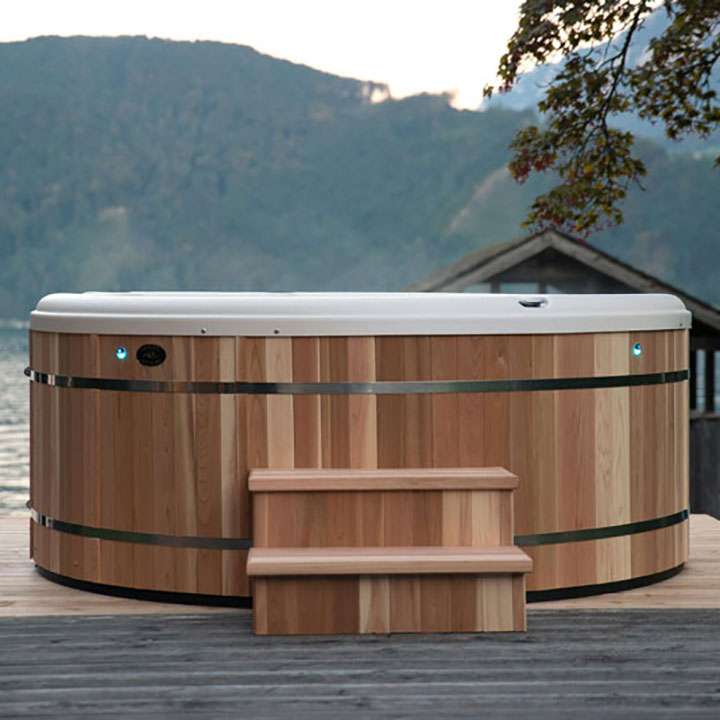 Spa Steps Nordic Hot Tub Steps
Step right up into your Nordic Hot Tub with a set of stairs matched to your cabinet color!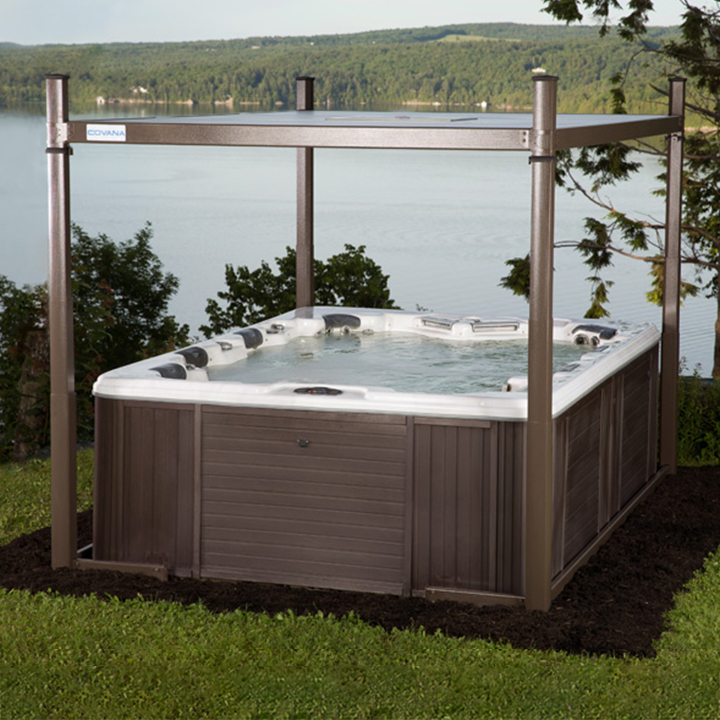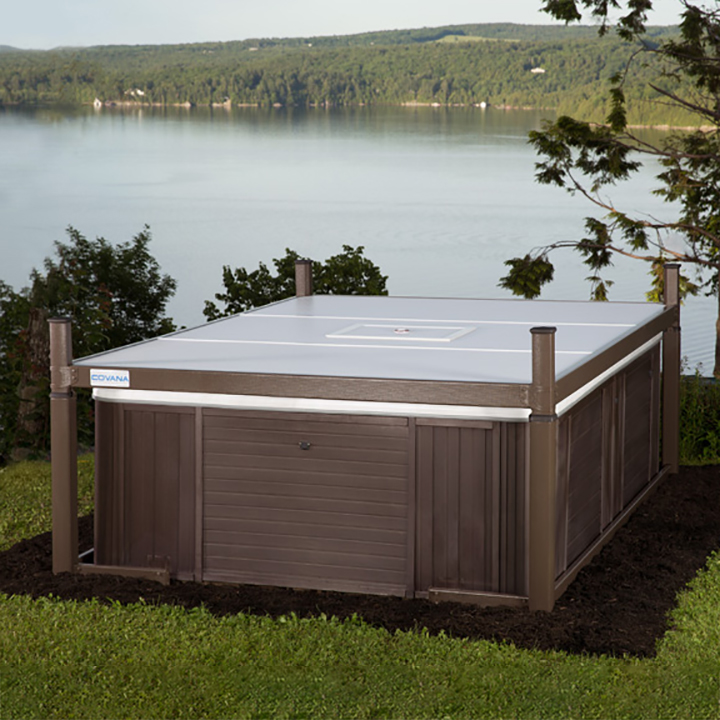 Manual & Automated Cover Lifters Covana Evolution Hot Tub Cover
The COVANA EVOLUTION offers a wide range of solutions as it is compatible with square hot tubs from 7' to 8' and rectangular units from 8' x 9' to 8' x 11' and also for the first time, an automatic solution for round hot tubs up to 8'.