This premium 32" step is an enhanced version of our industry-leading Everwood step, specifically designed to match the new Hot Spring Everwood HD cabinet.
Product Specifications
Size
32″L X 21.3125″W X 15.25″H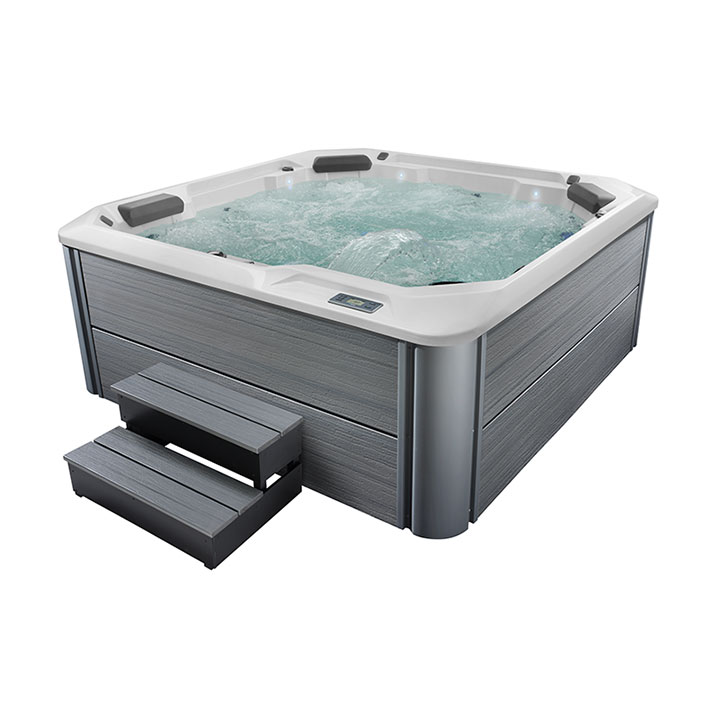 Want More? Try These Spa Steps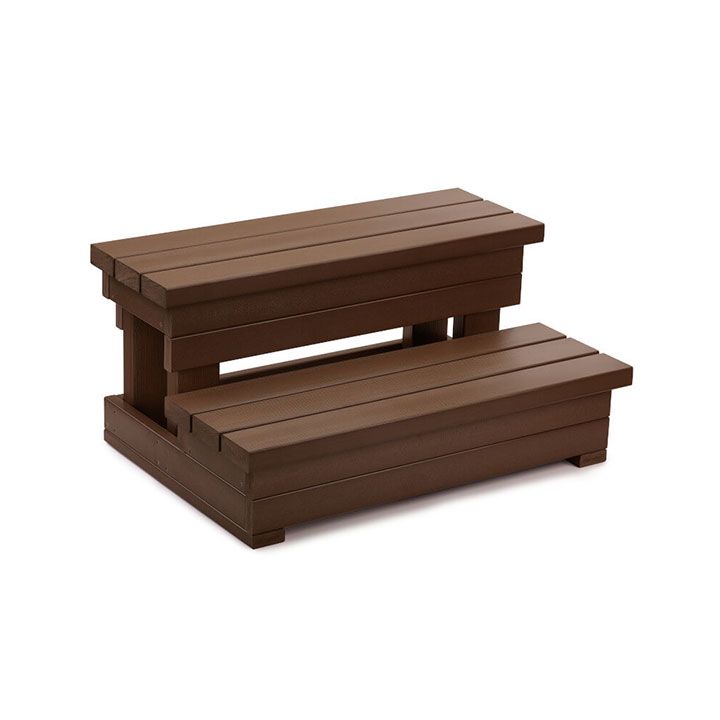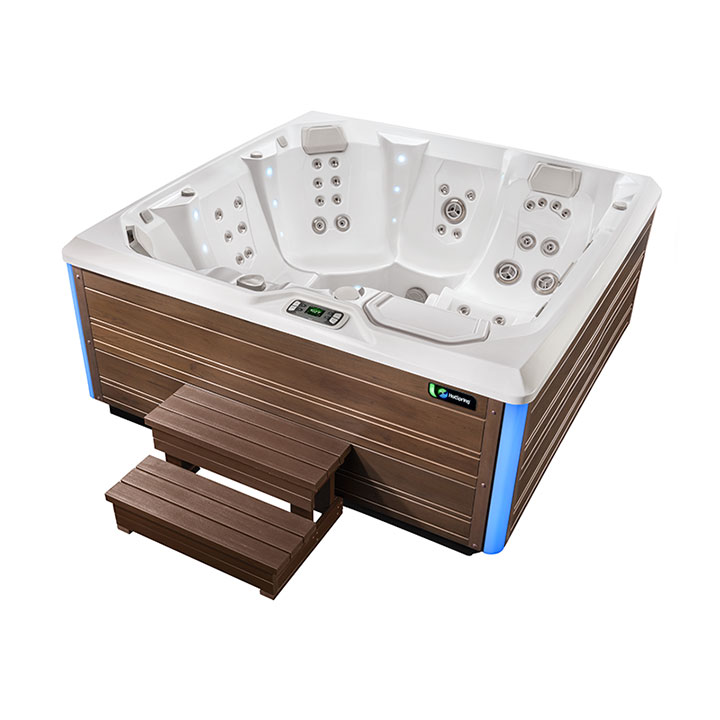 Spa Steps Hot Spring 32″ Everwood Steps
Designed to match the Everwood cabinet, this step features rich colors and a natural wood appearance.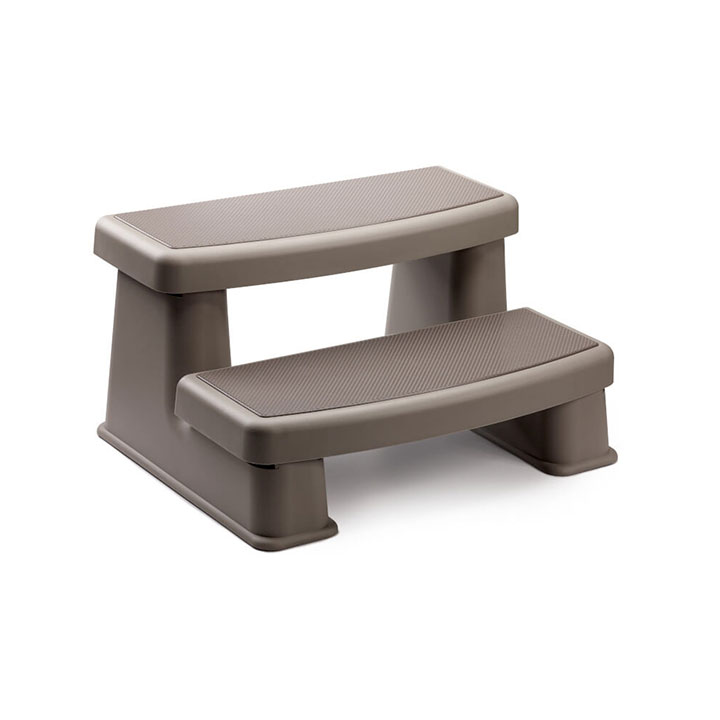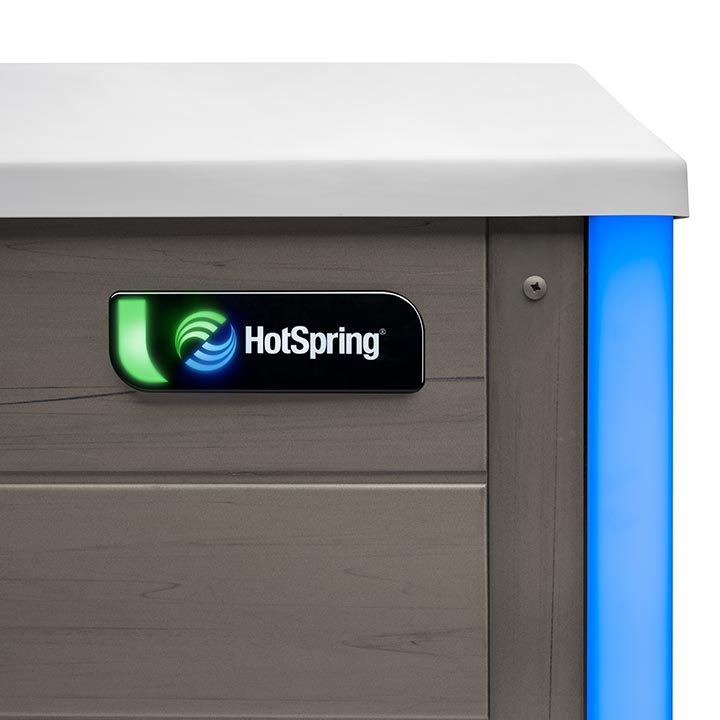 Spa Steps Freeflow Hot Spring Polymer Steps
This spa step is both affordable and lightweight, but by no means flimsy.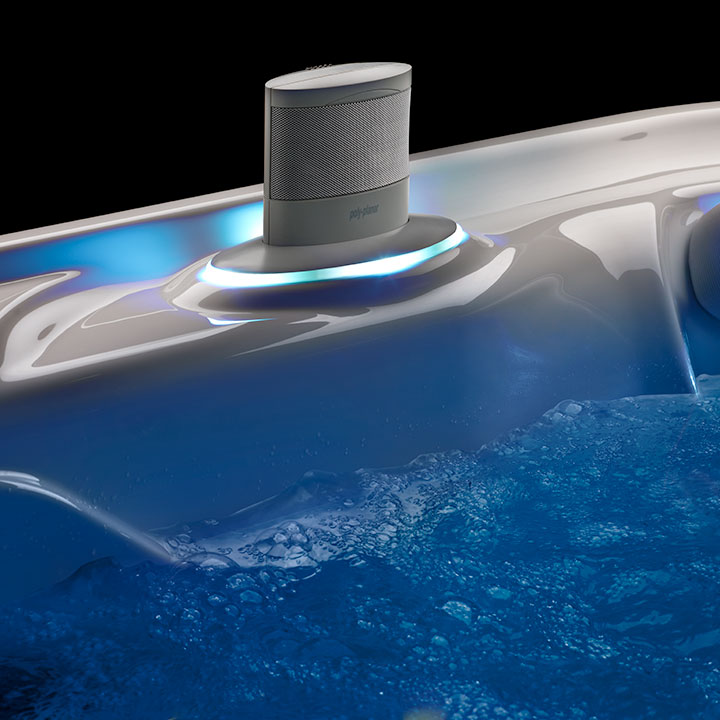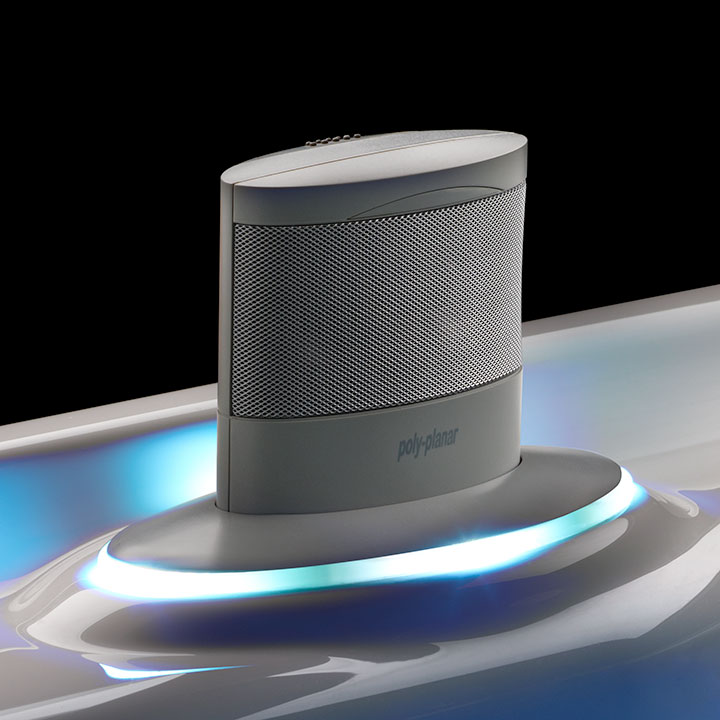 Entertainment Systems Hot Spring Sound System
Enjoy entertainment wirelessly as you wind down in your spa, by streaming music live or listening to your own music library from your Bluetooth®enabled device.