This premium 32" step is an enhanced version of our industry-leading Everwood step, specifically designed to match the new Hot Spring Everwood HD cabinet.
Product Specifications
Size
32″L X 21.3125″W X 15.25″H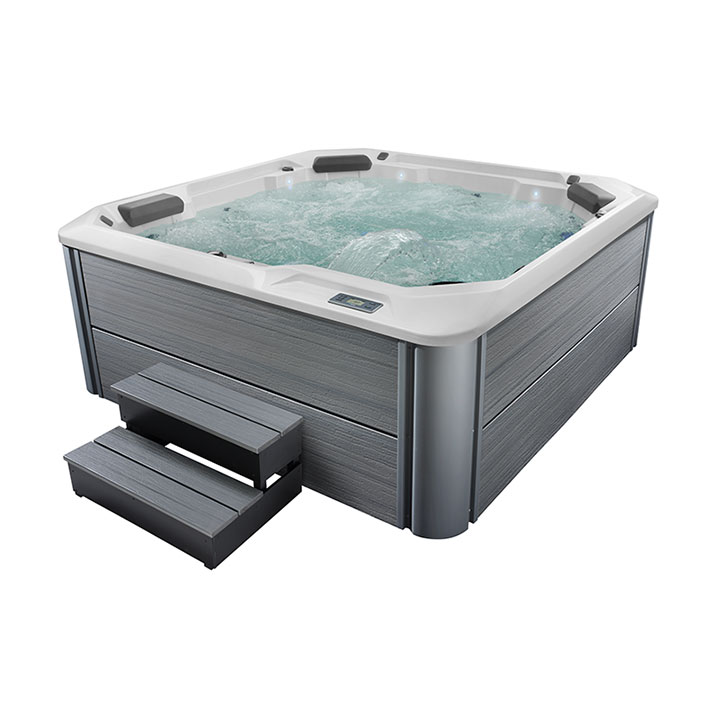 Want More? Try These Spa Steps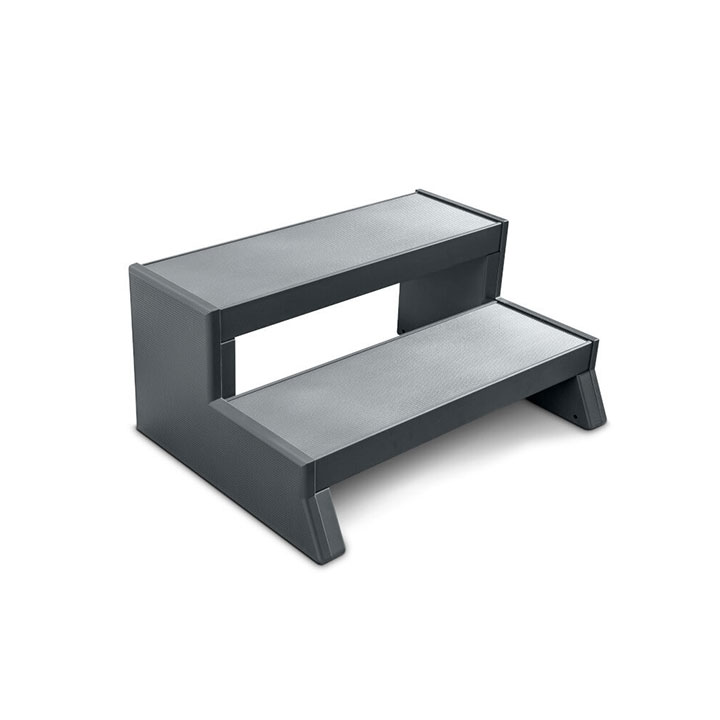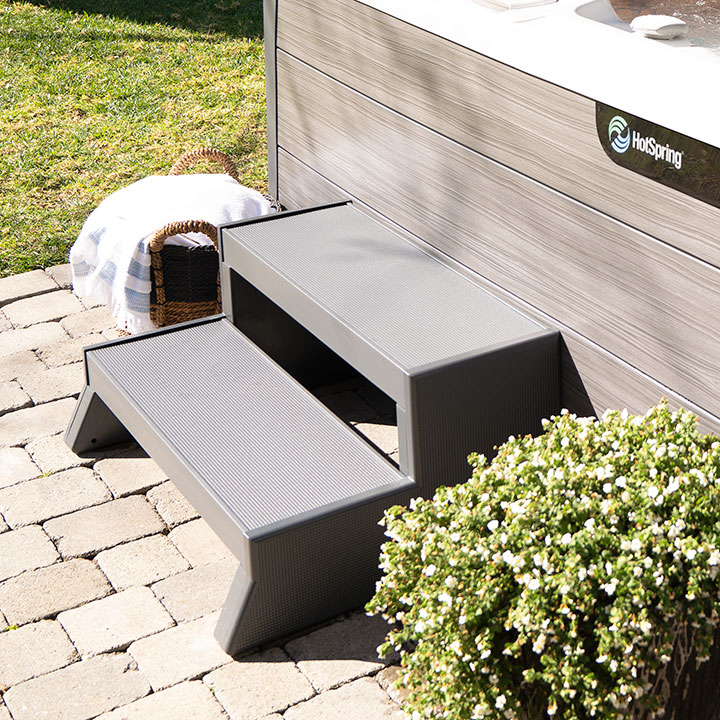 Spa Steps Hot Spring Highlife Steps
The all-new Highlife step was created to match our new, luxury models and complement the entire Highlife line.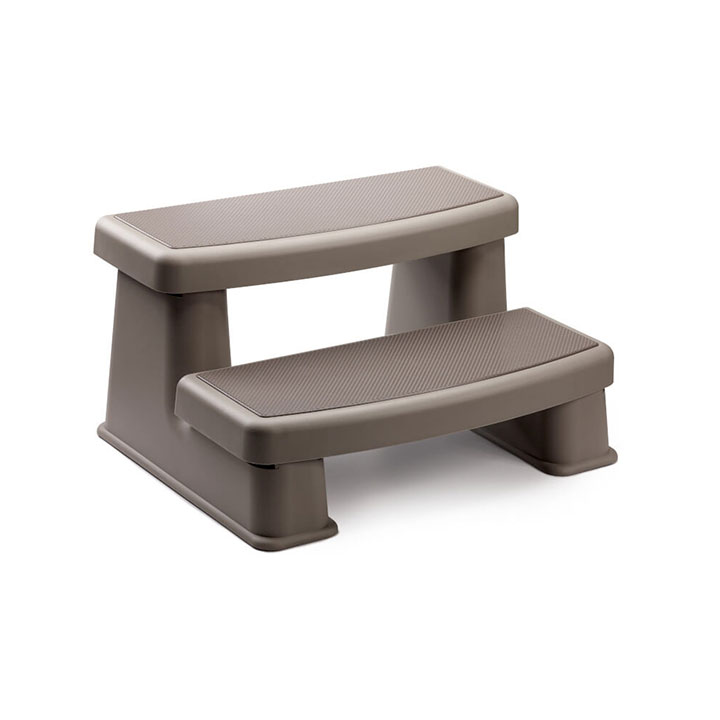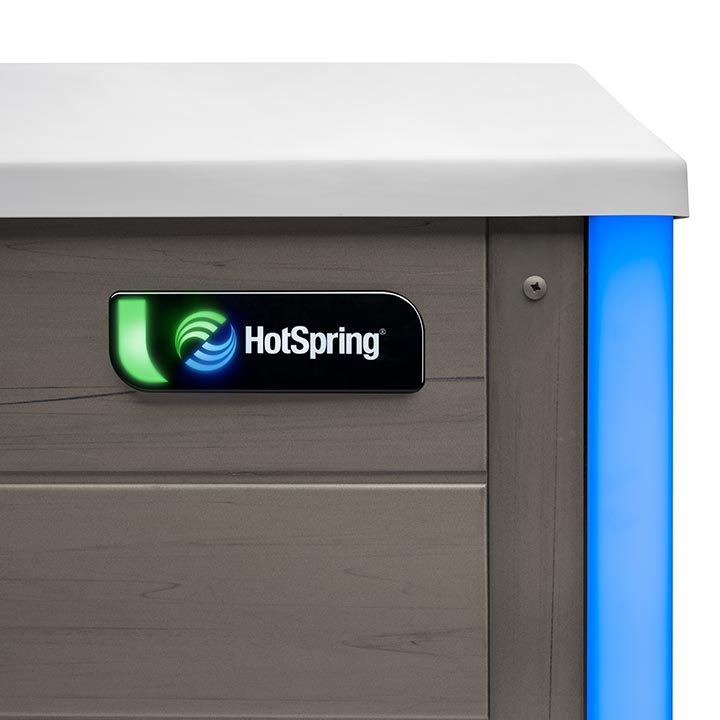 Spa Steps Freeflow Hot Spring Polymer Steps
This spa step is both affordable and lightweight, but by no means flimsy.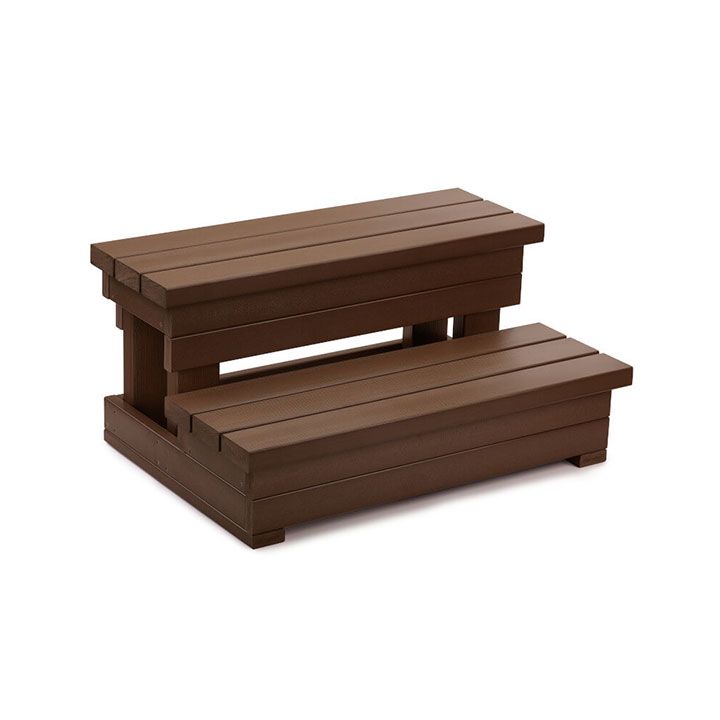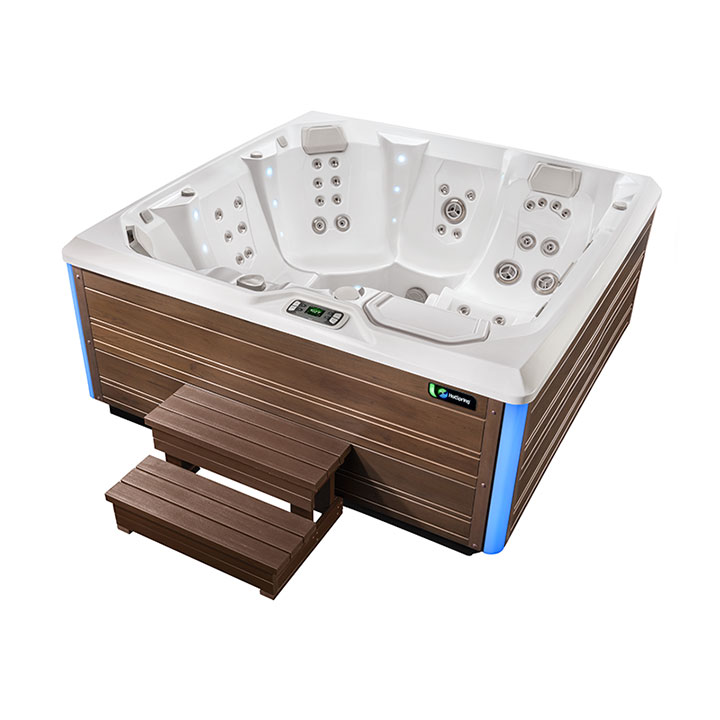 Spa Steps Hot Spring 32″ Everwood Steps
Designed to match the Everwood cabinet, this step features rich colors and a natural wood appearance.