Made from rigid polymers, this heavy-duty, wear-resistant step makes it easy to step in and out of your spa. Designed to match the Everwood cabinet, this step features rich colors and a natural wood appearance.
Product Specifications
Colors
Coastal Gray, Espresso, Sable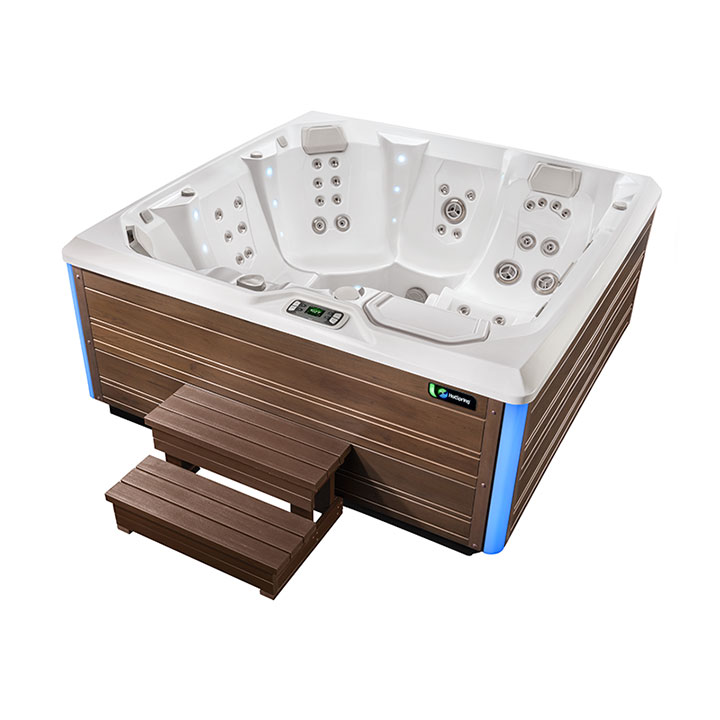 Want More? Try These Spa Steps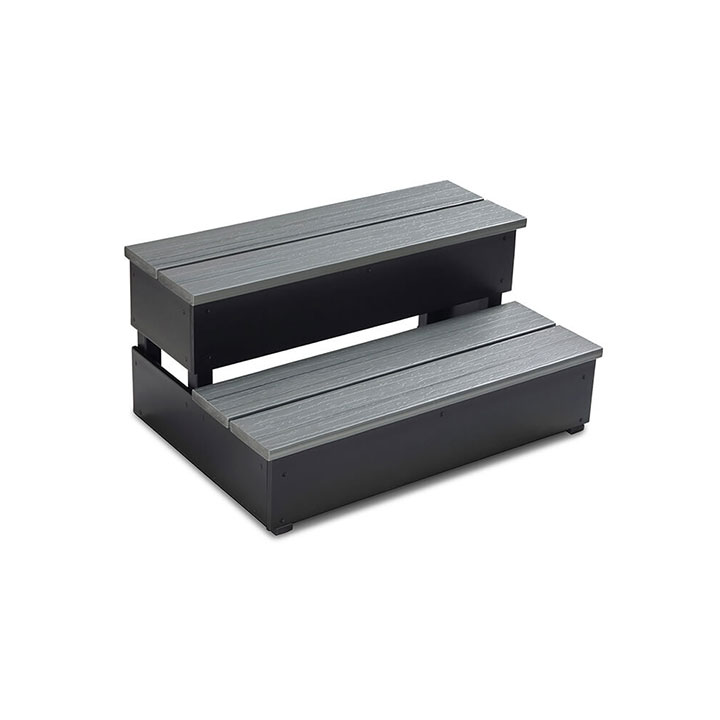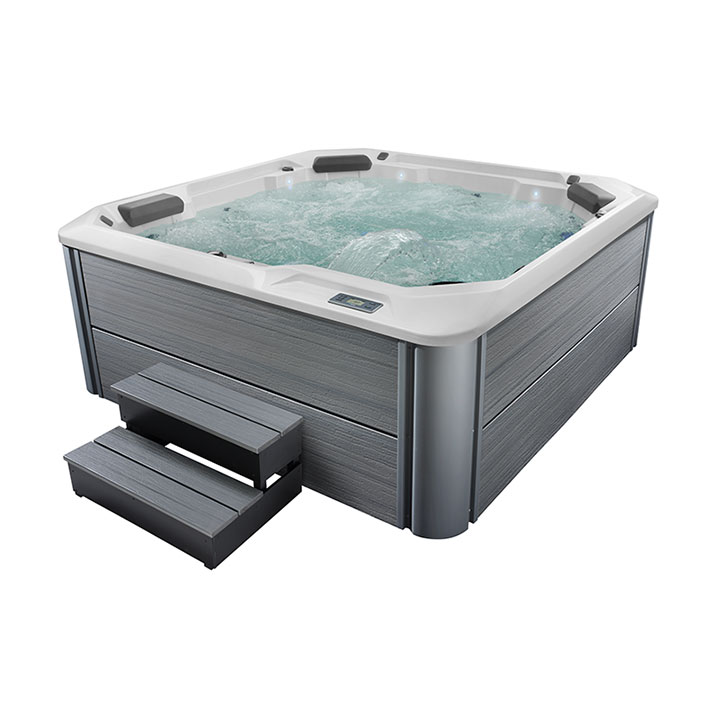 Spa Steps Hot Spring Everwood HD Steps
This premium 32" step is an enhanced version of our industry-leading Everwood step, specifically designed to match the new Hot Spring Everwood HD cabinet.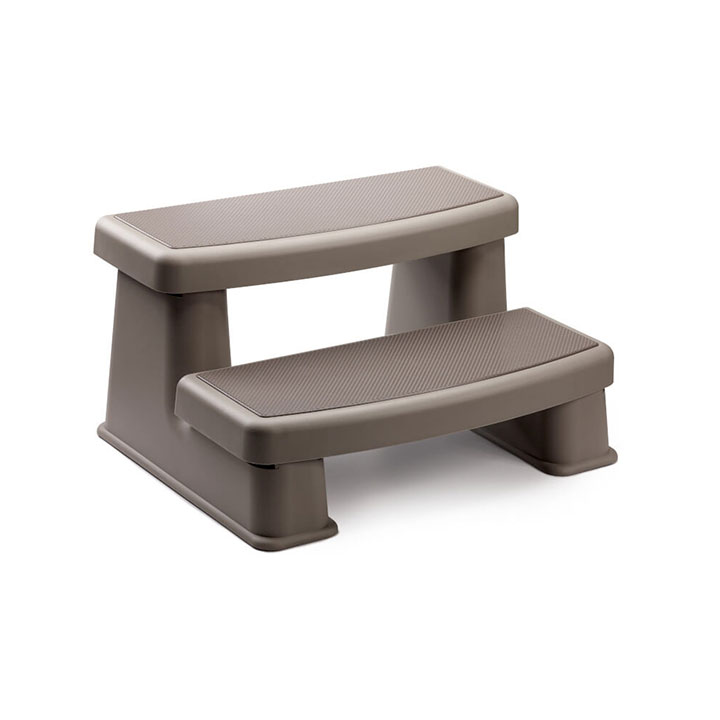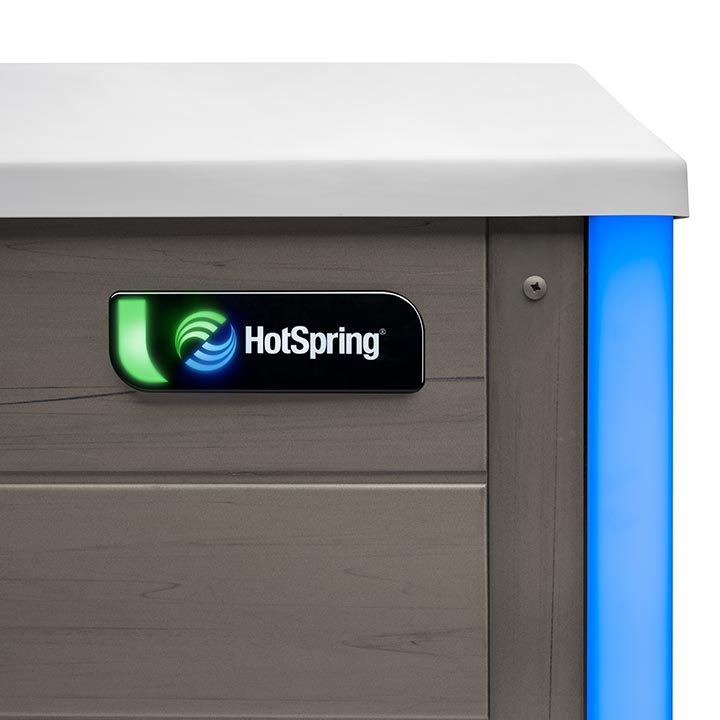 Spa Steps Freeflow Hot Spring Polymer Steps
This spa step is both affordable and lightweight, but by no means flimsy.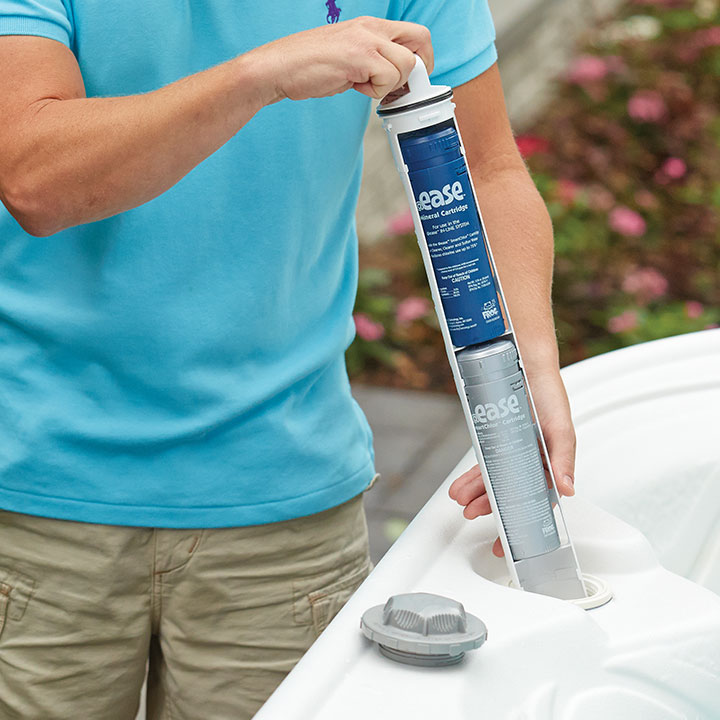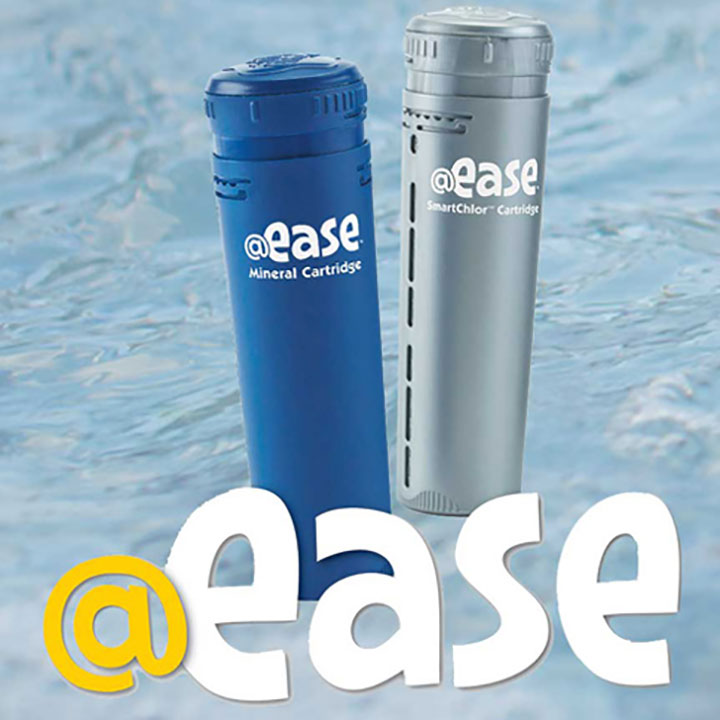 Water Care Systems Caldera FROG Water Care
The FROG @ease In-Line System with SmartChlor® Technology automatically maintains clean water with pre-filled cartridges to eliminate the guesswork and combine chlorine and minerals for self-regulating sanitization.