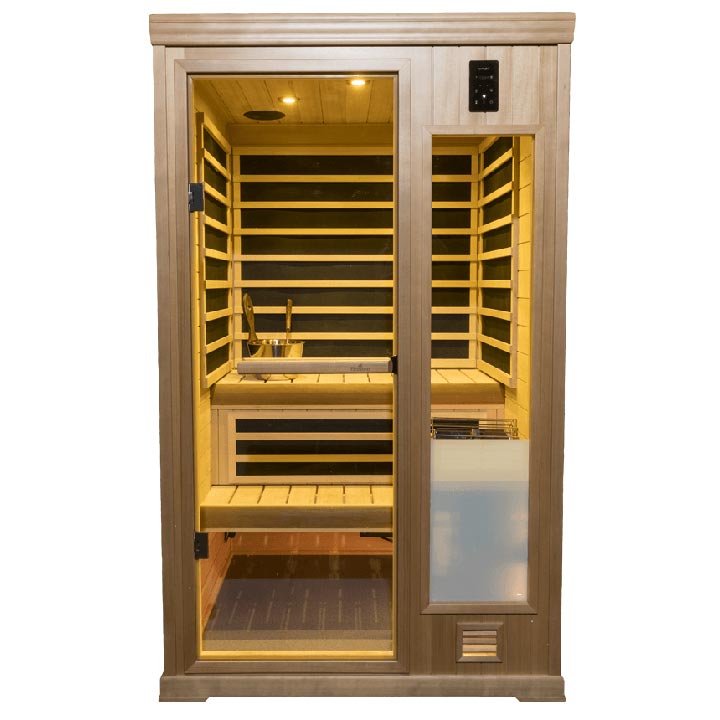 For those who sauna bathe alone, or with one other — or for those who have limited space, the diminutive Hallmark IS440, 4' x 4' two-person sauna just might be the best value in the market today. The IS440 comes complete, from the factory, with a "Two-in-One InfraSauna Dual Heating System" comprised of Finnleo's Low EMR/EF Infrared heating panels as well as a stainless steel traditional sauna heater. Simply assemble and plug into a 120-volt household outlet.
The SaunaLogic2 control panel allows you to easily select "Infrared" or "Traditional" Finnish sauna, depending upon what you're in the mood for. The SaunaLogic2 also features an optional mobile app (SaunaLogic) to control the sauna from a mobile device from anywhere you have cell phone access.
For Those Who Can't Decide
2-in-1 Heating
Select Infrared or Traditional heating, depending on your mood
Perfect for Limited Space
The IS440 2-person InfraSauna is perfect for those who sauna bathe alone
Easy Assembly
Comes complete from the factory with everything you need.
Plug In and Go
Simply plug into a 120-volt household outlet
Panel-Built Rooms
Pre-manufactured and engineered for optimal performance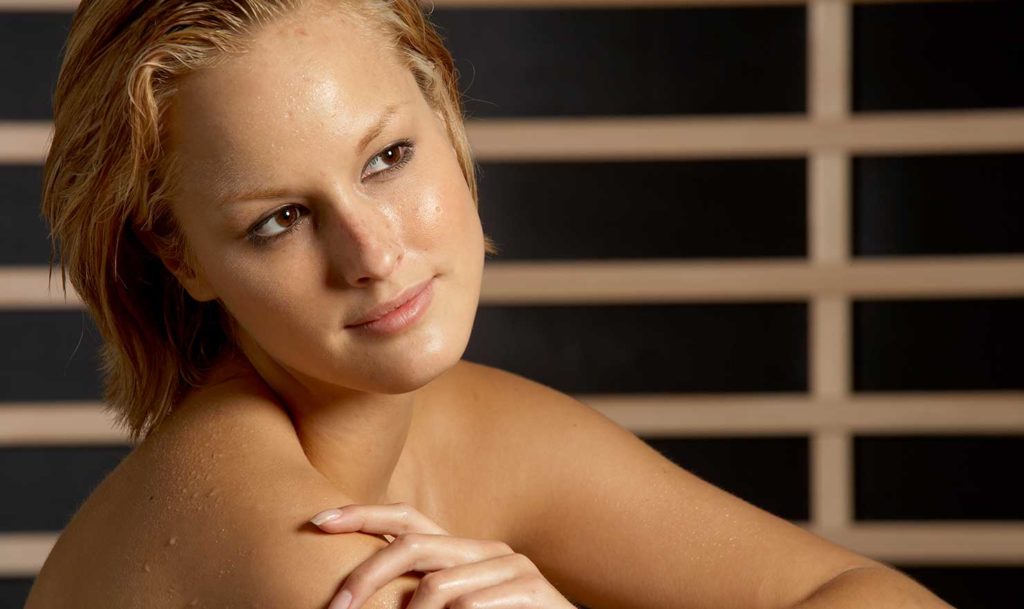 Sauna. For Your Health
For centuries, the Finnish people have known sauna improved their health. Now, numerous medical studies prove the health & wellness benefits of sauna: from cardiovascular and brain health to faster recovery after workouts.
Because 2 Is Better than 1
The innovative and unique to Finnleo 2-in-1 InfraSauna® provides pleasure beyond what a traditional or infrared sauna can do individually. At times, you might prefer to bask leisurely in the comfort of a traditional sauna. When time is tight or you're in the mood for a milder heat therapy, the infrared option is the answer.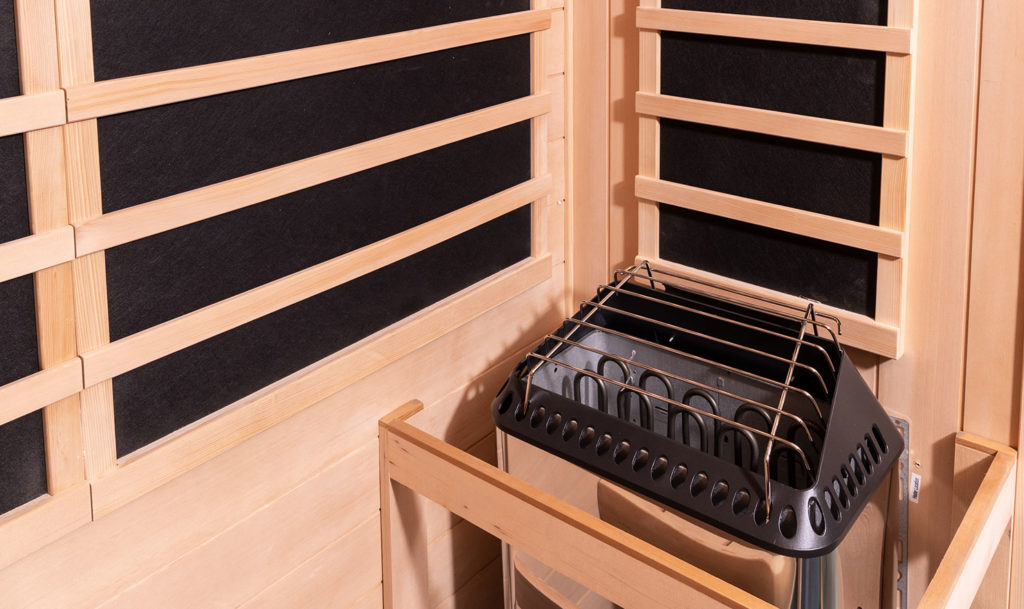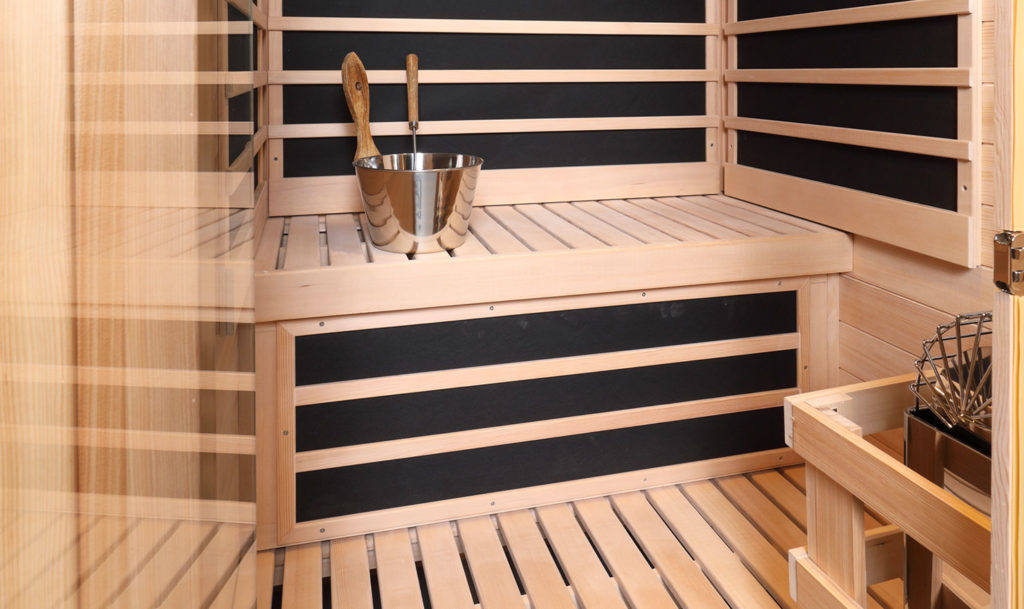 The Best of Advanced Technology
Finnleo's advanced traditional sauna technology has been seamlessly combined with CarbonFlex far-infrared technology. It can be included in virtually any shape or size Finnleo Modular sauna or Finnleo Custom Cut sauna up to 425 cu. ft.
Want More? Try These Saunas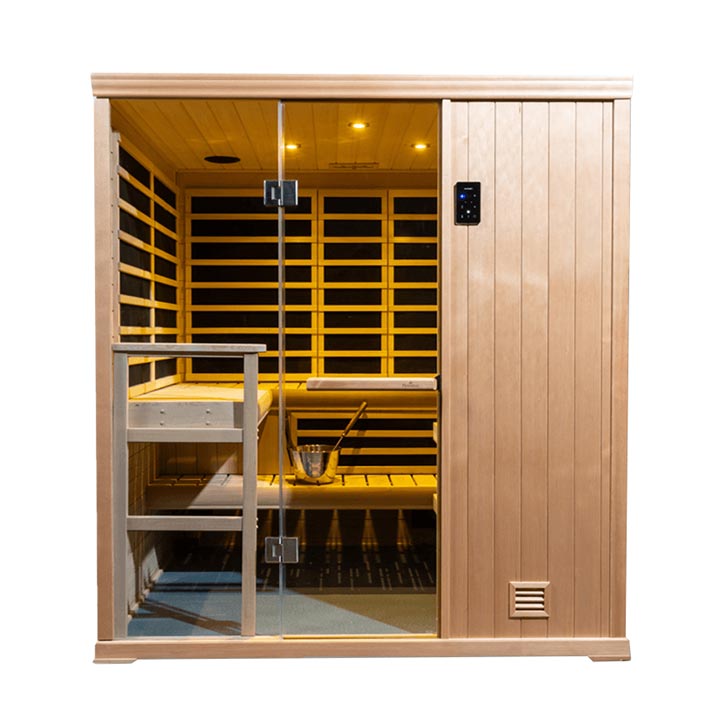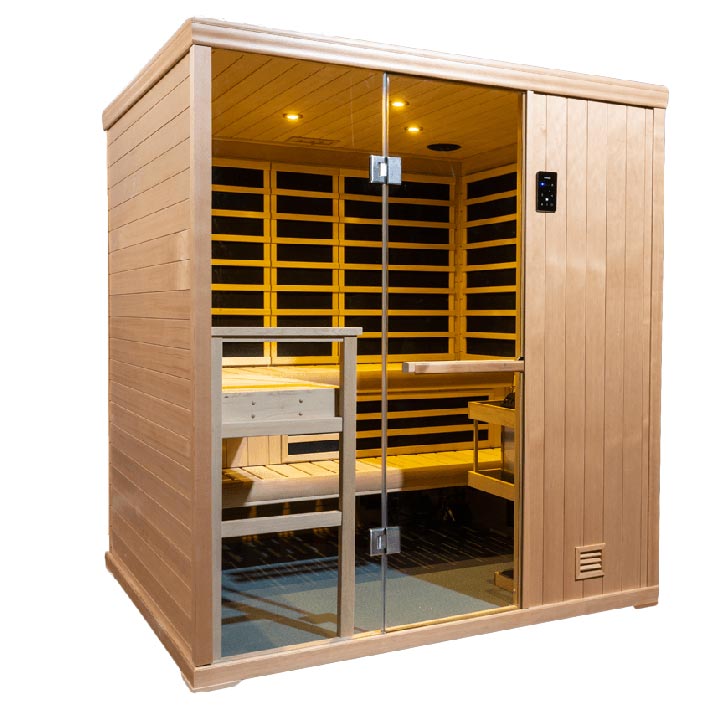 Finnleo InfraSauna IS565
This hybrid sauna features infrared or traditional use (the bather decides) in a family size sauna.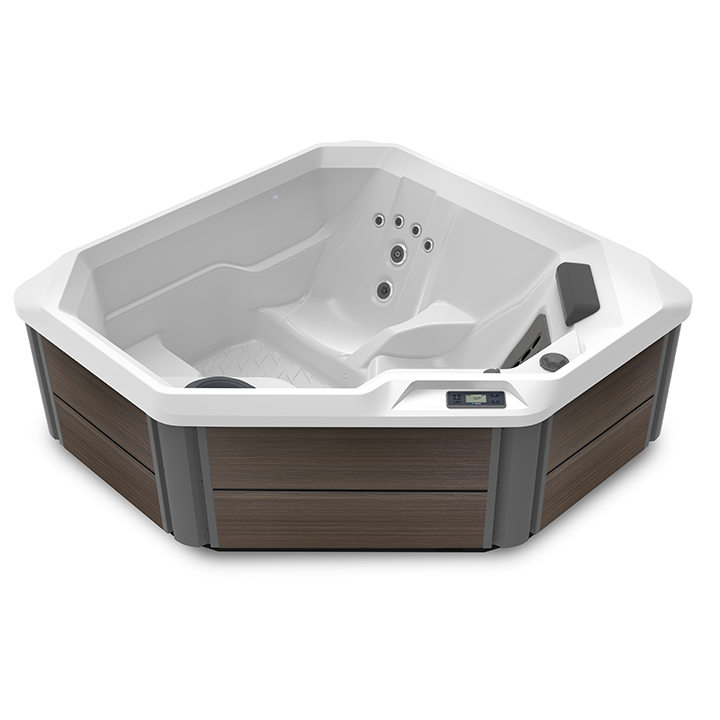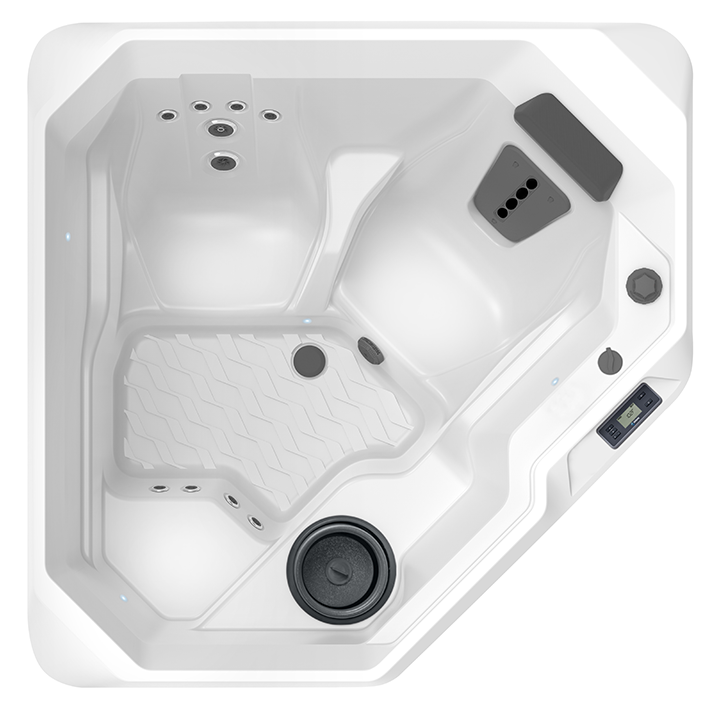 Hot Spring Hot Spot TX
With seating for two, the TX packs power and comfort in a small package.