If you're in the Portsmouth, NH area and are searching for your perfect hot tub, swim spa, or sauna, our Rye, NH showroom is just a short drive away. Our employee-owners don't work on commission and are excited to match you with your ideal solution for relaxation. Our Rye showroom is located between State Street Discount and Manock Motorsports.
50 Lafayette Road
Rye, NH 03870
(603) 686-8182
relax@mainelytubs.com
Click for driving directions to our Rye NH Showroom
Rye Showroom Hours:
Monday–Friday: 10am – 6pm
Saturday: 9am – 4pm
Sunday: 10am – 4pm
We're here to help!
If you wish to speak with us, our contact info is below. We'd love to hear from you for any reason, at any time.
Jared Levin – President & CEO
Cell: 207-888-9160
Email: jared@mainelytubs.com
Diana Locke – General Manager
Cell: 207-831-2293
Email: diana@mainelytubs.com
Richard Hyde – Operation Manager
Cell: 207-671-2747
Email: rhyde@mainelytubs.com
Kevin Chute – Sales Manager
Cell: 207-233-1226
Email: kchute@mainelytubs.com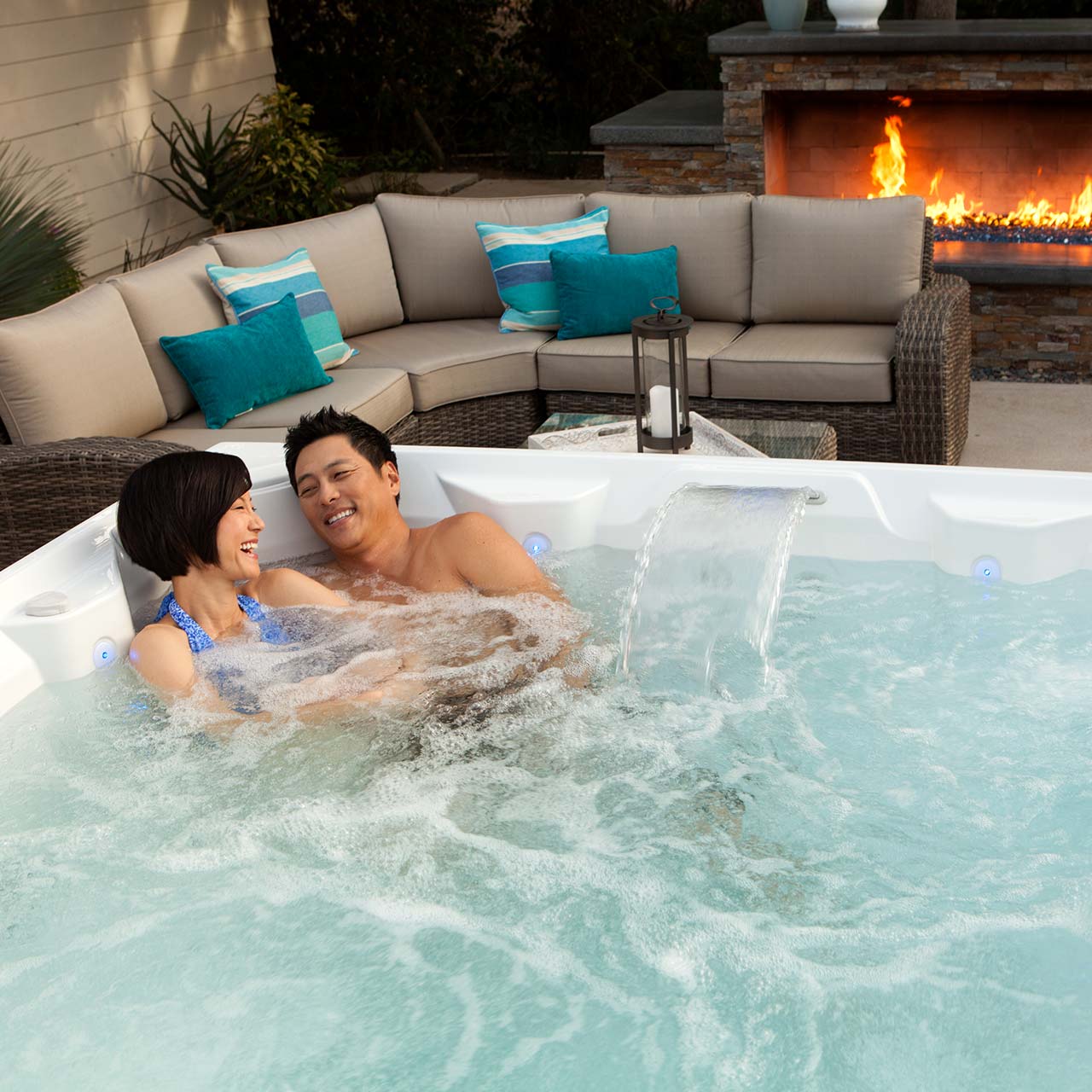 Welcome to Mainely Tubs – A Hot Tub, Swim Spa, and Sauna Dealer Near Portsmouth, NH
New Hampshire has plenty of choices when it comes to researching and purchasing a new hot tub, swim spa, or sauna. To the Mainely Tubs team, your hot tub or spa purchase should be as informative, stress-free, and low-pressure as possible. That's why, if you live in the Portsmouth, NH area, the friendly staff at our nearby Rye showroom will assess your wants and needs and take you through all the options that might be the best match for you and your lifestyle.
We're Maine's oldest and largest hot tub retailer, and we're also 100% employee-owned. That means our friendly, knowledgeable, and experienced staff will give you a truly best-in-class experience. We'll work with all our Portsmouth, NH area customers to understand the pricing and costs of owning a hot tub, sauna, and swim spa as well as the maintenance requirements. Also, don't forget that when you visit our showroom, we recommend that you give our tubs a "test soak" – so don't forget your bathing suit!
We'll never pressure you – we'll just work with you to make sure you're getting exactly what you're looking for. And, with more that 28,000 customers (and growing!), we're always looking forward to welcoming new people into our Mainely Tubs family.
Shop From Home – Explore Our Virtual Showroom (Click Below)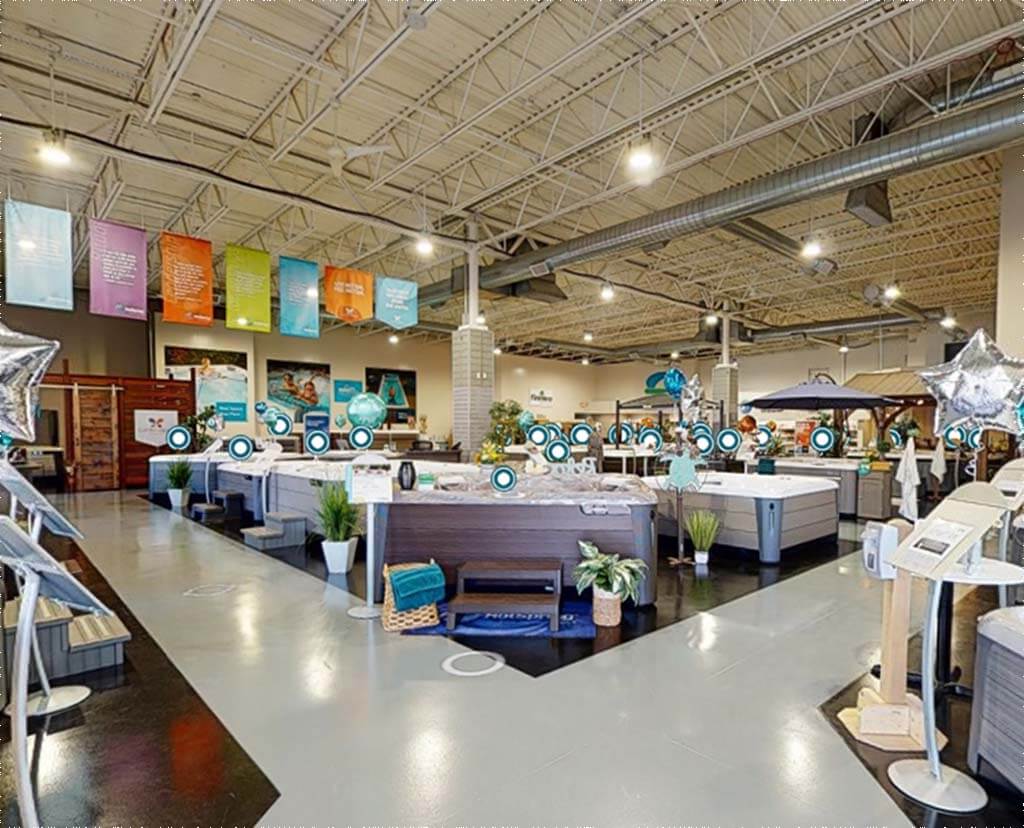 Reviews, Ratings & Testimonials
Mainely Tubs – Rye, NH