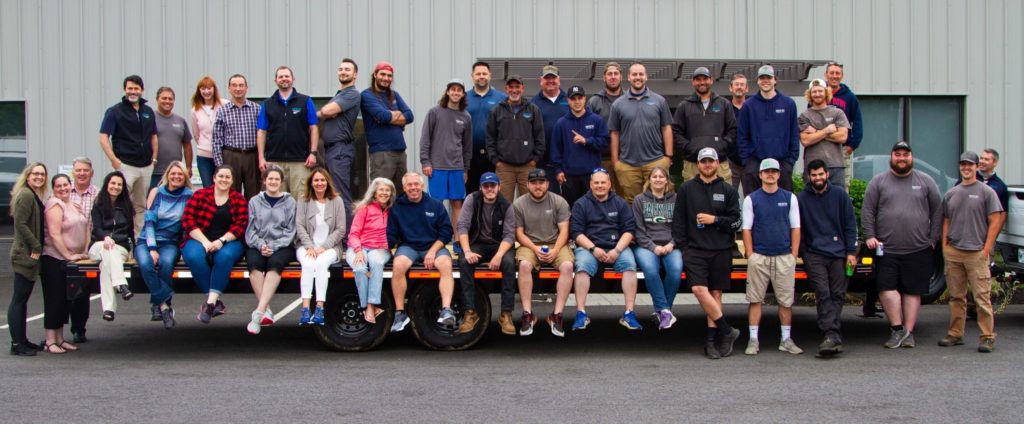 We're Adding To Our Exceptional Team!

To our current and prospective customers,
Mainely Tubs is a 100% employee-owned company, and team member job satisfaction is among our highest values and priorities. So we are extremely pleased and humbled to learn that Mainely Tubs has been named to the 2021 list of Best Places to Work in Maine.
(more…)