A hot tub is an investment in your home, entertainment, and quality of life. It's an amazing thing to own, but how much is a hot tub exactly? Can you afford it? We will help guide you through the main costs of a hot tub to better help you make this decision!
How Much for a Hot Tub" All Comes Down to Unique Differences
All hot tubs are not equal, and there are many options and variations in today's market. While that may seem overwhelming to consider, it's actually a huge benefit since you can get exactly what you want!
As a good first step, let's break down a few key areas that determine the price of a hot tub, included below.
Hot Tub Size
Bigger hot tubs cost more to manufacture than smaller hot tubs, so larger spas will be more expensive. If you aren't sure what size you'll need, think beyond your immediate family, and consider how often you'll invite people over to dip in the tub! (Most folks focus on users that will be enjoying the tub most of the time when considering size).
Hot Tub Features
Thanks to technology, today's hot tubs have some amazing features. We will dive more into these later, but it's important to note that many desirable spa features, like lots of powerful jets, touch-screen control panels and improved filtration systems, are already built into the cost since they are now standard features included on premium and luxury spas.
Hot Tub Accessories
Depending on your wants and needs, there are various add-on accessories and options (cover lifter, entertainment systems, and steps) that could affect the total purchase price for a hot tub. However, if these options can enhance your overall spa experience, it's a good idea to look into these offerings.
Engineering and Quality
A spa built with advanced engineering will be more efficient, more intuitive and more reliable. A hot tub is built with many expensive operating components like heaters, jet pumps, and circulation pumps, and it's wise to have the best quality parts upfront versus costly fixes and replacements down the road with subpar components.
Hot Tub Design
The look of your desired hot tub is completely up to you, as there are so many options to choose from! In general, hot tubs with a leading-edge design will be pricier as they are usually made with more expensive materials.
Geographic Location
Hot tubs can be expensive items to deliver because of their size and weight, and the freight cost. Some dealers will waive the cost of delivery and a standard installation. However, if you live far away from the place where you purchased your hot tub you should anticipate paying a bit more for delivery.
What Is the Average Cost of a Hot Tub?
Before we walk through some ballpark price tags, did you know that many hot tub dealers offer financing? It's important to check with your retailer on options especially if you're looking to invest in a model that offers the best long-term value.
Speaking of your local retailer, the best way to shop for a hot tub is to shut down that computer! Your local hot tub dealer is absolutely the best place to get information about models, features, upgrades, costs, and everything in between. You'll save so much time and gain more valuable information if you visit your professional hot tub dealer for a personalized consult. Plus, ask about a taking a test soak! What's better than that for an in-store experience?
OK, back to the numbers. The average price of a hot tub can range from about $3,000 to $16,000 and more. While the initial cost can seem like sticker shock, it's important to zoom out and consider your long-term value and enjoyment in the tub that you select. The best tub will accommodate your ideal hot tub usage, your available maintenance time, your operating cost budget, and your desired lifespan for the hot tub.
Here are some general price ranges below, but remember that various factors explored earlier will all impact the final price, and this price can only be determined at the dealership.
Entry Level Hot Tubs: $4,000 To $10,000 Starting Range
These hot tubs are lightweight and easy to move, as they are typically rotationally-molded, meaning the spa interior and exterior are formed out of a durable plastic. As a very basic model, they are "plug and play" hot tubs requiring only an 110V electrical connection. Essentially, you just need to fill it up, plug it in, and soak!
Value-Priced Hot Tubs: $7,000 To $14,000 Starting Range
This is the entry zone for the spas you typically associate with hot tubs: high-gloss acrylic shells, synthetic wood-like cabinets and lots of fun features, like multiple jets lining the spa seats. While the bells and whistles are shiny and the features are enticing, it's also critically important to dig deeper into the quality components and performance features like insulation that keep energy costs low. You want a full picture into the outside and inside of the tub to best evaluate its value, including access to customer service and warrantees.
Premium Hot Tubs: $10,000 To $18,000 Starting Range
While the prices of these hot tubs are more expensive, they are also created with more advanced engineering and design for a more satisfying long-term ownership experience. Not only are these premium hot tubs more energy efficient than value-priced spas (reducing the ongoing cost of ownership), they also have more robust features (high jet counts, water features and lighting), higher-quality spa components (heater, pumps) and more advanced control systems. They may also have functionality that can reduce maintenance time requirements like top-of-the-line filtration systems and water care options that can reduce the maintenance time requirements. And, warranty coverage is often longer than spas at lower price ranges.
Luxury Hot Tubs: $13,000 to $20,000+ Starting Range
Hot tubs in this range are the crème de la crème of spas, and this investment should provide 10-20 years of enjoyment, not to mention the lowest energy costs, simplest operation, and most minimal maintenance. With these top-of-the line hot tubs you will be getting high-quality components, durable construction, luxury spa features like one-of-a-kind jet systems for the best hydrotherapy massage, leading-edge design that makes your hot tub your backyard focal point, and top-of-the line filtration systems for the cleanest spa water possible.
What About Used Spas?
As with anything pre-owned, these used spas come with both advantages and risks. The upside is the cheaper cost, and many reputable dealers offer refurbished units that have been thoroughly cleaned, tuned up and double-checked for flaws (some even offer warranties). The downside is that these tubs have already been used, the lifespan will be shorter, and the warranty on pre-owned spas are inevitably shorter (or past viability) than the warranties on new spas.
How Much Does a New Hot Tub Cost After the Initial Purchase?
This is a great question, because once you buy the hot tub, you need to keep it running. Here are two frequently asked questions:
How much does it cost to install a hot tub?
This will depend on the hot tub that you purchase and the options of the dealership!
How much does it cost to run a hot tub?
Again, this is a great question for your hot tub retailer, as the specifics will depend on your hot tub model, current home set-up (i.e. if you already have a solid foundation or need to build something, current electrical set up), your chosen water system (chlorine, bromine, salt water sanitization, supplemental ozonator) and the suggested products (i.e. filters, cleaning agents) that will be best for your hot tub moving forward.
The best retailers make written, guaranteed representations about ownership costs for every model they sell.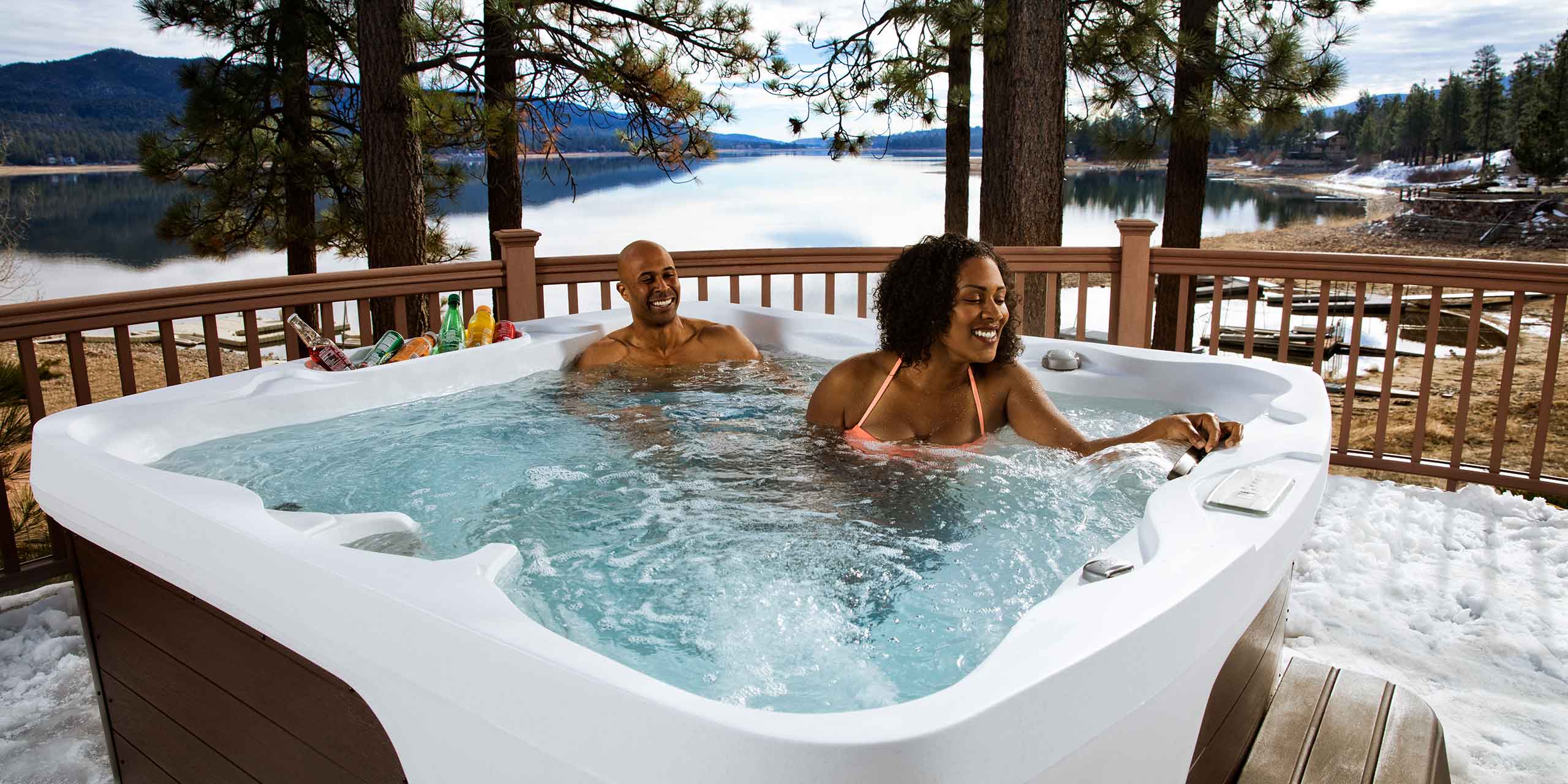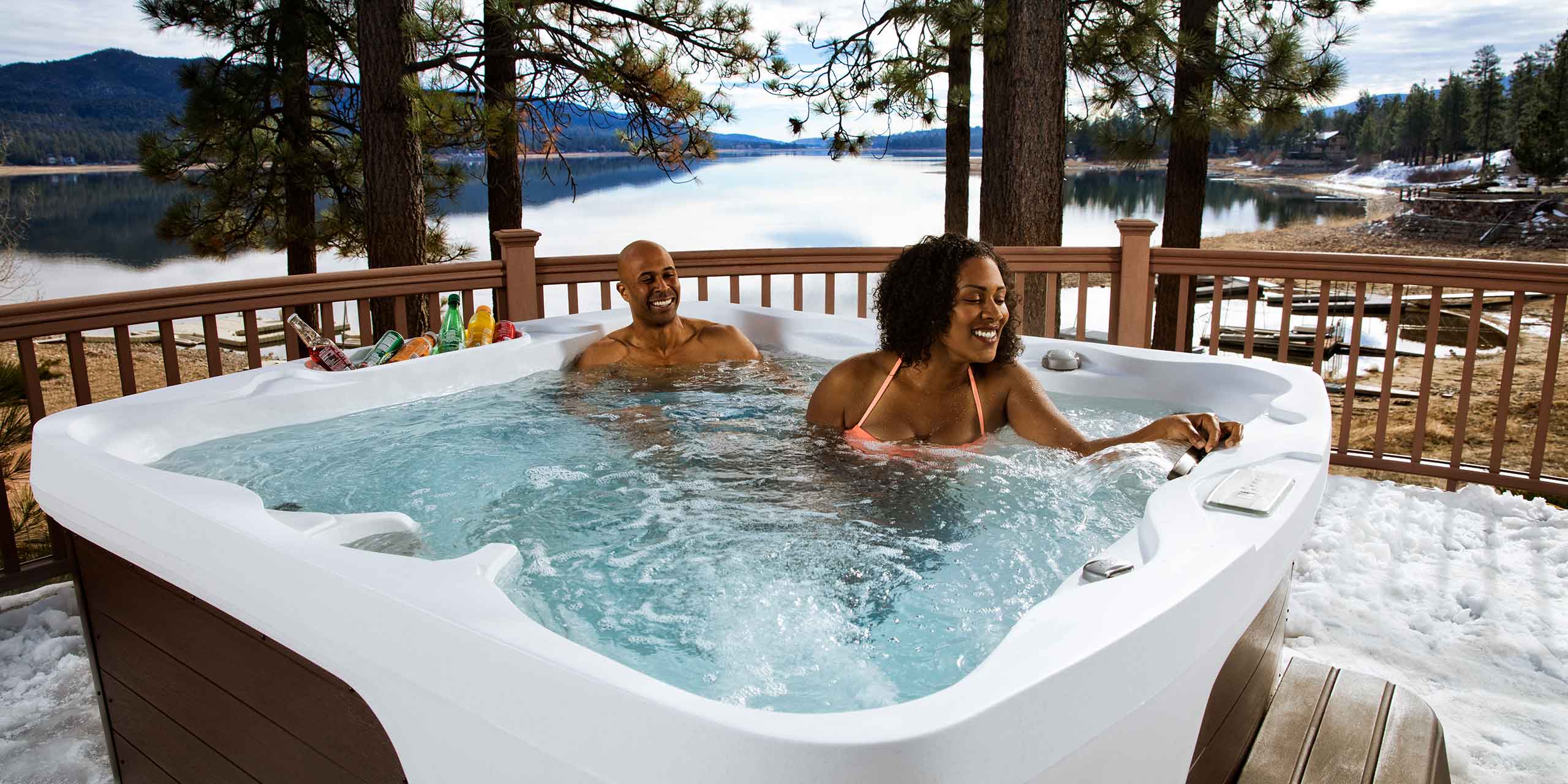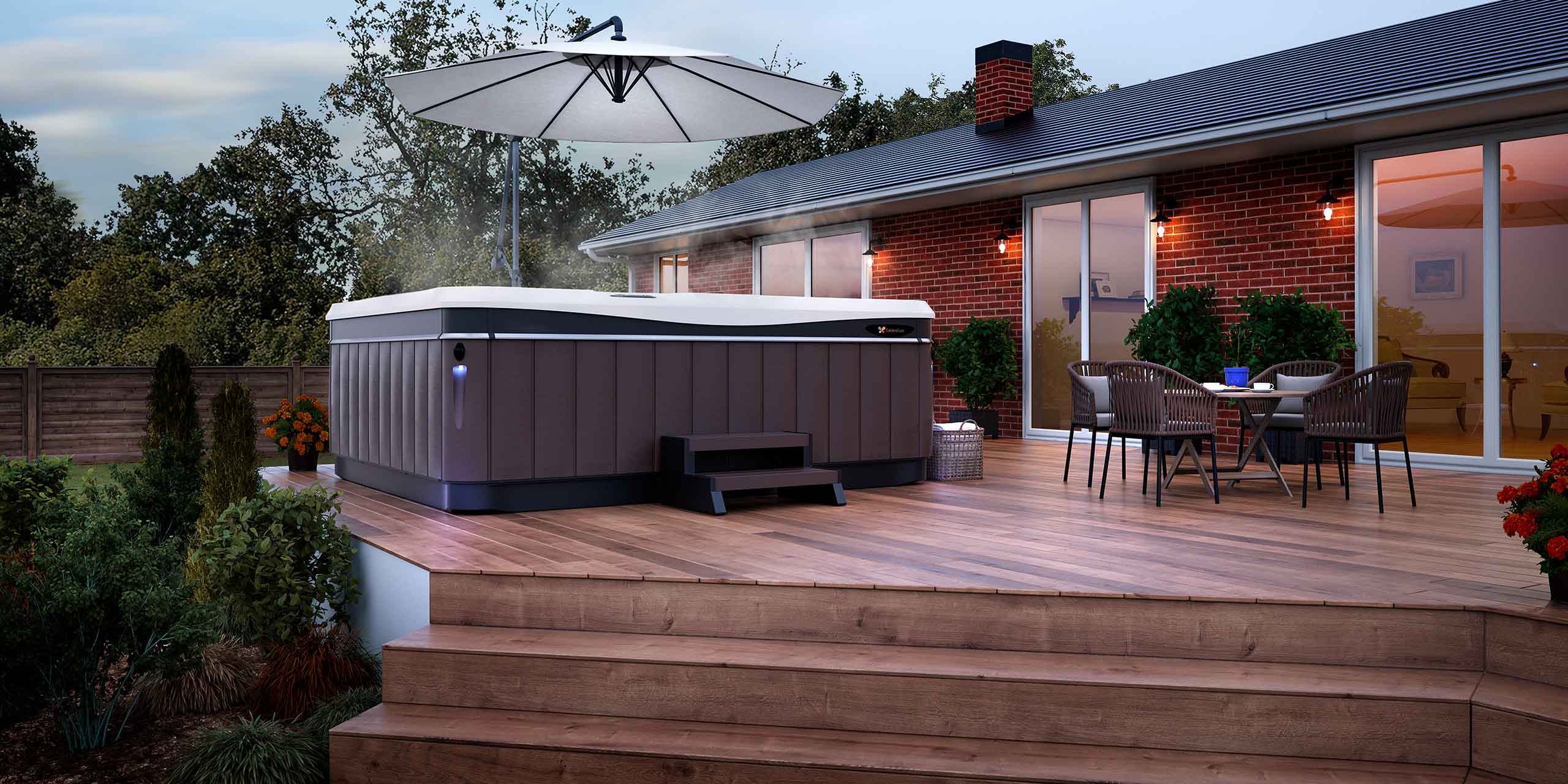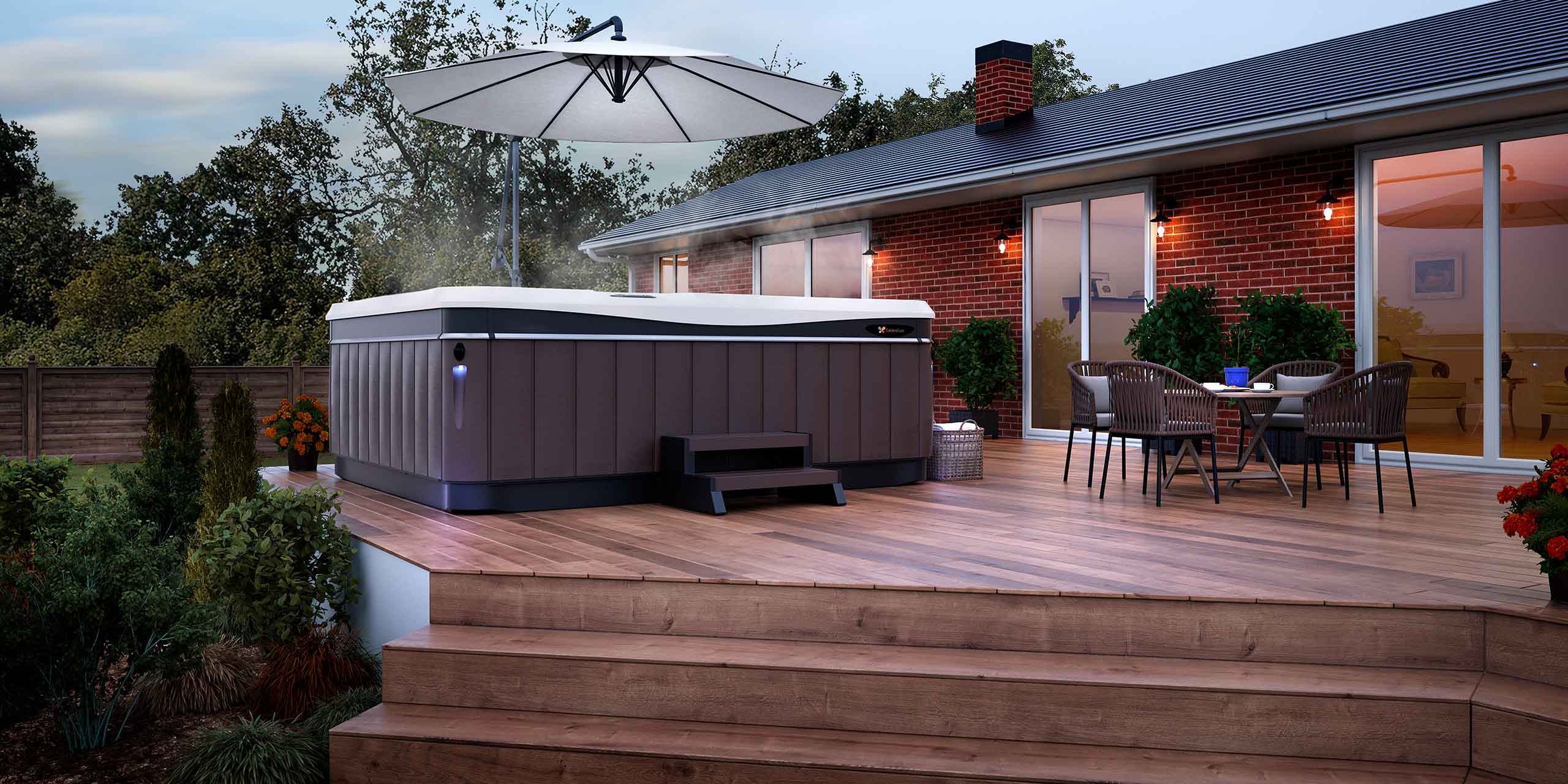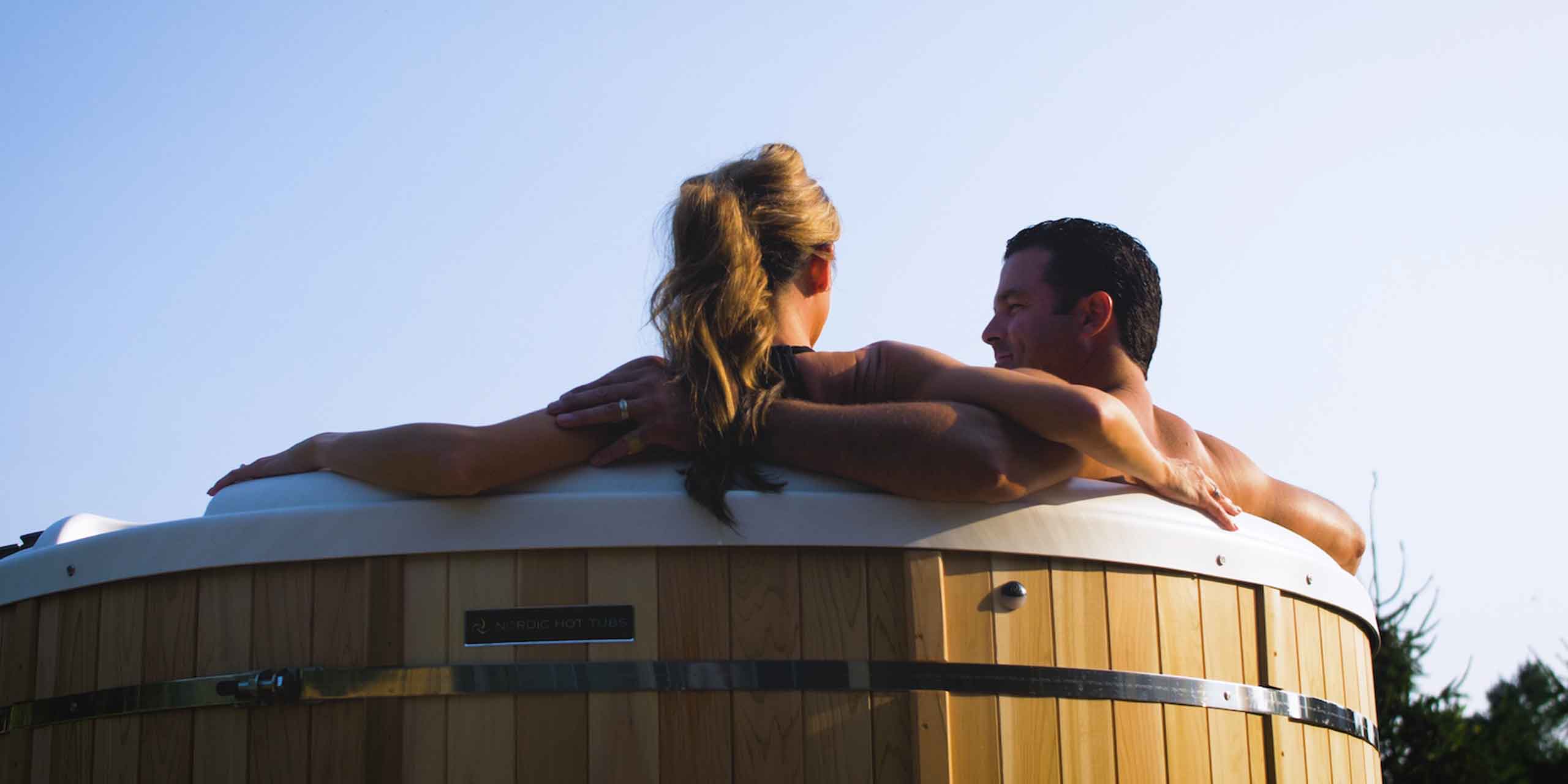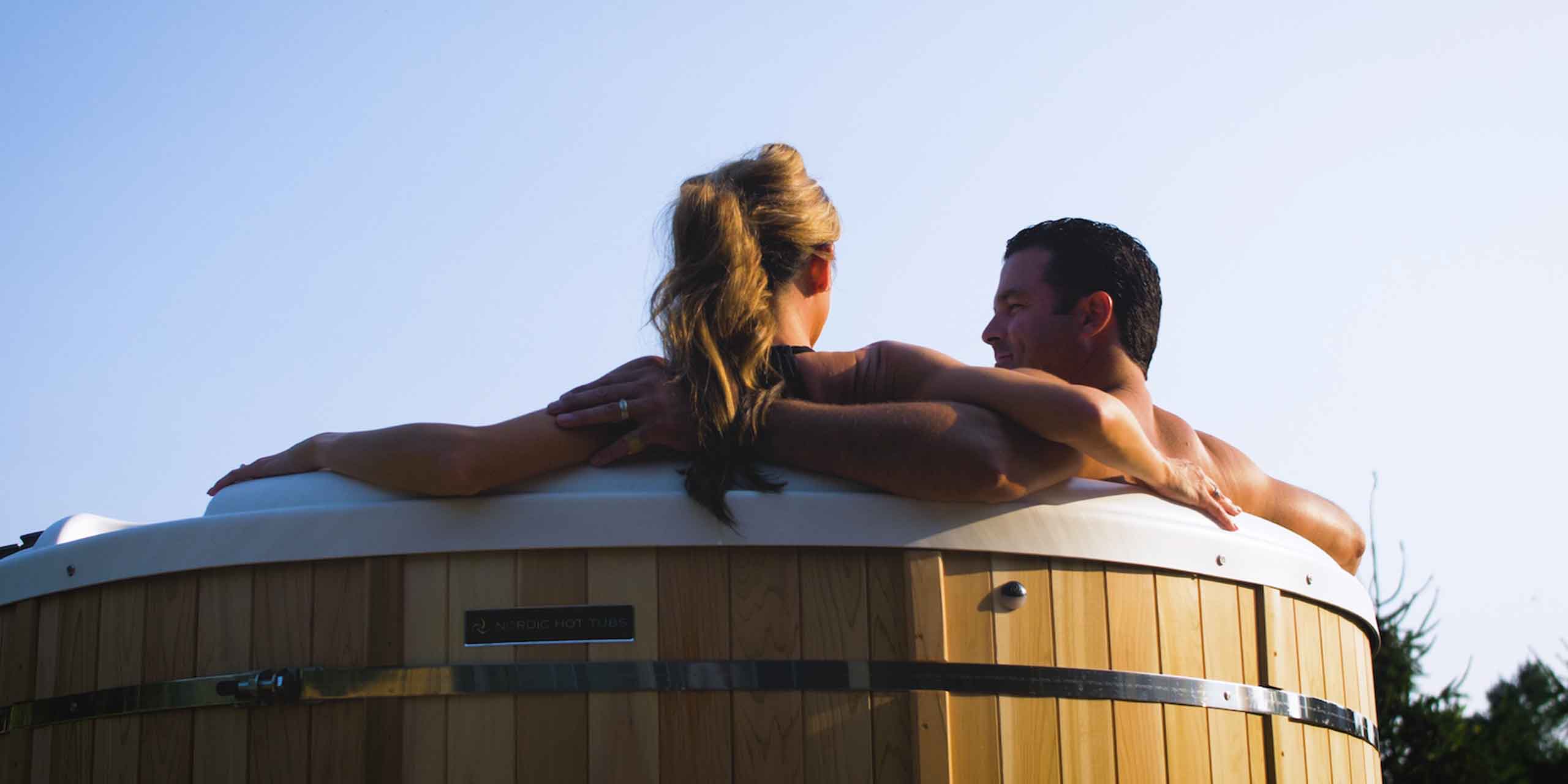 Does It Matter What Spa Dealer I Choose to Purchase My Hot Tub From?
Yes, yes, and YES! Purchasing a hot tub is a significant investment, so you need to find a hot tub retailer that you can trust. Some questions to consider as you evaluate potential dealers:
How long have they been in business? Longer is generally better!
What are the customer reviews like? Do they have referrals from satisfied customers?
Do they offer many types of hot tub brands, makes and models?
Has the dealer been carrying the same brand for awhile or do they commonly switch to different brands?
Are their technicians up-to-date and trained on current spa technology?
Do they provide hands-on training to how hot tubs actually work?
Do they provide access to continued customer support/questions after the purchase?
At Mainely Tubs, we pride ourselves on being experts in the hot tub industry, not just people that sell the tubs. No matter where you are in the process (you do not need to come with the intent to buy), or what you are looking for, we'd love to help you find the hot tub that is exactly right for you.
We suggest reading our convenient Online Hot Tub Buyer's Guide or simply download our "Ultimate Hot Tub Buyer's Guide." It's a complete printable reference guide with in-depth insights into everything you need to know about buying and owning a hot tub!
Need additional help? Give us a call, email us, or stop by one of our showrooms in Scarborough, Maine or Rye, New Hampshire. We look forward to meeting you and discussing your needs and budget.
About Mainely Tubs in Maine, New Hampshire, and Massachusetts
Mainely Tubs is a 100% Employee Owned premier Hot Spring Spas dealer. We sell and service new hot tubs, used hot tubs, portable spas, swim spas, saunas, hot tub accessories, hot tub water care, and more. Our Brands Include: Hot Spring Spas, Caldera Spas, Freeflow Spas, Endless Pools Swim Spas, Finnleo Saunas, Covana, Leisure Time, Fresh Water, Silk Balance, and other brands you can trust.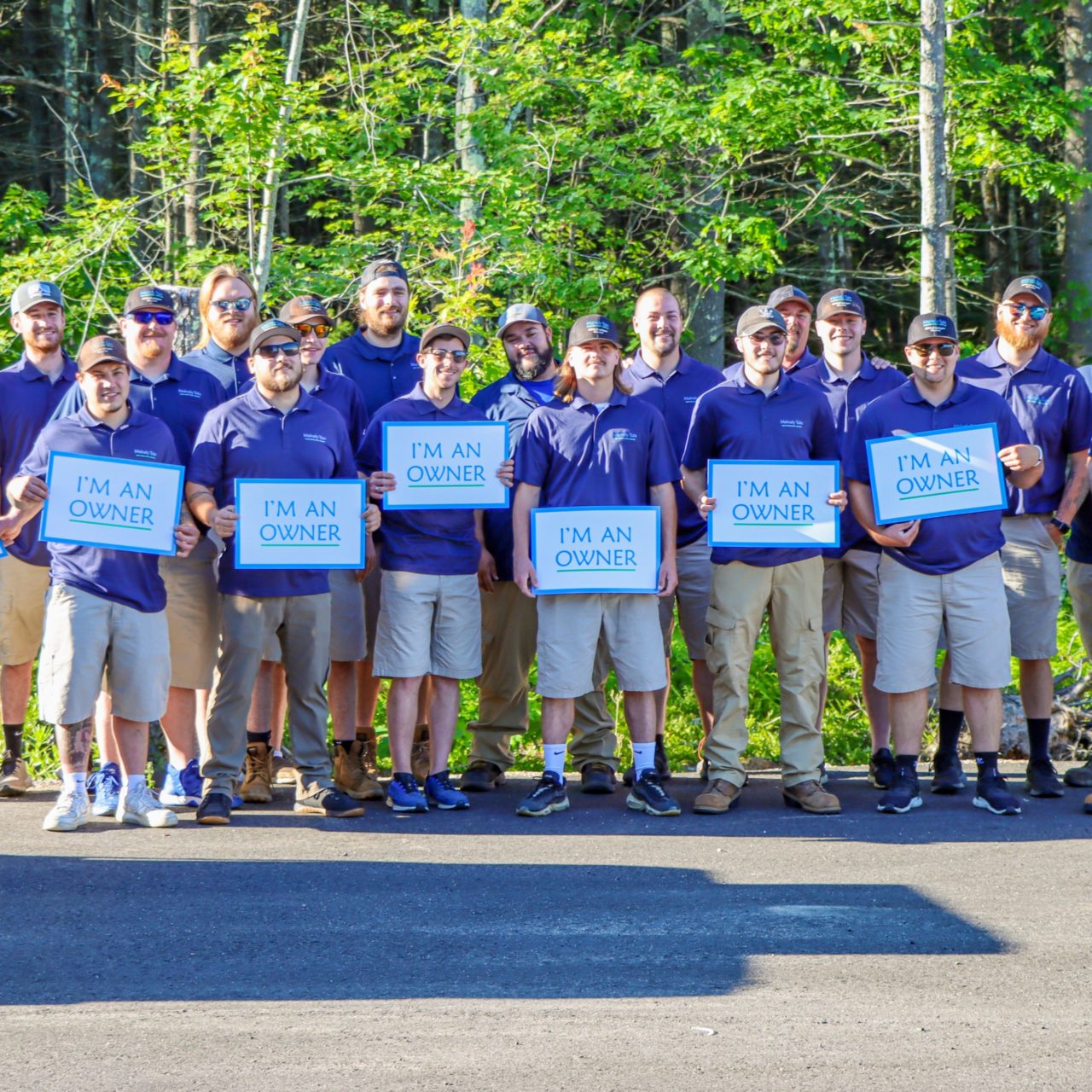 Related Hot Tub Articles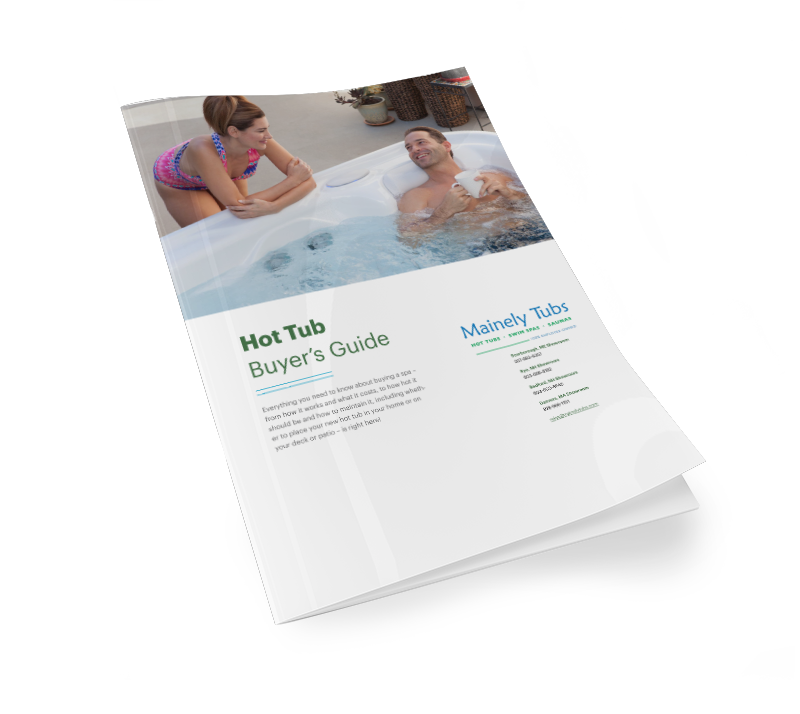 Download the Ultimate Hot Tub Buyer's Guide
Here's Everything You Need to Know!
We've pulled together everything you need to know about buying a hot tub. Learn about everything from hot tub functions & features to hot tub maintenance & costs all in one convenient guide.